My name is Katie Cavalier and I live in Beaumont, Alberta, Canada. I traveled to Bolivia this summer and I got to meet a wonderful family living in a very dire situation. I had the pleasure of visiting them at their home where we had to sit outside to enjoy some time together because their home is a very small shack made partially of tin walls and sheets hung in the openings.
Veronica Bermudez is a hard working single mother of 5 children and would plant seeds in a field to provide for her family. Unfortunately she is illiterate and this has proven to make her situation even more dire. A crook neighbour living in the same terrain took advantage of this and had her sign some papers a while back that enabled him to transfer ownership of her property .He has since took legal action against the family as squatters. The courts favoured the dislodgement of the family. However because she is illiterate she has not understood what the notices she has received have meant and has never left.  The situation has been very bad for quite a while. They could never leave their home unattended or the neighbour would enter and steal all of their things and so her 15 year old son, Jesus, has had to take on the responsability of providing for the family most recently.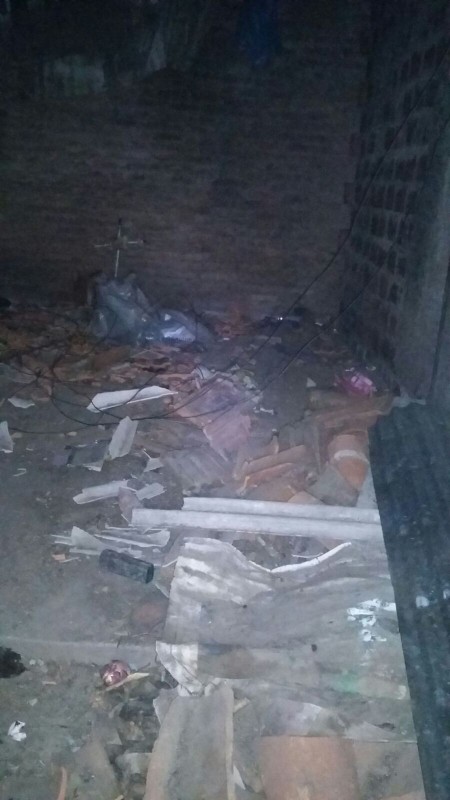 Unfortunately, recently the situation has gotten much worse and very dangerous. The man has tried to rape her young daughter twice. Also he and men in his company have taken to violence and struck the mother and destroyed and trashed the shack they were living in as to make it appear as if it's a drug house, again, to win favour with the court.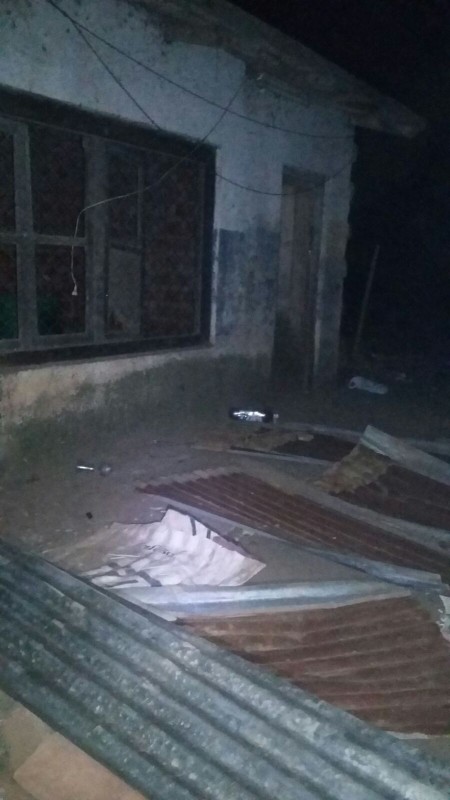 People have helped them out with tents and food since they're home has been destroyed and neighbours have been standing guard of the family.  Even if they were to aquire the means to hire a lawyer, the chances of them winning the case and keeping their home is so slight that it has been decided not to raise funds for a lawyer but to instead help them to be able to afford a new piece of land where they can start over and get out of the scary situation they are in. They are resisting being removed from their home for as long as they can because they will have no where else to go. As much as the huge hearts of their neighbours and other supporters are invested in helping this family, financially they cannot offer the support they need. $2500 CAD is enough to buy them a small new lot in rural Santa Cruz de la Sierra where they can atleast stay, even if it is in a tent, in the meantime until we can begin collecting materials and help to build them a home.
(Andres, Jesús, Aurora & Wilma at church)
If you can, please help Veronica Bermudez and her children escape the nightmare they are living and build a new life for their family. I love this family very very much. The kids are so sweet and thinking of them and their family sleeping outside at night next to this neighbour, so scared, breaks my heart and worries me. A little bit of our money goes a long way in Bolivia. Please give if you can but even if you can't....please please please share! The situation is urgent so please don't put it off!