Make A Difference In Kenya
Hello!
Thank you for taking time out of your busy day to read about my fundraising campaign. 
I am raising money for two children's homes on the outskirts of Nairobi, Kenya. 
The Progressive Focus Centre in Njiru and the Baraka Children's Home in Kayole. 
The
NJIRU COMMUNITY PROGRESSIVE FOCUS CENTRE
 is a last resort rescue centre for abandoned, orphaned and vulnerable children in the Njiru area of Nairobi. The centre is composed of a children's home, a school and a service that feeds local impoverished children from Monday to Friday.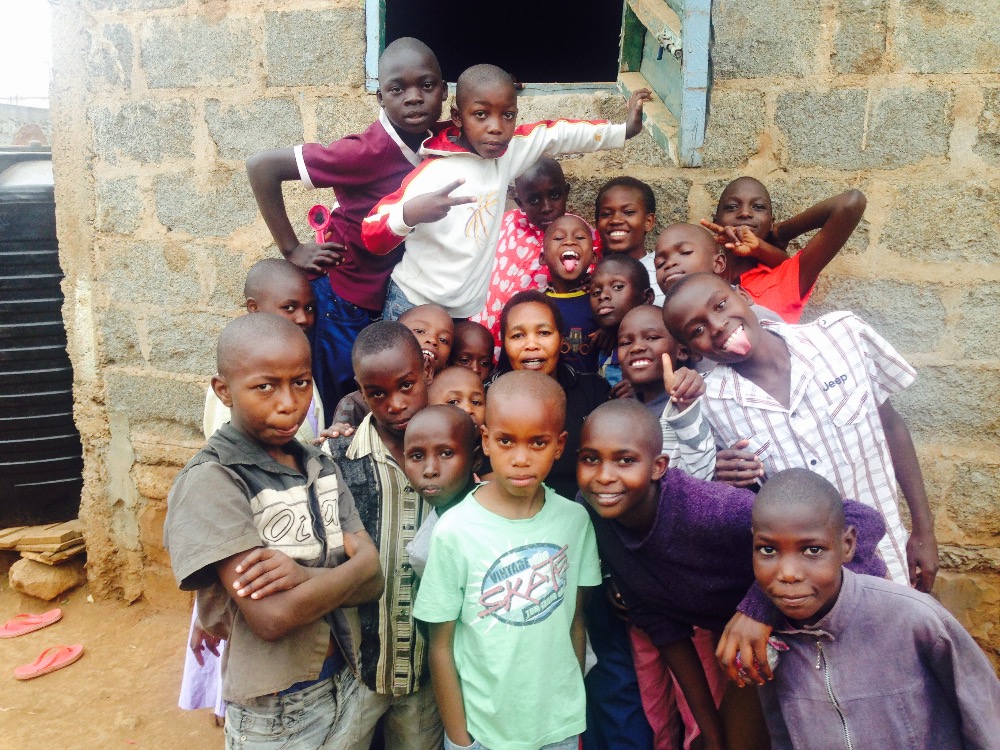 The Progressive Focus Centre is run by an amazing woman,
Salyviah (Sally) Thuo
, who has dedicated her life to rescuing children.  She has been taking care of vulnerable children for over 15 years and launched the Progressive Focus Centre when she was able to take ownership of an empty property and turn it into a home and a school for the children.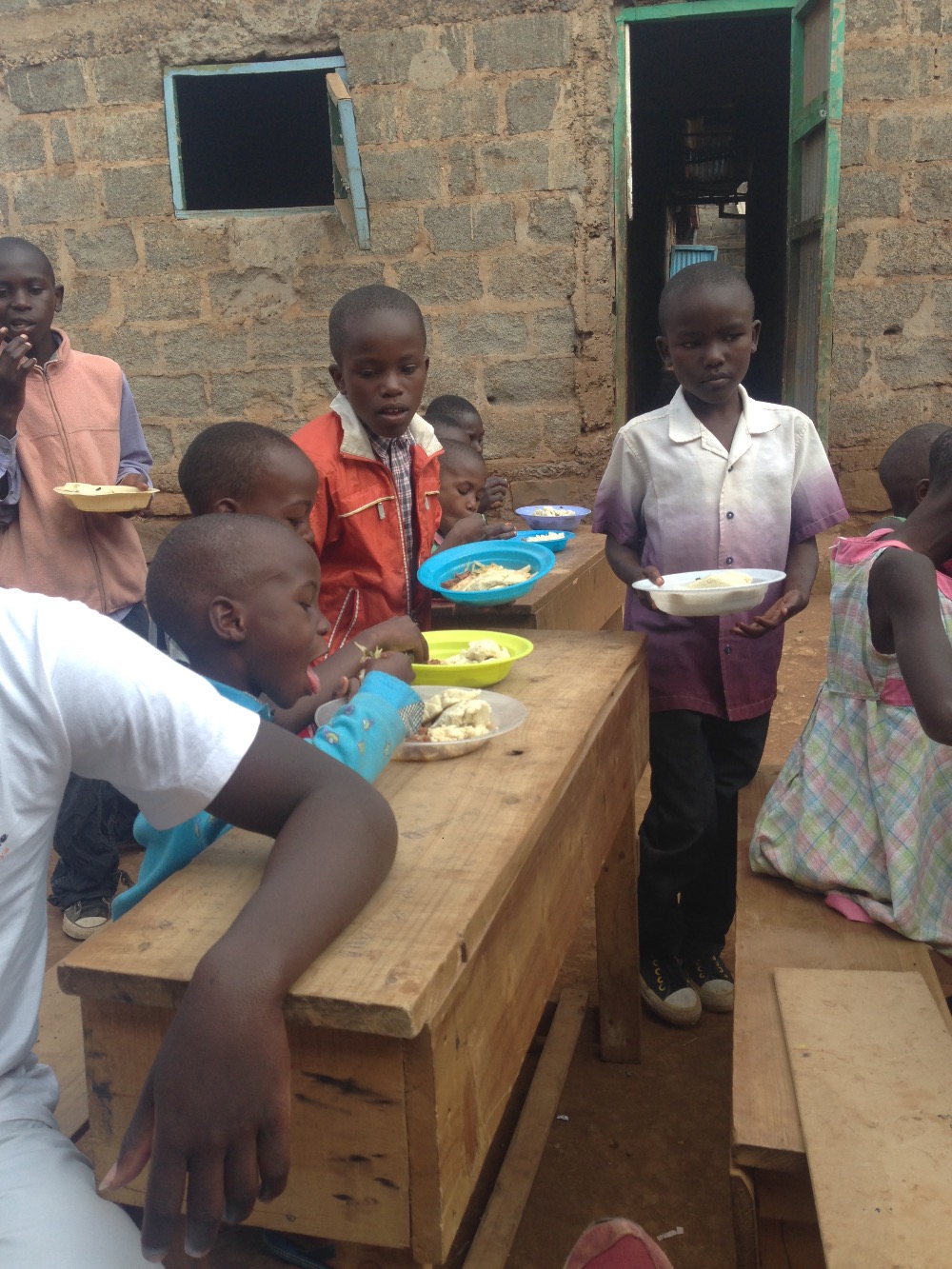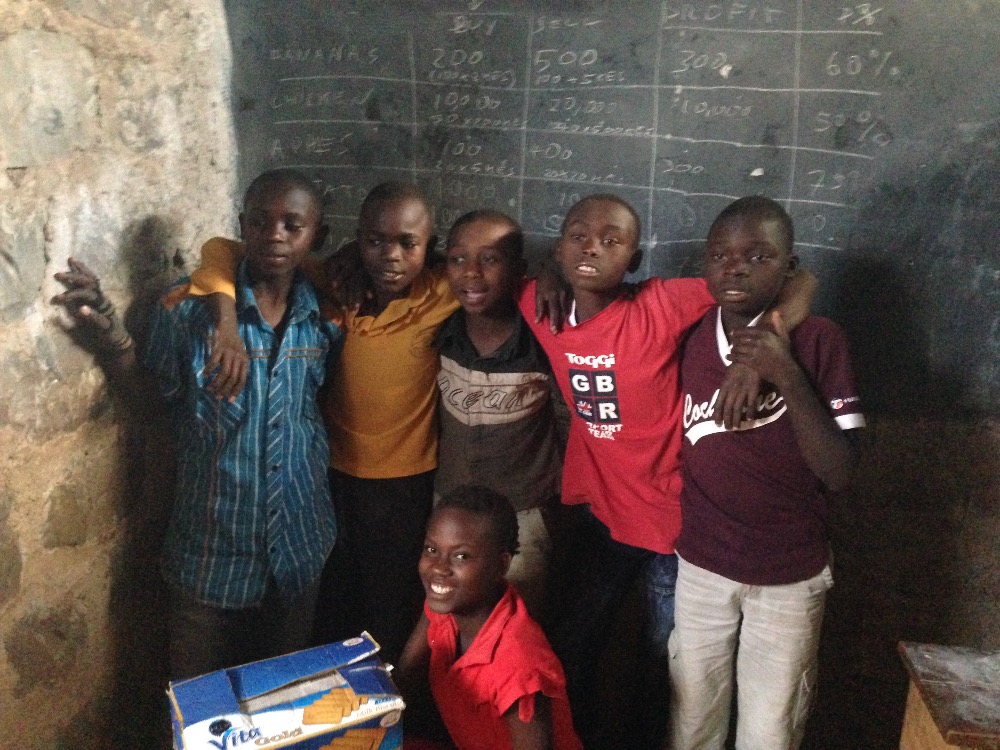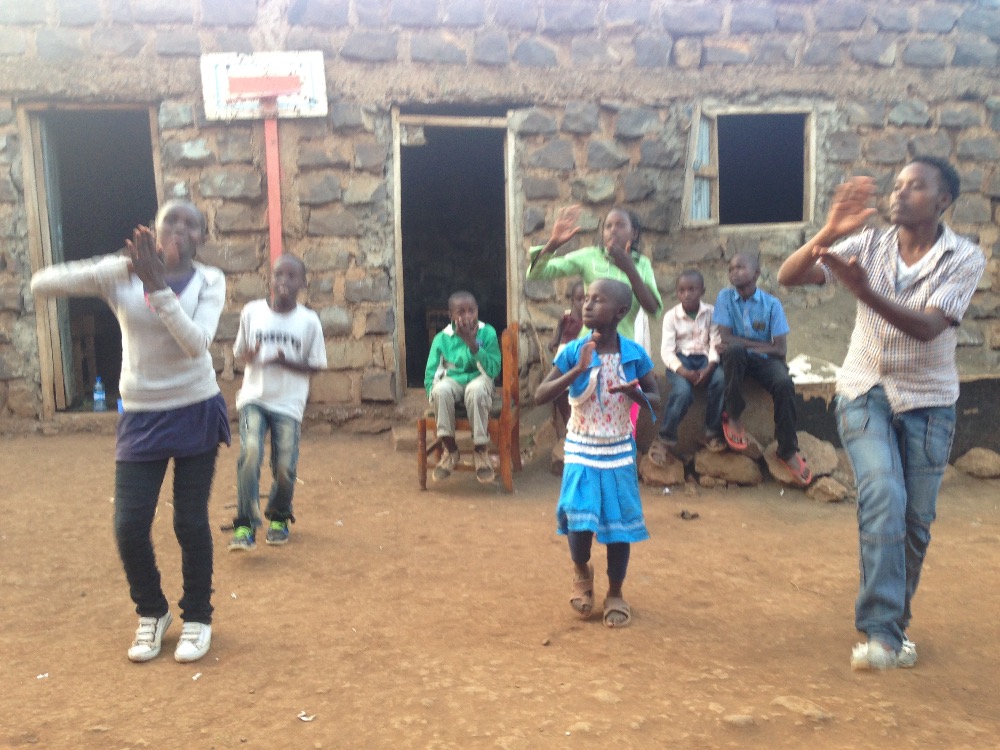 The
BARAKA CHILDREN'S HOME
 is a home for vulnerable children and orphans in the Kayole slum area of Nairobi.
In December 2014 I volunteered at Baraka Children's Home
  and was able to witness how the children are blossoming despite the hardship they have had to endure and the lack of resources they face.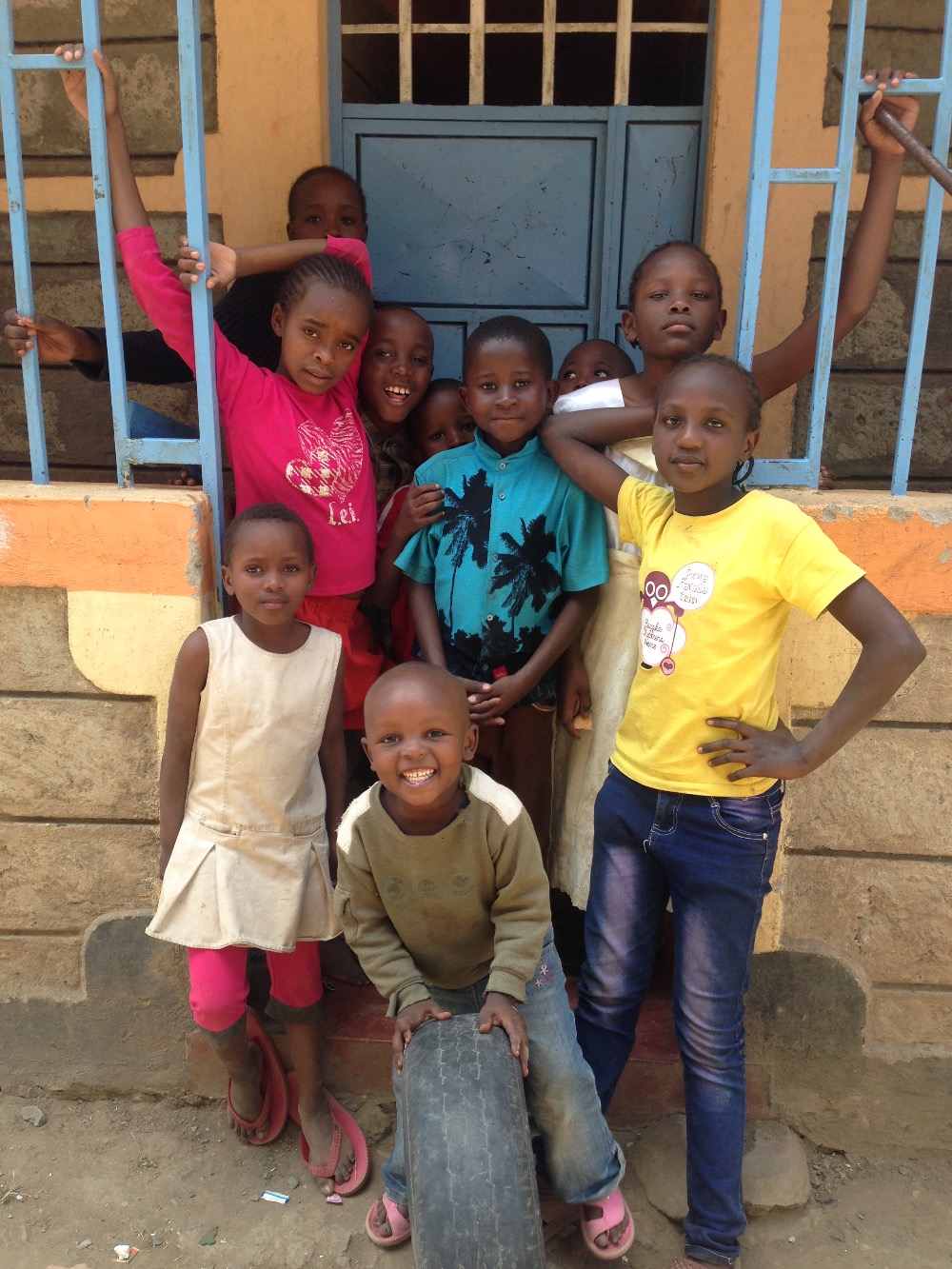 Currently, there are
20 children living in the children's home
with ages ranging from 4 to 16.
Unfortunately, there is not always enough nutritious food on the table, which I was able to personally witness during a recent visit to the home. Most of the children at Baraka come from tragic backgrounds and they deserve to have a better future.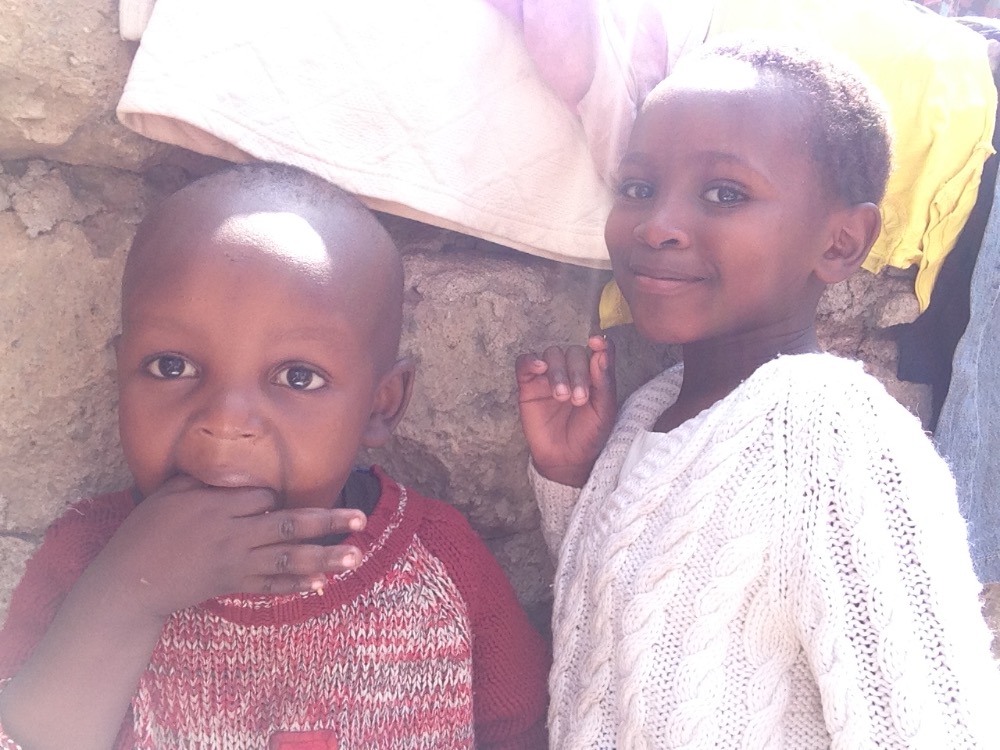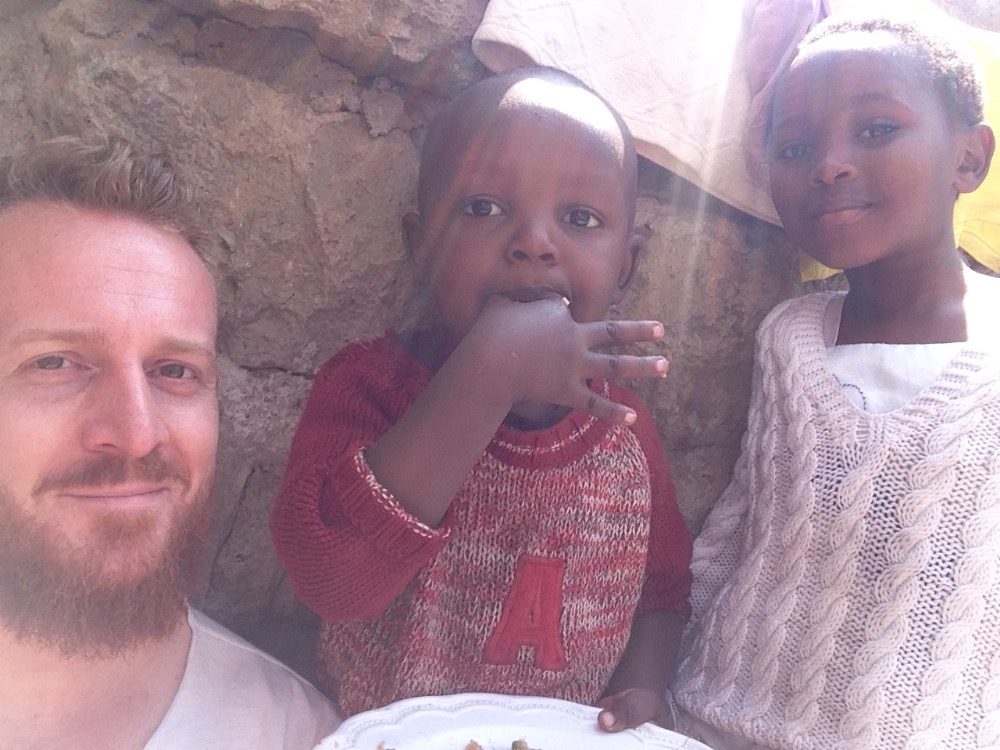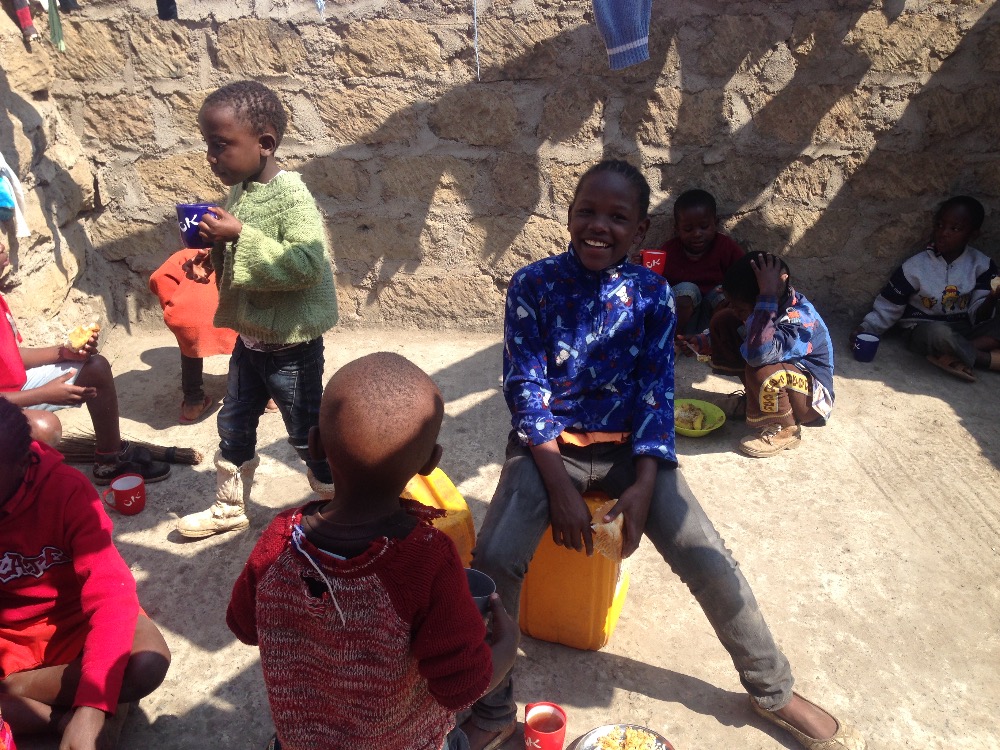 The funds raised will be split evenly between the two children's homes and will be used to pay for food, clothing, sanitary products, school materials, and medicine. 
As I am currently based in Nairobi
I am able to personally oversee all financial transactions involving the funds raised
to ensure every single penny is put to beneficial use for the children. 
You will have more impact with your donation that you may think. So, please give generously! 


From Nairobi with love,
Alex Lielacher
Organizer
Alexander Lielacher
Organizer