Give Today and Open our Skytown Doors to Tomorrow!
Skytown Cooperative Preschool is a play-based preschool that has
been offering early childhood education for over 52 years.


Using elements of the Reggio-Emilia philosophy to allow the curriculum to emerge from the child's own interests, we lay the foundation for learning as well as cognitive and social development by providing a rich environment with tools of curriculum structured to nurture the whole child through hands-on learning and sensory experiences.



Our focus on social-emotional education helps even our youngest community members learn to problem solve, develop empathy, and understand their role in world at large.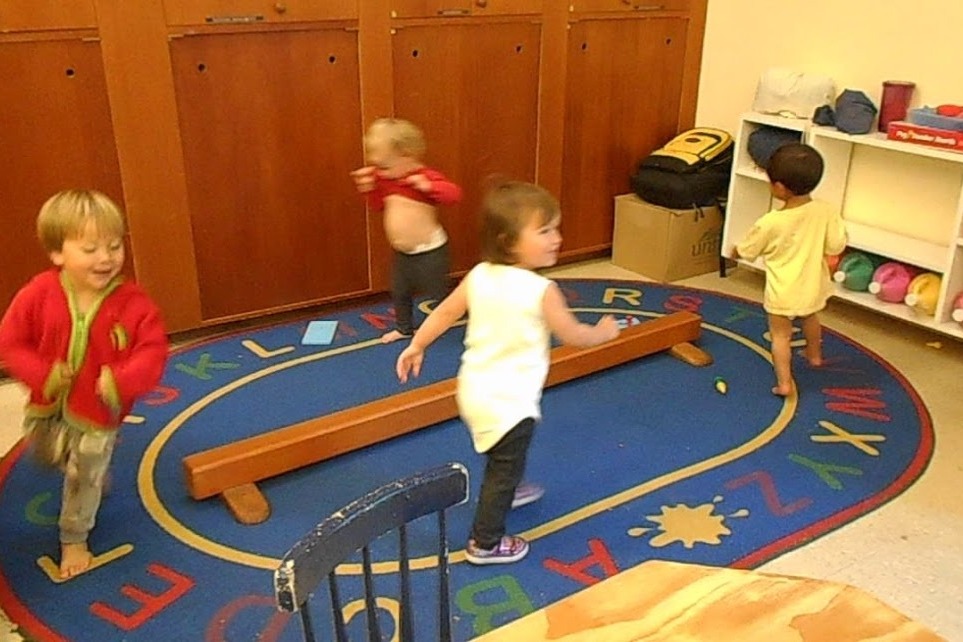 Skytown has been met with the need to find a new site and after a citywide search backed by an impressive community effort, we have secured a location in Richmond, Ca at Mt. Zion Church on Solano Avenue. 



We have secured our building permit allowing us to start working.



The only thing in our way is poop! Fitting considering our target audience. :) Below is one of our favorite transcribed short stories...



We've discovered a $20,000 sewer lateral repair that needs to be completed before we can open our doors. As a community we have worked tirelessly to make this relocation happen and know we can cross the finish line with your help. We are ready to unpack!



Our new location will focus on appreciation of the natural world, while taking many hikes to explore our community outside the school.



As a cooperative, our families agree to actively participate in the teaching that will take place in our indoor and outside spaces. Families also help to create activities, maintain the property and run school business.



Help us show what the strength of people and the power of community look like and give today. Any donation will make an impact!



Diversity Statement
At Skytown Cooperative Preschool, children are at the heart of our curriculum and our business model. We foster collaborative engagement
of teachers and parents throughout the Skytown experience.
We work together to provide children the respect and attention they
deserve as valued members of our community and of society. 
We believe that the diversity of experiences and knowledge that both
teachers and parents bring to our community strengthens our ability to support the growth of our children and run a healthy school. 

Skytown is an all-inclusive community that respects and honors diversity of race, ethnicity, culture, age, family structure, ability, gender, sexual orientation, personal beliefs, learning style, and temperament. Our
practices and policies are created to support children and their
families.




"When we make Play the foundation of learning, we teach the
Whole child." ~ Vince Gowmon