In may 20/2018, after experiencing urine infection and be treated with antibiotics, our daughter Gitea with only 22 months old was taken to emergency at Pediatrics Hospital in Tirana Albania, she was pale and very weak and after a blood test she was diagnosed with Acute Lymphoblastic Leukemia. We could not believe it, and decided to take her to Germany where the University Hospital of Saarland confirmed her ALL and  requested immediately treatment.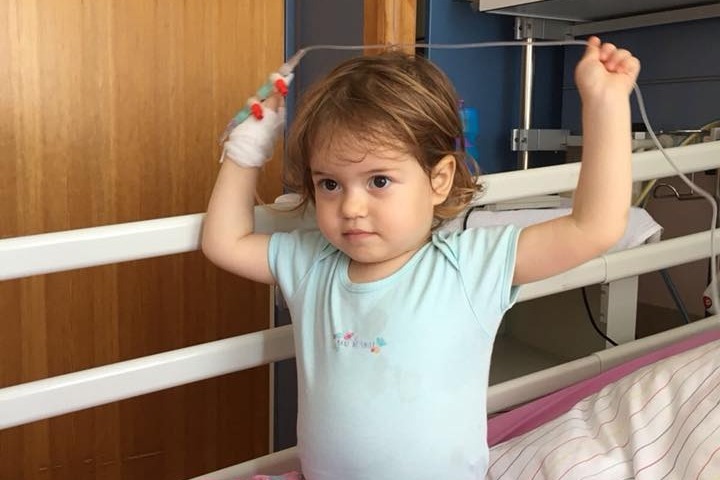 Our little princess going to need around two years of an expensive treatment, which already started on 24 of may. 
The estimates costs given by the Hospital are very high, this is why we are looking for  your support in this fundraising and an understanding in this difficult moment for her, for us and all our family.                                                                           
                                                                   Thanks
                                                                             Lenti and Irena Mema