Wayne Gino Odjick born September 7, 1970 in Kitigan Zibi Anishinabeg First Nation, an Algonquin Native Reserve outside the town of Maniwaki, Quebec. Odjick is a Canadian former professional ice hockey left winger who played twelve seasons in the National Hockey League for the Vancouver Canucks, New York Islanders, Philadelphia Flyers and Montreal Canadiens.
Gino has been diagnosed with a form of Amyloidosis, which is a disease that occurs when substances called amyloid proteins build up in organs. Amyloid is an abnormal protein usually produced by cells in the bone marrow that can be deposited in any tissue or organ. Amyloidosis can affect different organs in different people, and there are different types of amyloid. Amyloidosis frequently affects the heart, kidneys, liver, spleen, nervous system and gastrointestinal tract.
Gino was being treated in a Vancouver hospital but has recently traveled back east via medical flight. He is now at a heart institute in Ontario. We are very optimistic about the treatment he is now receiving.
Our family is seeking support to offset expenses. Donations are welcomed.
Nia:wen! Migwech! Merci! Thank you!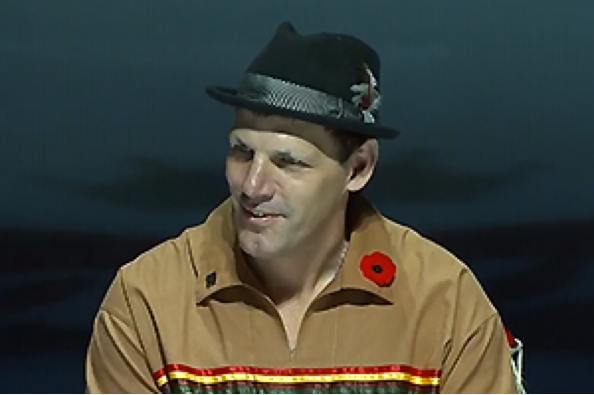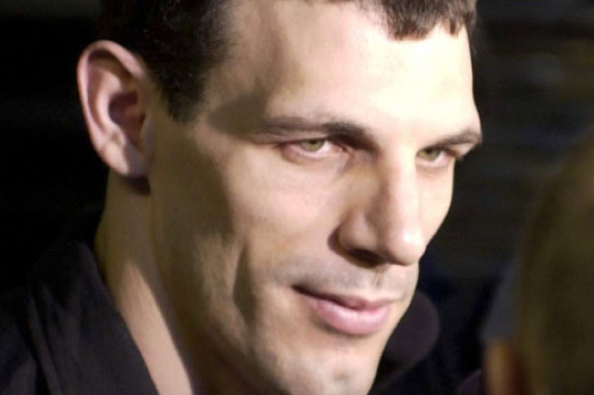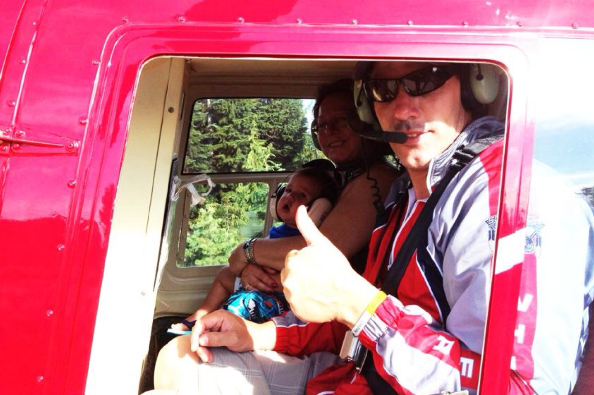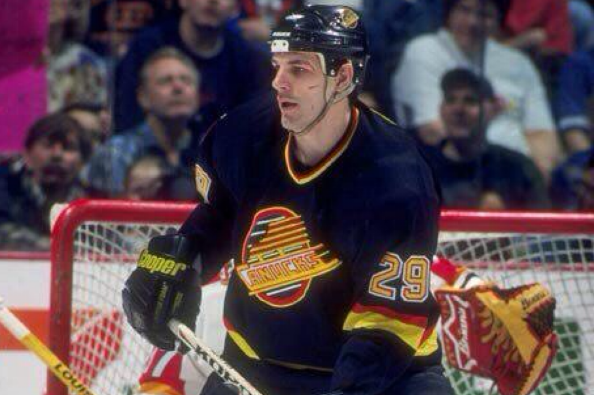 Stay Strong Gino
Become the first supporter
Your donation matters
Organizer
Jori Rourke
Organizer
Cornwall, ON