Organ donor community garden
I am the older brother of Gil Karu, who died of a brain aneurysm at the age of 46, leaving behind a wife and 4 children. At his death, Gil donated his organs saving the lives of 5 people!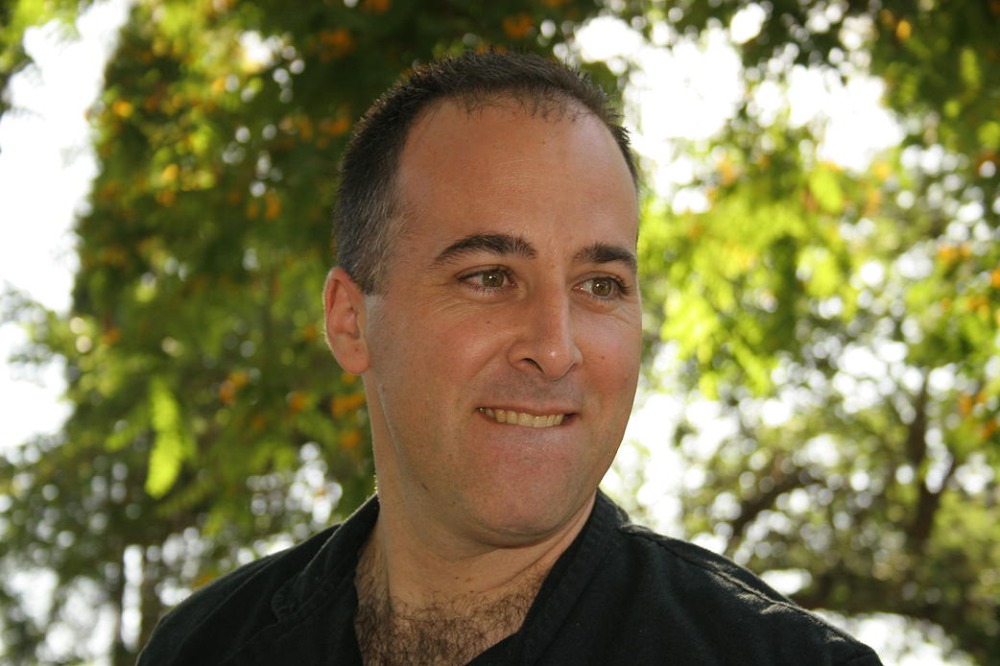 There is a story within a story - Gil, an Israeli Jew, saved the life of 2 Israeli Arabs by donating his heart to one, and lung to the other.  
Heart Recipient  - Abdel Halek Jamal
The notion of giving followed Gil throughout his adult life. In his death, Gil continued to give by donating organs that saved the life of others. Gil's parents, who raised Gil with the highest value of giving, decided, with no hesitation and with great love, to build a memorial garden in Gil's name on their land. A garden that will serve the community in the way that Gil had served the community, keeping his life's work going strong.
The memorial garden will be built on approximately 0.25 acres of the Karu family property, with the help of the local and worldwide organ donor community. The garden will incorporate an herb garden (Gil was a professional chef) with a variety of vegetation alongside pathways and benches. A water fountain will be at the heart of the garden representing Gil's heart which is still beating today in someone else's chest.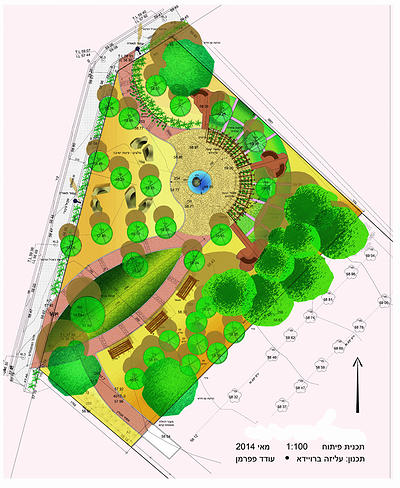 We have received enough donations to break ground on the project. We need the rest of the funds to complete the garden. Please help raise awareness for organ donation and keep Gil's memory and inspiration alive!
Please visit Gil's Garden website for more details:
Memorial Garden Website
See phase one in progress:
Phase One
Read Gil's story as reported by the local newspaper:
Newspaper Article
On behalf of the Karu family, thank you for helping bring awareness to organ donation and for making this project a reality for everyone to enjoy!
Organizer