Memorial Fund for David Cuevas
It is with a heavy heart that I share the loss of David Cuevas. He was an amazing friend, a son, a husband, a father, and much more. His passing was sudden, and is a shock to all who know him. David did not have life insurance,  so any help you can provide would mean more than you know. ❤️ Please share/ donate if you are able. 
Please see some of the sentiments and friends and family have shared below:
His wife Krissy:
"My rock, my best friend, beloved husband, wonderful daddy to my girls. My heart is broken. You are my first and only love. The love of my life. This is our last picture taken on our last"date night". I will hold that night dear to my heart. Right now I am lost and not sure what will happen with my family, but I know you are watching over us and catching up with Kevin. I miss you so much.....
Thank you to everyone who is reaching out. I am devastated but surrounded by so much love and support. God is holding me tightly right now but the pain is so deep....."
His Colleague Kierr'e Dixon:
"Man...been struggling with this news since I got it. Working at Activision Support was one of the greatest experiences of my entire life. I met so many good people and made friends that I continue to keep in touch with and play online from time to time. David man sharing the office with you was the best! Talking Star Wars even tho I wasn't the fan that you are I enjoyed those seeing you light up about it. We are all saddened to hear that you are no longer with us. My DEEPEST sincere condolences to your friends and family David, ur personality was the best!
Rest in Heaven bro!
'For life, ATVI Brothers We Are!!' "
His dear friend Kellie Preston Ferry:
"Words cannot express how devastated we are at the loss of our friend David. He was such an amazing friend. If it were not for him and Krissy I would not be walking with the lord today. Our prayers are with the family."
Family friend Tom Woodard:
"As many of you know, a little less than two months ago I lost one of my closest friends. Today I was informed that his brother-in-law David Cuevas, also a member of our extended Woodard family, passed away this morning under very unexpected circumstances.
While most of you know that I don't consider myself to be a religious person, I am a spiritual person. So, please keep David, Kevin, and the entire Guice family in your thoughts and/or prayers for a while. This is an amazingly kind and loving family that has suffered more loss in such a short time than any of us should have to bare."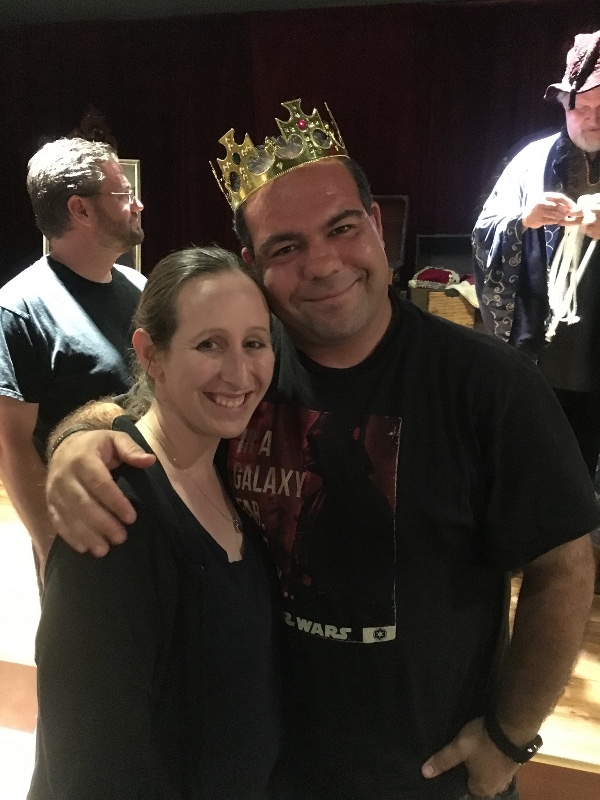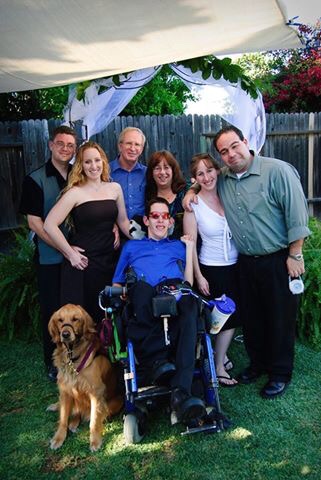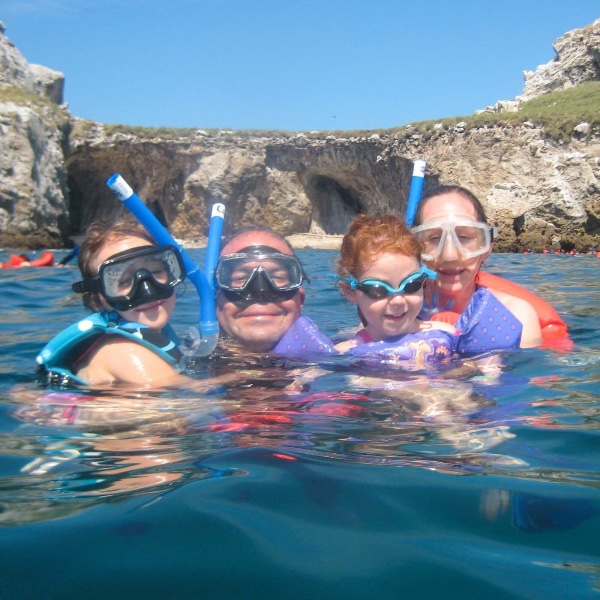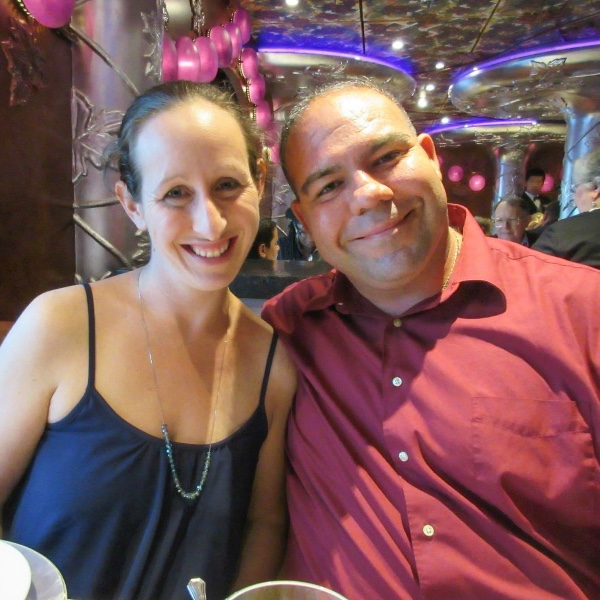 Organizer and beneficiary
Kendra Rose Nguyen
Organizer
Anaheim, CA
Kristina J. Cuevas
Beneficiary