Help Make a Classical Album ! :)
SCROLL DOWN FOR GIFT OPTIONS ! :)
Hello Friends, Fans, & Classical Crossover Family ! :)

We will be kindly asking for  your Assistance with Our Classical Crossover (Tre Principesse) "Getting to Know You" Campaign. As many of you know, my name is Anastasia Lee and I'm a Crossover singer.

Phase 1 of this campaign was to raise the funds necessary for us to perform in Europe. That step was completed and we were in Europe in August of 2016. Phase 2 of this campaign is to help fund a Musical Collaboration CD (Licensing, Recording & Production) .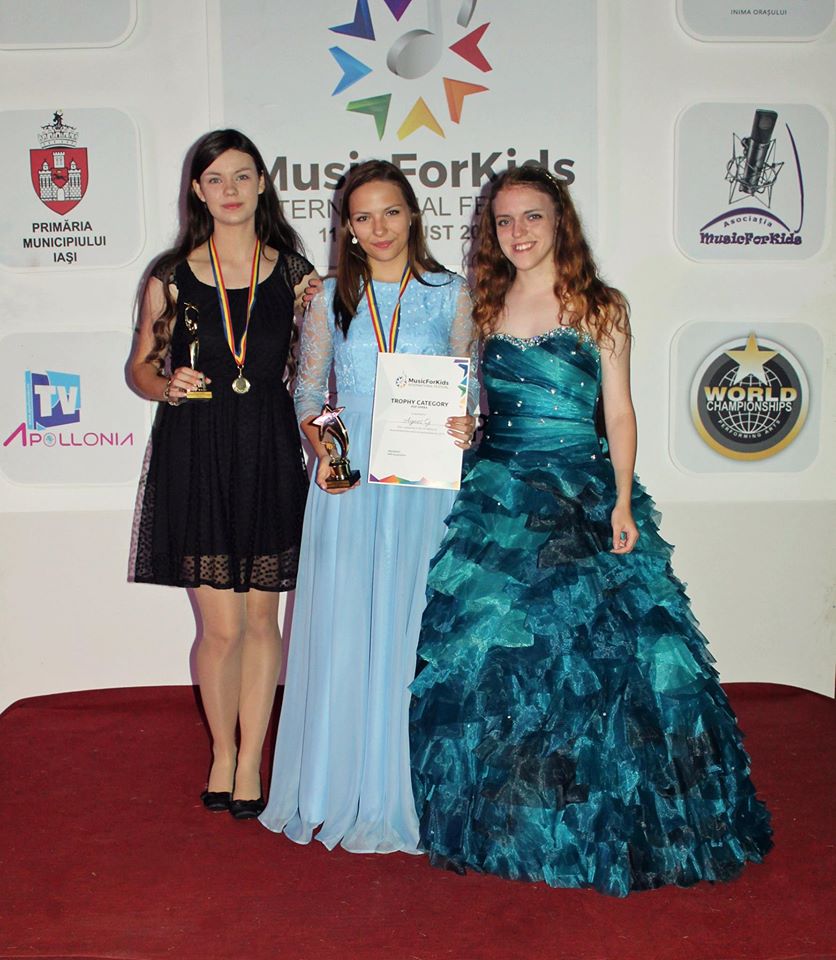 Be our "Label" and help Fund and Promote our First Collaboration album "Getting to Know You".  We decided it was time to bring more unity to Classical Crossover and to begin bringing Classical Crossover into the Limelight! We would rather have you, our Fans "Be our Label" and help Fund, Promote, and Join us in creating our First Collaboration studio album " Getting To Know You".

Your kind Donations will go towards Recording - Mixing, Mastering the Songs, Licensing, Producing this CD, album art, etc.

Connecting with those of you who have reached out to us on Social Media and meeting you in person for hugs has been the best part of all of this !!!!! xoxo It is all of you that have inspired us to undertake this incredible collaboration.

Of course, You will be Gifted with some Fabulous "Merch Packages".

                                        (SCROLL DOWN)

We Truly Believe CC or Popera is a Family of Friends .. An artist without Fans/Supporters is nothing - we truly appreciate each and every one of you, so below this introduction we included a series of Rewards you can claim for donating, such as mugs, autographed/ personalized photos, 'one of a kind cameras' full of undeveloped photos of our adventures, "One of a Kind' Original Artwork, Signed Handwritten Song Lyric Sheets, Original Artwork by acclaimed Music Artist George Dunham, Rare Russian Nesting dolls, Autographed Guitars, Jewelry from Actual Videos, etc. Note CD's will be mailed once they are finished being Produced and Packaged. :)

Overall, we appreciate your support and any help you can give - this is the first Multi-Artist Crowd Funding venture we've ever attempted.
Thank You, Grazie, & Muchas Gracias! xoxo
~Anastasia Lee~         ~Agne G~           ~Tatiana Marie~


GIFT PACKAGES: (Please Scroll Down and Claim Gifts below - More information included under package plans.) 



Organizer
Anastasia Lee
Organizer
Green Bay, WI