Getting my life back fund
So, I haven't told anyone this was happening because I really wanted to do this on my own, but I realize it's bigger than I am and some times you need to ask for help.  <3
When I got this injury 3 years ago, I thought that I would just get some basic chiropractic adjustments and I'd be better in no time. Little did I know that I had a ligament/neck injury and my brain stem and brain were being squished with every movement of my neck! I have been diagnosed with ligament instability, C1/C2 hyper-mobility, mild chiari and herniated C5/C6. I have a straight neck that adds to this making my head feel like it weighs 30lbs due to the loss of my curve. This all happened from whiplash 13 years ago and then finally slipping and hitting my head 3 years ago which brought on all my current symptoms. Because my brain stem is being squished daily I have so many varying symptoms and that made getting a diagnosis extremely difficult. I have been to a total of 9 doctors, some of the BEST in South Florida. I've had Acupuncture, PT(physical therapy), Hypnosis, Chiropractic, Upper Cervical Chiropractic, Traction therapy, Radio Frequency Ablation to my facet joints, Laser Therapy for pain and finally Stem Cell Therapy(Prolotherapy) for an entire year using the bone marrow from my legs and blood. Due to this injury I had to stop working, driving, doing so many activities forcing me  to apply to disability and unfortunately got denied. 
Through it ALL I have kept my FAITH in God's plan for my life and my HEALING. This was no easy feat! I prayed to God through it all and have finally found the doctor that can take on my case! His name is Dr. Joel Franck and he has invented a surgery to help people like me with C1/C2 injuries and I feel as he is an angel sent to help those like me who have these invisible injuries. It's been a loooooong journey and it's almost over, but the only issue is the cost. 
I am reaching out to any and ALL asking for help to get this surgery as my insurance won't cover it. I appreciate anything anyone is able to give and I promise you ALL will be GIVEN BACK 10 fold. I ask this in complete humility and gratitude. THANK YOU ALL for being who you are. Just as you are. 
Thank you from the bottom of my heart. <3
My DMX link of my C1/C2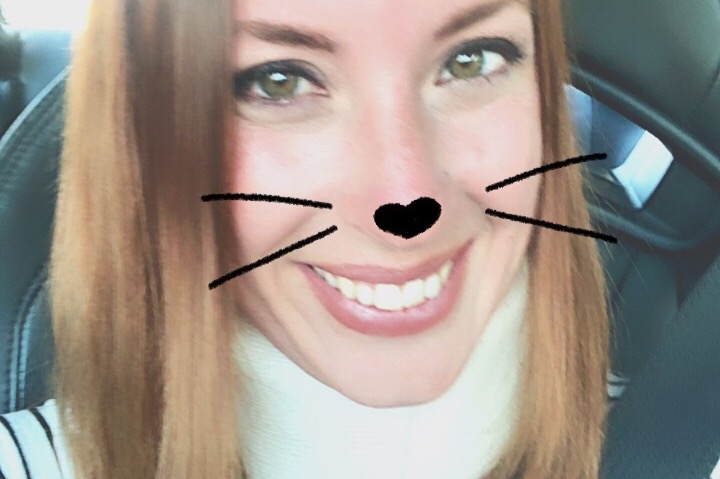 Organizer
Katherine Gochenour
Organizer
Boca Raton, FL