Make It's a Wonderful Life Real!
Help us create a real-life"It's a Wonderful Life"
Sometimes we meet someone who lights us up before we know them -  even on Facebook and 2500 miles away. I met someone like this a few years ago, and
there's a good chance you did too.
When I unexpectedly moved back east to care for my mom,  Mary lived close to the place I'd call home with my pastor husband. Her family is now a treasured part of our lives. To her Facebook friends - Mary is exactly who you see online.
What you may not know is their story
.
Louie recently reached the point he could no longer walk
because his knees gave out. This means he can not work at all, and due to economic downturns and family medical needs in past years, their financial situation has been severely challenged. Lou is loved by everyone.
Mary and Lou have been hard-working, salt of the earth people their entire lives. They raised six children, and Lou works hard with his exterminator business.  A few years ago, their beloved son Joey died unexpectedly after struggling with addiction. This tragic event threw them into a tailspin nobody could have foreseen. It's taken a long time to heal from this loss - on many levels - for the whole family. Another unexpected turn is raising their 9-year-old grand-daughter, which is not easy, yet blesses them more than the changes it brings.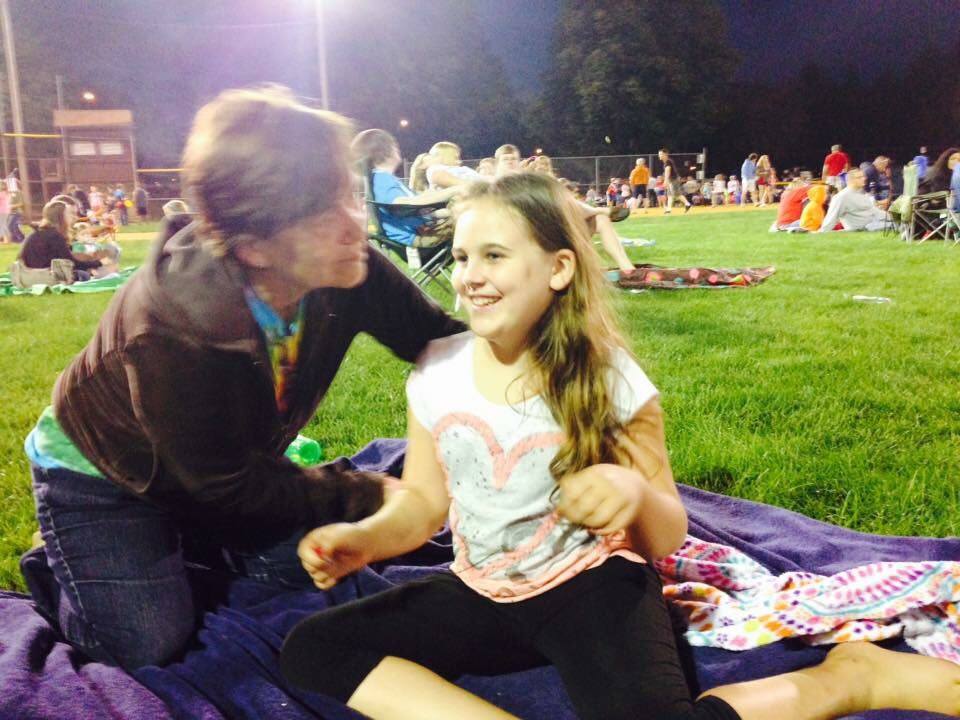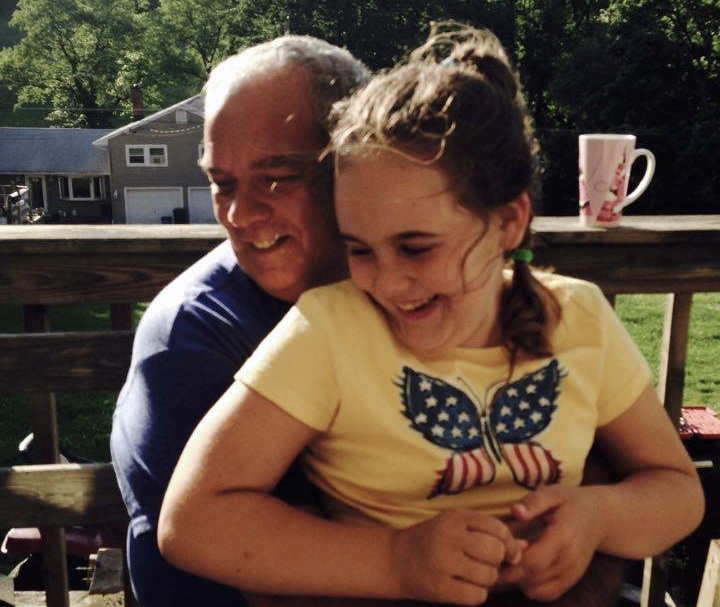 This week, Louie had successful double knee replacement, much earlier than anticipated - and it's a blessing. However, they're not sure how they'll get through the next 3 months  without the help of friends. They need us to have their back like they do for others - but they'd never ask.
We're generous to people we don't even know during holiday season, and thought it might be a beautiful gesture to work together and give real help to someone who truly needs it.
To two people whose lives touch so many others. Lou and Mary have a load of karma banked up to receive it and, we know first hand, their lives would be deeply altered and blessed by an outpouring of kindness from friends.
I guess you could say we have a perfect opportunity to create a real-life "It's a Wonderful Life" experience for these wonderful people always there for others.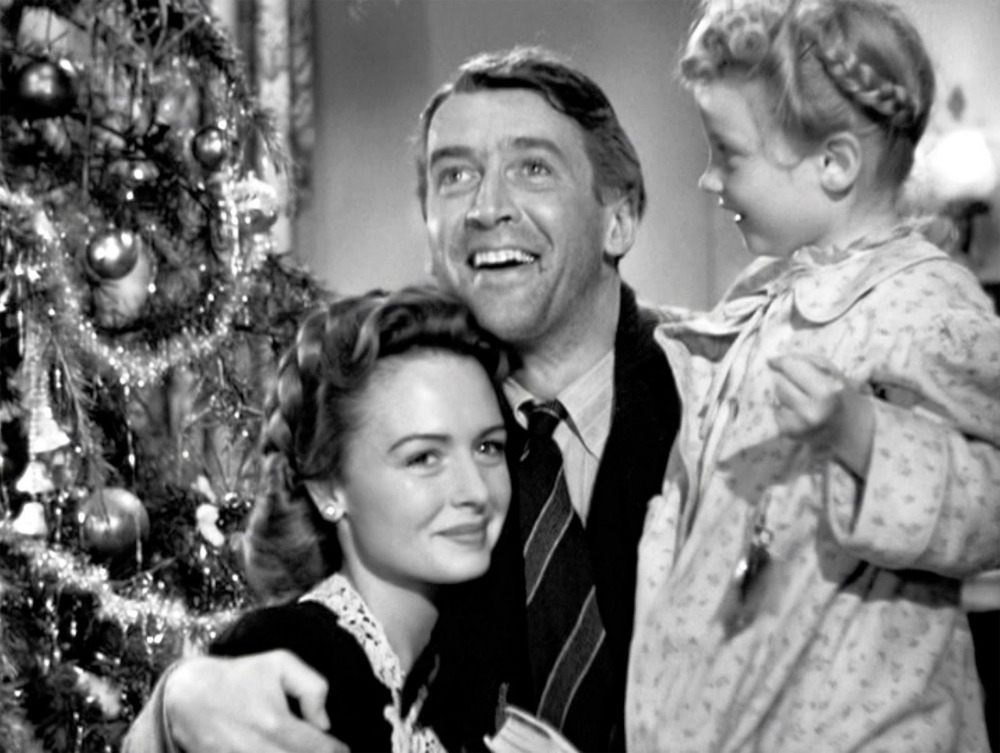 Will you join us in making this miracle happen? Every little bit will help him back on his feet and get through these winter months. Lou is famous for being a real mensch, giving away their services more often than they should to people in need of help.
Please help us show them what love is - in the same way they've shown others.
One more thing - they cannot see this post. It is being sent to their friends near and far, but we don't want to embarrass them. And outside of the almost 9% to Go Fund Me, every penny goes directly to Lou and Mary.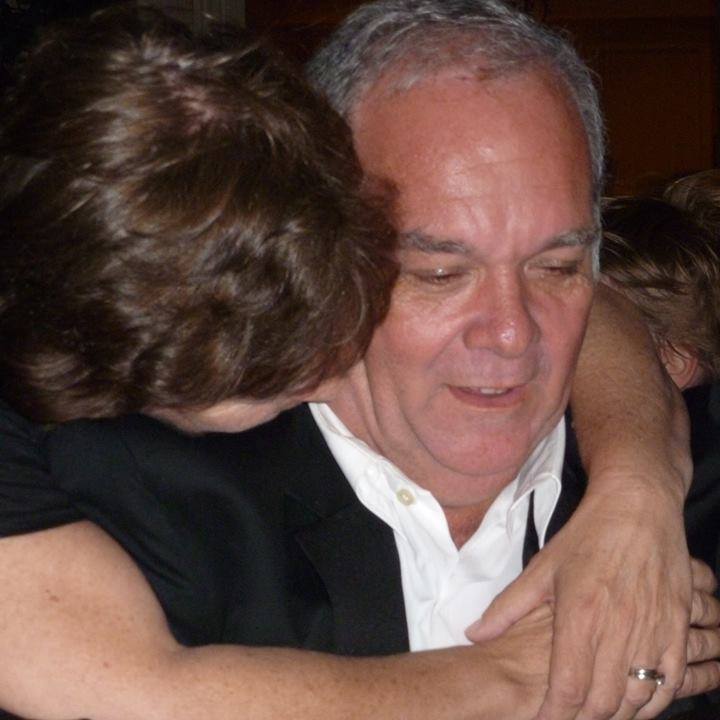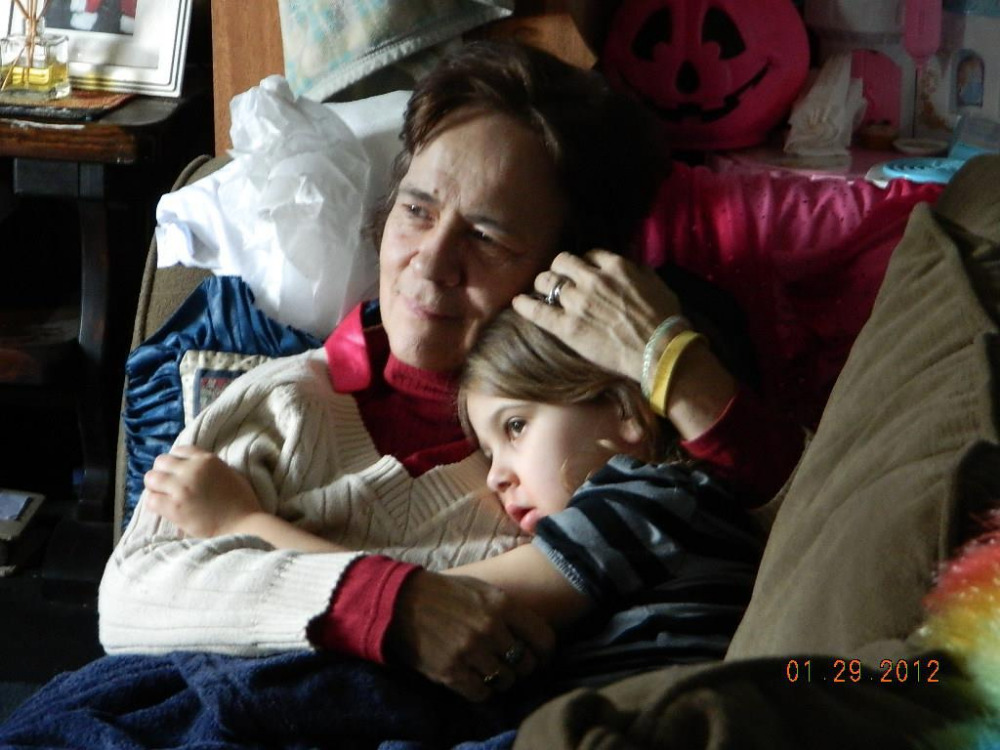 Let's make a miracle happen together. We don't know anyone who deserves - and needs it - more. Wouldn't it feel amazing to make this happen  together at Christmas?
Love to you all,
Linda and Pastor Wally Schwarz

Organizer and beneficiary