Get Joe out of the chipper
THANK YOU!


Donor Incentive - BLUE by Dom West & Joe Atkinson
Dom West and I have been working (again) on a Vod in the past months while I was in Australia. We decided to release this video for free for EVERYONE, because we want our content to be accessible for all and showcase rollerblading on a larger scale. With all donors receiving recognition for their support in the credits.
"Over the past decade I've had the pleasure of working with Joe on several skate films around the world. Joe is undoubtably one of the most talented people I've worked with, but what really comes to light when shooting with him is his commitment and dedication to the project at hand. He is a true professional ultimately focused on one thing: showcasing skating in its truest form. Supporting skaters like Joe in this way can directly fund these very projects, ultimately allowing us to continue representing skating in the best way possible. Enjoy a snippet from our most recent project: BLUE, shot in 2018 across NSW, Australia - Coming soon!"   - Dom West

Photo: Rene lutterus "The amount that our industry allows for Joe; one of the world's best skaters, simply isn't enough to sustain his 
mobility
 if he wants to continue to travel, compete and entertain like he has been doing over the past year".  - Jake Eley, LocoSkates
In 2018, with a small salary from my previous boot sponsor, I was able to create content, train and progress my skating more than ever before. Moving forward, I would like to understand if and how the community can directly support me in my projects and goals.
"Joe is an unprecedented ambassador to our culture and sport. Additionally to his humble compensation through product royalties and prize money, his talent and boundless passion for skating can be directly supported by our community through this platform."
   - 
Kyle Solá, Sola Equipment
With your generous support, I want to keep creating progressive media, inspire fans, train for competitions, and further the reach of our culture as a respectful ambassador around the world. My mission is to inspire more people to understand how great skating is.
If you want to help to me on this mission, this is a way to support me directly.
Thanks
Joe
See our last project here:
Joe Atkinson x Sydney By Dom West
www.dom-west.com
@Dom_West_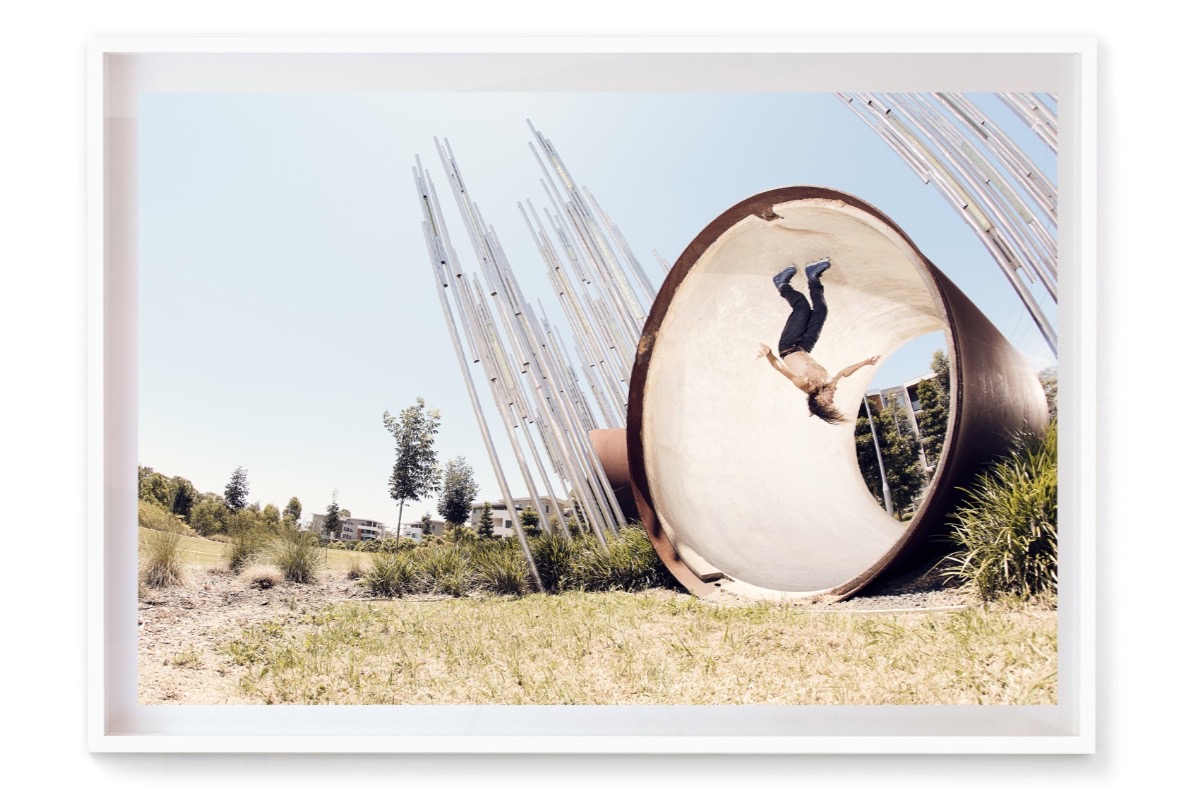 Photos: Adam Kola 
Blue-anodized Solá Equipment Frames (Size 270mm)  
For more information... Follow
@Mrjoeatkinson
Organizer