Get Christopher's Teeth Fixed
My name is Christopher Ropes. I was born with ameleogenesis imperfecta, a condition that has caused more pain and suffering in my life than any other source, even my fibromyalgia. Essentially, I have teeth that rot and break much more easily
than normal because they lack proper enamel protection. I've suffered through countless infections that swell up the entirety of my face. And all of this doesn't even begin to describe the fact that my
teeth just make me feel
ugly and unloveable.
I have no dental insurance because I'm on Disability and Medicare doesn't cover any dental work, no matter how medically necessary.
My problems with my teeth have gotten so bad, I can hardly even chew anything anymore. I got an estimate from the dentist and all the work is going to come to approximately $14,000. I added a little bit to the total to cover any GoFundMe fees, as well as medications and special dietary needs while the work is being done, and the possibility that the estimate is shy of what the actual total will be.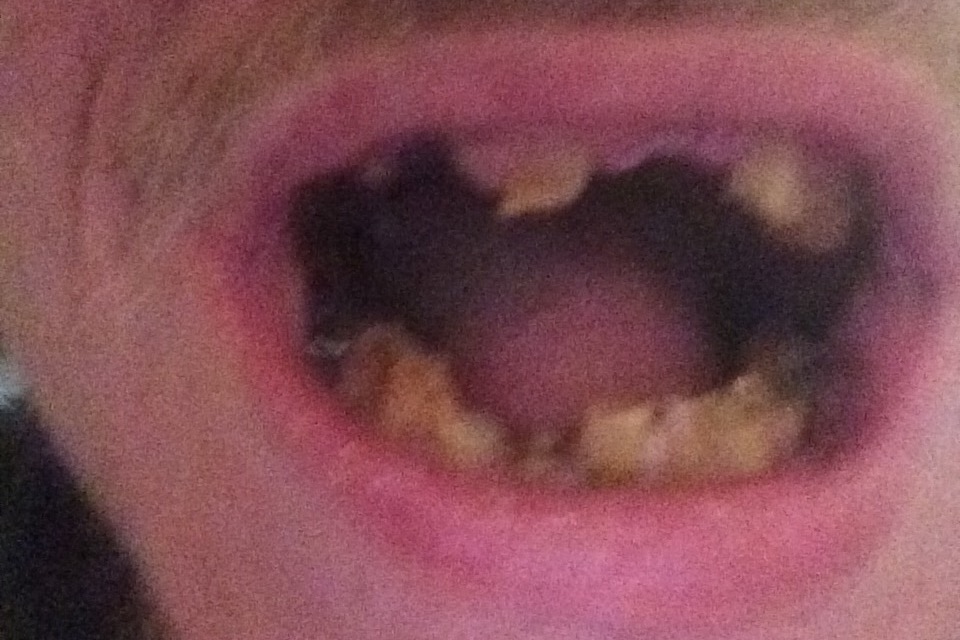 I fear my jaw becoming unusable because of all the teeth rotting out of it, or an infection spreading and potentially becoming a danger to my survival. Both are very real possibilities, according to all the dentists I've been able to speak to.
Please, consider helping me get this dental work done so I can finally experience a normal appearance, with far less pain and suffering.

See all
Fundraising team (2)
Christopher Ropes
Organizer
Raised $970 from 19 donations
Brigantine, NJ
Stephanie Baker
Team member
Raised $30 from 1 donation
This team raised $2,470 from 59 other donations.