Geraldine v's Rare Aggressive Cancer. *HELP PLS!*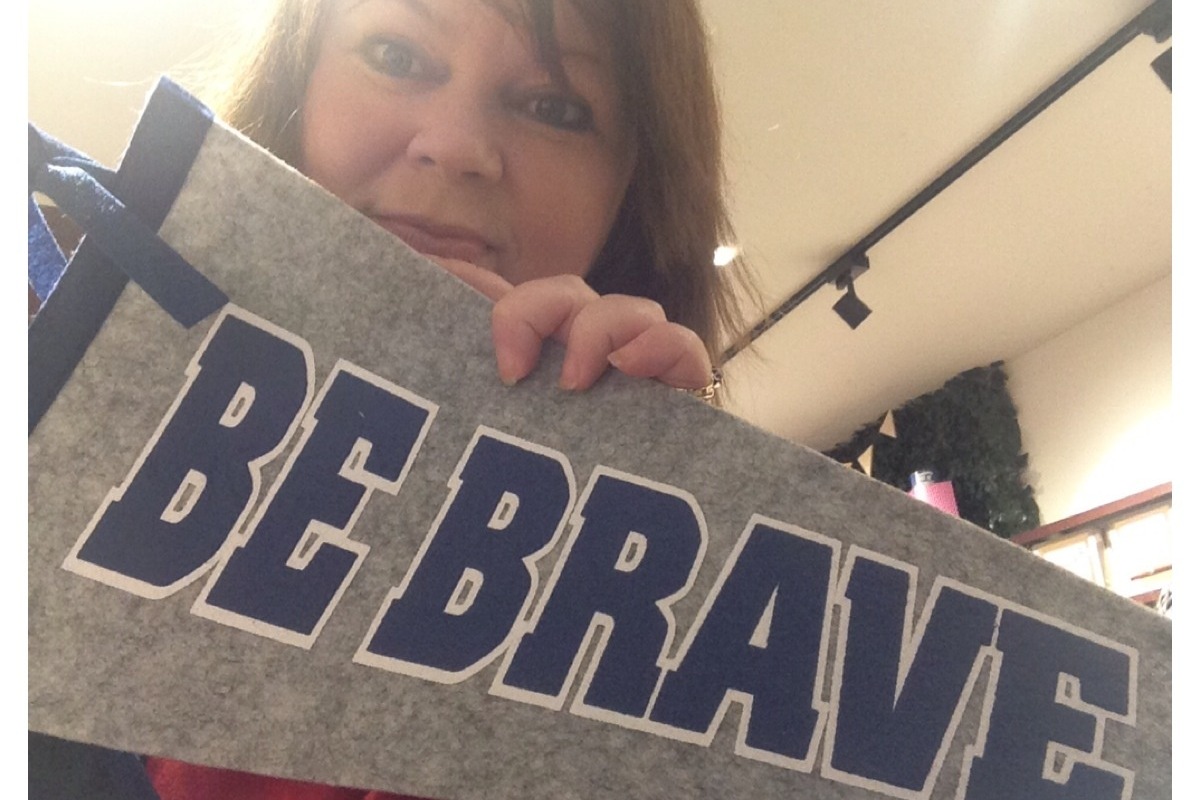 Hi I'm Geraldine. I'm 51 years young. I have cancer and need your help help as I face the greatest challenge of my life.
Life has turned on it's head for me – I used to work at a Peter Mac supporting people through cancer. Now, I'm the patient.
I'm scared and I can't do this alone. I have to stop work for chemo and living in regional Victoria makes it even harder. It's cold, I need my heater on and I can't pay bills without you.
Your gift will make the difference between getting by and not.
Any support you can share with me will make a world of difference. I am so full of gratitude for the people around me.
MY STORY
The Breast Screening Bus came to our country town. I took the opportunity to pop I in for a scan doing 'the right thing' to be responsible. *Absolute disbelief and '''trauma'''followed – guttered- after being called back to the breast clinic. I now start a severe aggressive course of chemo in a few days for what is described as a rare form of breast cancer that is aggressive in itself.  Treatment is required 'urgently' as it has already moved to another location. In addition I will be placed on a trial at the Peter Mac of Immuno Therapy as this type of cancer attacks the immune system.
I am required to attend the Peter Mac Cancer Hospital in Melbourne over several months because they need to keep a close eye on me.  This will take quite some organisation, time and money as I live over 2 hours from the Hospital in Country Western Victoria.  Surgery will follow down the track but the specialists have alarmed me that they 'must' stop it spreading first. This is urgent!
I am willing to do 'whatever' it takes. In order to do this I need your help. I would so greatly appreciate your help and support in any way you can.
As I am unable to work, financially I will not be in a position at all to fund all the necessary treatments and general living expenses I will be requiring. I so wish to give myself 'the very best chance possible' as I've already had to go down this road and watch both my parents lose their battles with cancer when my brothers and I were young.  I fully intend to show both my brothers that I can have a different outcome for myself and them and not add to our pain and great sorrow that we have had to live with. It's time to rise.
I grew up in the Peter Mac with our father teaching me how to be kind to fellow patients. I went on to work at the Peter Mac giving all the love I could helping patients with their fears and helping them find the grace to be at peace with their journey 'whatever' the outcome.  ….Now I find –strangely- 'I am the patient'. I am the one looking for kindness and help in my great fears as I face the greatest challenge so far – of 'my life'.
If you are in any way in a position to help me financially I would be 'extremely' grateful.
These words are in no way adequate enough to convey how deeply I appreciate any help you can give me at this time.
Geraldine x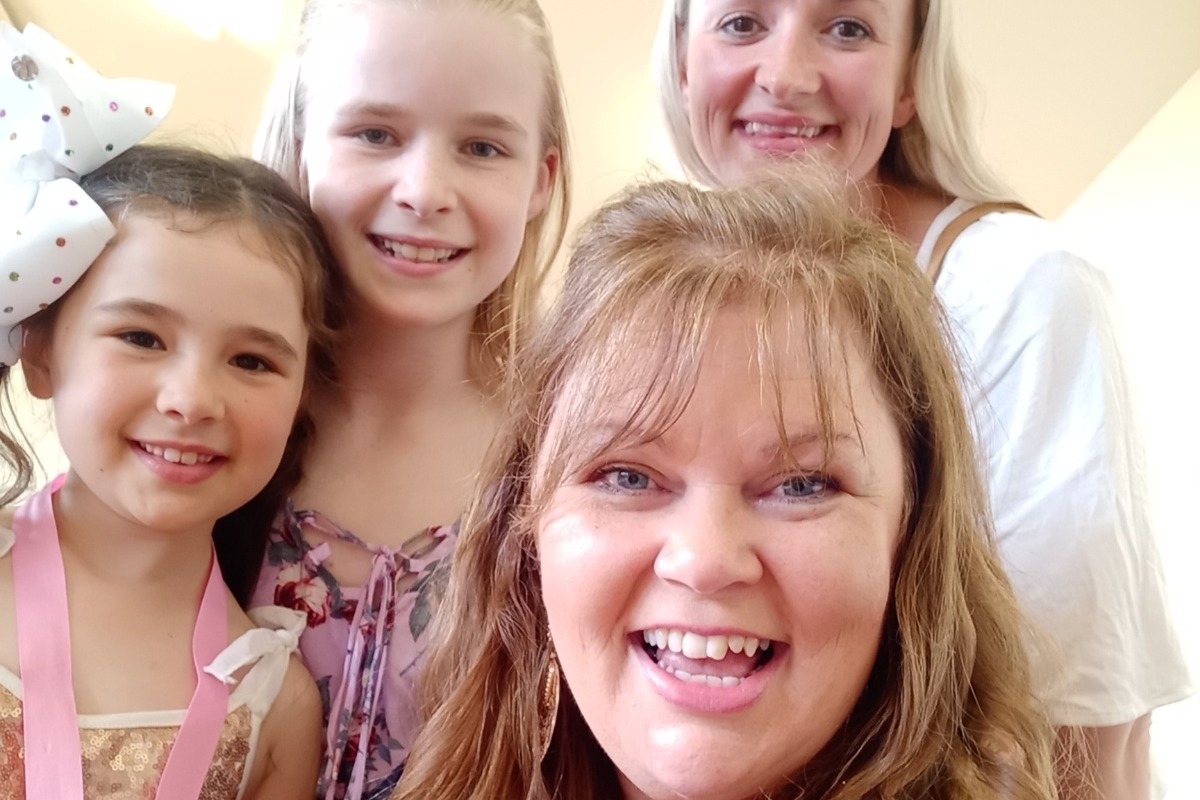 Become the first supporter
Your donation matters
See all
Organizer
Geraldine Finn
Organizer
Swan Marsh VIC