George Arnott's Memorial Fund
George Edward Arnott Jr. was a great person. He was one of a kind and you couldn't help but laugh whenever you were in his presence. He loved cracking jokes and he would say "hi"to you whether he knew you or not. If you would ask him "how's it going?", he would predictably respond one of two ways: "Just another day in paradise" or "Livin' the dream". But despite the cliche nature of these statements, he truly meant them after he retired and moved with his wife to his paradise, Hawaii. 
George, or JP as he was called by his wife and early friends, was driven by a desire to understand the world around. He spent his youth tinkering with muscle cars, getting into trouble and shoveling snow in Jamaica Plane, MA. His tinkering turned into a career in engineering that began with installing sonars on fishing boats in the Pacific Northwest. This is where he met his wife of 43 years, Linda and started a family. He spent those days working, traveling around the U.S. and world, but still leaving time to tinker with car engines and projects around the house, but most importantly, he spent his time with his two daughters and imparted his love of learning unto them. He became well-known in the GPS and electronics world which led him to a position at Rockwell in Southern California, where found joy in soaking up the sunny days on the beaches and in the hills, riding his mountain bike. Despite a demanding job that required him to travel abroad selling global positioning systems, George always found time for helping neighbors in need and dedicated time to his family. He took daughters hiking in the crisp hills of Trabuco Canyon and enjoyed long drives on PCH with his wife. He established himself as an honest and intelligent business person that led him to owning his own company. 
Later, when he reached retirement, George left the mainland to live out his dream on the island of Oahu where he and Linda discovered their love of paddling in the warm waters around Lanikai. Although he was more than satisfied with his new life in paradise, he felt a need to give back to his community and found his place at the Pearl Harbor Aviation Museum. Here, he was able to restore planes and listen to stories from old World War II pilots and do one of his favorite pastimes "shoot the shit". However, more than rebuilding planes, George loved sharing his excitement for history and engineering with his family, friends and anyone who came to visit the hanger. 
In September of 2020, George was diagnosed with an aggressive form of brain cancer that eventually took his life just over a month later, on October 25th. George was many things to many people, but most of all he was a teacher. Aside from his family, he valued education and serving his community above all else and he continued to be inspired by the world around him and to understand its inner workings. He inspired his own daughters to pursue careers in education and become better members of their own community.
It is for this reason that his daughters and wife want to preserve his legacy by asking for donations to the Pearl Harbor Aviation Museum's education department. The education department not only works to preserve the historic importance of Pearl Harbor, but also focuses on advancing education and understanding, as well as inspiring students through field trips, The Barnstorming Tour, STEM camps, public outreach, and Boy and Girl Scout Programs. With your support, you will further George's legacy and love for the museum and help thousands of children discover their own love for learning.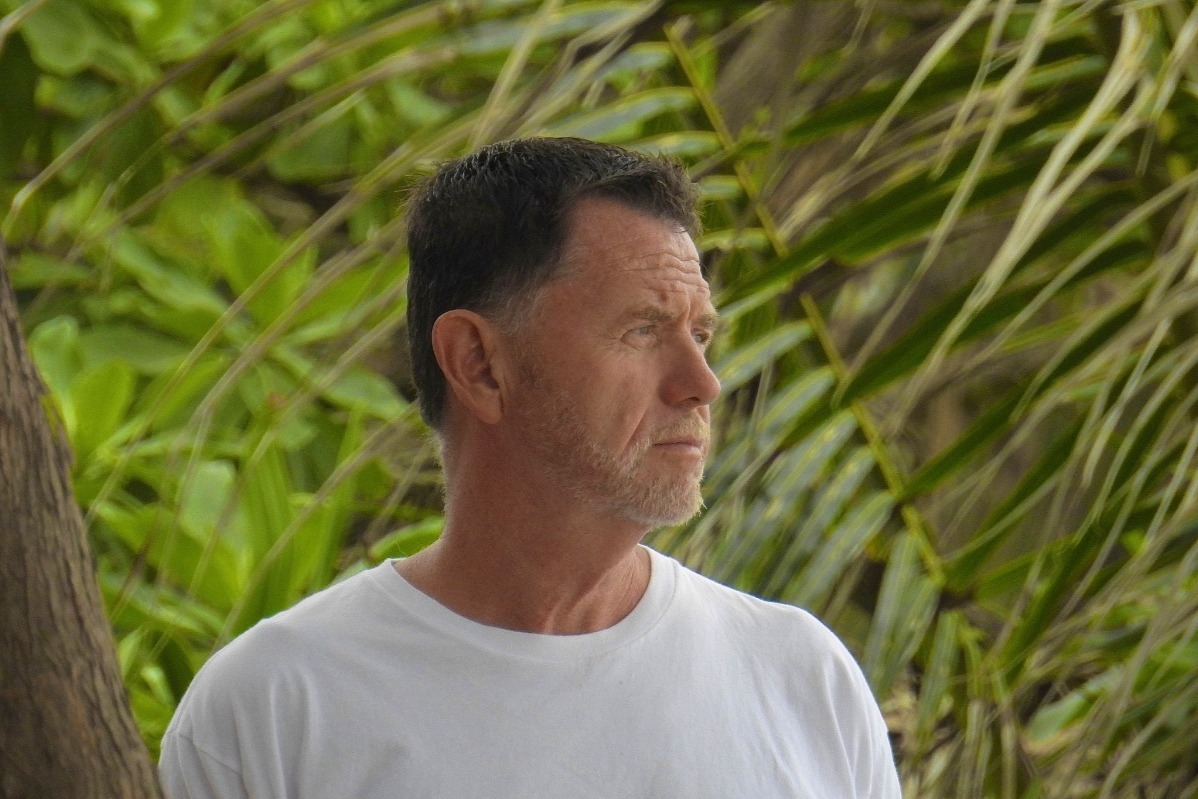 Become the first supporter
Your donation matters
Organizer
Chelsea Arnott
Organizer
Kailua, HI
Pearl Harbor Aviation Museum (Pham)
Registered nonprofit
Donations are typically 100% tax deductible in the US.