Gen V Cares Malake Island Relief

In May 2014, Viridian Energy traveled to Malake Island in Fiji for our fourth 7 Continent in 7 Years initiative. Working with Conservation International, the world's largest conservation organization, we planted 4,000 trees; installed solar power and gifted a energy-efficient freezer to preserve their catch; and even planted a small grove of pineapples. We built friendships and memories to last a lifetime. 
Unfortunately on Saturday, February 20th, 2016 Tropical Cyclone (TC) Winston -- the strongest cyclone on record in the Southern Hemisphere -- hit Fiji with ferocious force. By the time it reached Fiji, TC Winston had escalated to a Category 5 event, with gusts of wind reaching 325 km per hour (200 mph).  
Video News Interview 3 Days After the Storm 
The extent of the devastation is astounding and disheartening. Malake is part of the Ra Province --the third most impoverished province in the country -- where damage has been exceptionally drastic.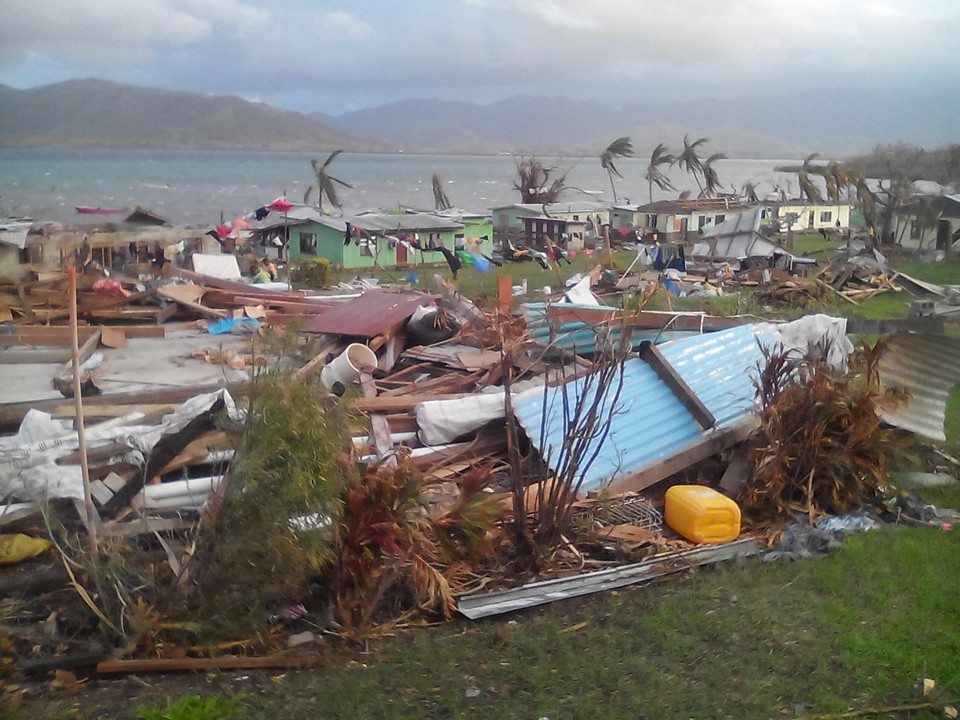 The death toll after Winston has reached 44 people -- 16 within Ra Province -- and is expected to rise. Additionally, an estimated 20,300 people are still sheltering in 279 evacuation centers in the Ra Province. There are 875 shelters across the country hosting 62,400 (7.2%) of the country's population.
Winds demolished crops and collapsed buildings, folded concrete electric poles, twisted palm trees at their base, lifted corrugated iron roofs from homes and schools and scattered the metallic debris across the island.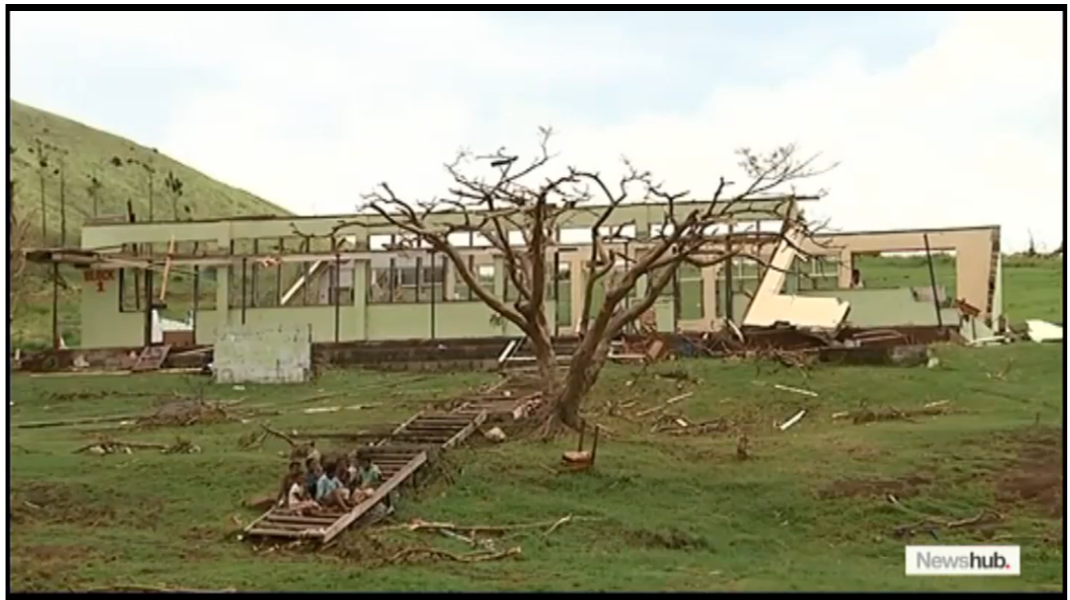 Malake School After the Storm
Contributions to the Gen V Cares Malake Relief Fund will be donated to Conservational International who will help faciliate the long-term recovery plan for the island. 
They are working on the ground to help make sure our friends on Malake receive help. 
The need is URGENT. 
The need is GREAT. 
Please give generously and quickly. The gravity and extent of this disaster is overwhelming. Donations of all size and quantity will help.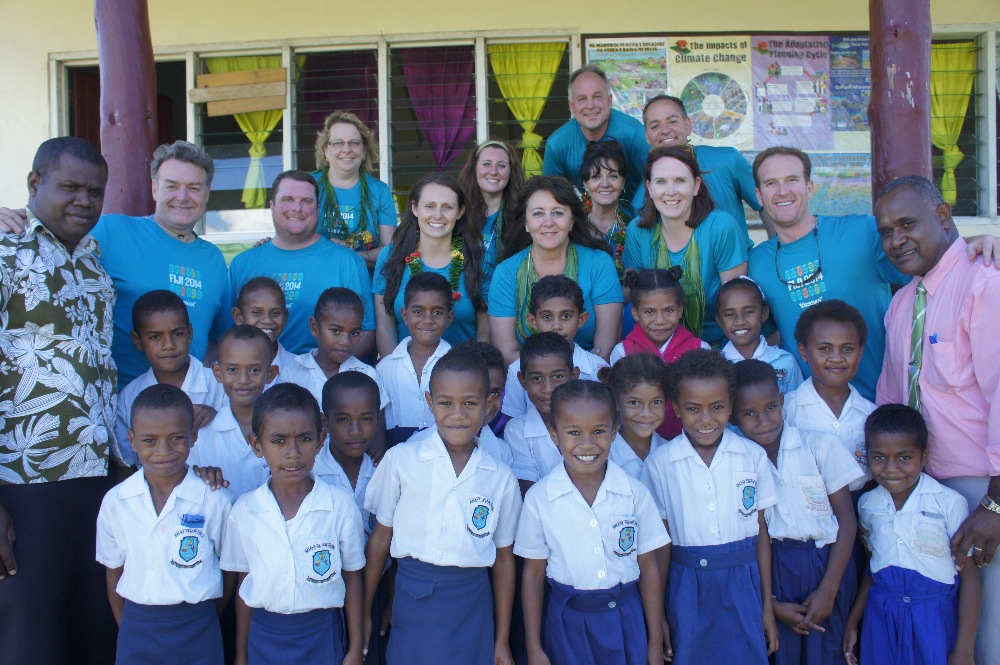 Photo taken May 2014 in front of the school pictured above
(Please note: All aid efforts conducted by Conservational International on our behalf will be coordinated with the Fiji Government National Disaster Management Office to ensure alignment and no duplication of efforts).
This donation drive is a certified charity fund champaign with funds distributed directly to Conservation International. You should received a tax-deductible receipt from FirstGiving. 
Read More:
Protecting Malake Children Through the Storm 
Category 5 Cyclone Winston Slams Fiji 




Organizer

CONSERVATION INTERNATIONAL FOUNDATION
Registered nonprofit
Donations are typically 100% tax deductible in the US.