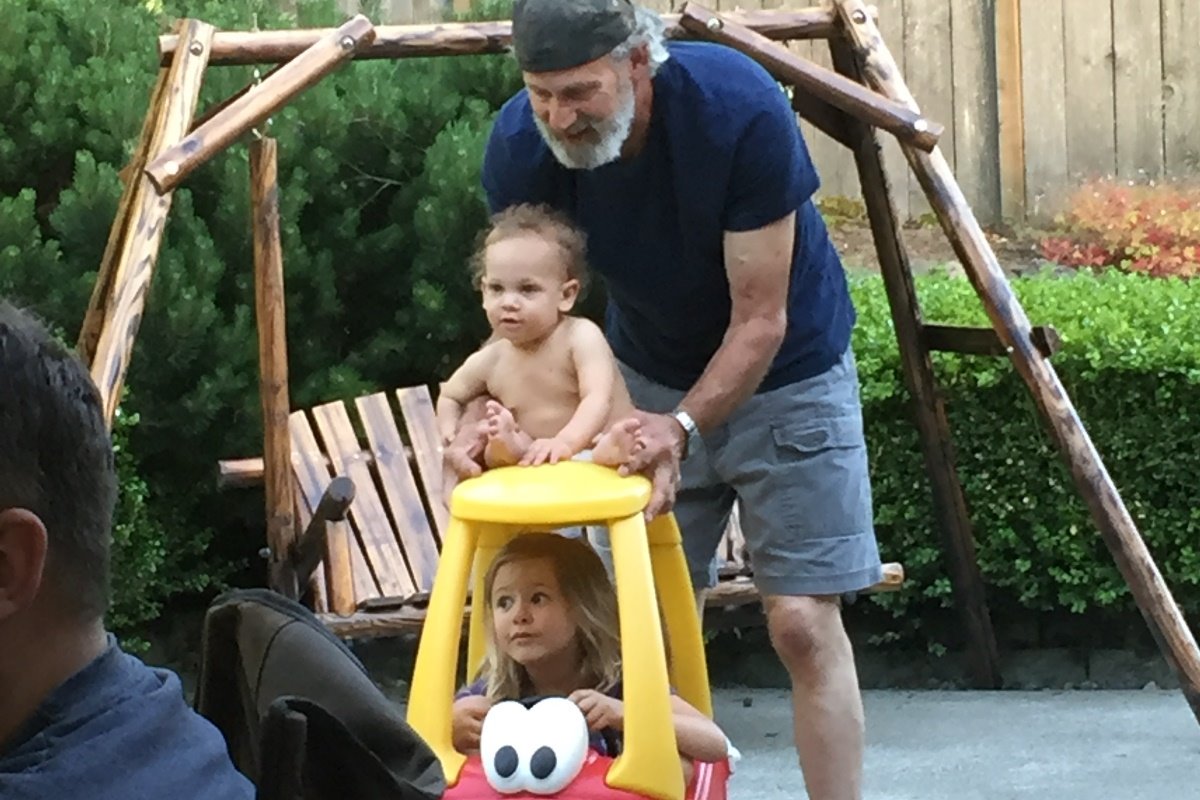 Hi everyone,
I struggle to write this asking for support for a man you all know. A man who does absolutely anything for his family. A man who has and will always be there in a time of need and a man who has worked his butt off his entire life. On June 8th, Stan Rowden, my dad; the amazing father of 3 boys, the incredible husband of an incredible woman and the best damn Papa that 6 grandkids could ever ask for was diagnosed with stage 4 pancreatic cancer that has spread to his liver. Stan is 58 years old and has been building scaffold for about 37 years. Stan started to notice that he was feeling fatigued quicker than normal and when he would eat a small amount he would feel full and have stomach pain. At that point my mother took him to the hospital and a day later we received the worst news we could ever hear.
Starting June 15th, Stan will undergo a chemo regimen.
He has already had a fight with prostate cancer; he has never given up and you can believe that none of us are giving up now.
Due to this, Stan is unable to work and because of his age he is having trouble being able to retire and pay for all the medical expenses. Please help show support to this incredible man and spread the word around.
There are strength in numbers, so lets stand strong with Stan!!
We love you Dad!
Organizer
Jelena Rowden
Organizer
Puyallup, WA