Prairie Creek Farm Rescue
The sudden and unexpected deterioration of my father, Gene Thiel, in 2013 and his death that July, hit the farm hard. Much of the crop in that year failed after primary attention and effort was properly focused on Gene, his health and his treatments. Vulnerable from not being able to buy new seed stock, disease wiped out most of the potato crop in 2014. Those crop failures have prevented me from substantially paying down the debts I chose to take on. At this time I can not obtain an operating loan to produce this year's crop.
It is now time to plant...
I invite you to participate in something that is good. Something that you can own as an impact on this community's health, and your own. Something you can look back on and feel you made it happen. That is how I feel farming this rich soil and providing very good food to many who need it to be that way for their well being.
I have learned to struggle through hard things.
I am not afraid of hard work, because I love the people I serve.
You may wonder why, but I consider it a privilege.
The goodness of the legacy I have gives me determination! 
I know Prairie Creek Farm has a lot to offer in increasing ways to give many people access to things of value.
Will you help me move this forward?
The legacy of Prairie Creek Farm is built on authentic agriculture. Gene taught me that there is no sacrifice too great to follow one's conscience, by doing what is best for the land and healthiest for your customers. I could not have had a better teacher. Oregon Tilth's standards for organic certification grew out of a list of requirements for truly organic food that my father Gene and two other Oregon farmers scribbled on a napkin in Portland after some sellers started calling produce organic that was undeserving of that name. At the Saturday Portland Farmers' Market at PSU, it was common for other farmers to come to Gene's booth and ask him how to best deal naturally with problems that they had been unable to solve on their own farms.  When the Slow Food movement needed a speaker for the movement's annual convention, they flew Gene and my mother Eileen over so Gene could share his unique and in-depth knowledge of truly organic methods and their related health benefits.
There are many reasons why Portland's most accomplished chefs still seek out Prairie Creek Farm's renowned potatoes, carrots and beets. Glacial silt soil at the foot of the Wallowa Mountains produces a depth and complexity of flavor that simply cannot be matched. The moraine's soil and the organic methods used combine to produce levels of nutrients that one organic vitamin company's tests determined to be "off the charts." . It's 4,500 foot elevation leads to early sweetness from early freezes.
You can find Prairie Creek Farm and my father Gene in the writings of Michael Ableman, Robert Reynolds, Vitaly Paley, Karen Brook's Ted Talk and numerous articles. I understand how important it is for people to have access to things they value and I appreciate the art of those who can communicate, giving people access.
 I can share this work with you . Collaboration is usually an indication of things being healthy from the producer to the consumer. I learned this from the valiant chefs in Portland such as Greg Higgins, Pascal, Annie Cuggino, Vitaly Paley, Jason French and a hundred more who treated my father well. I watched with happiness seeing my father feel rewarded as these great chefs used his produce  and special ingredients to nurture our community at large.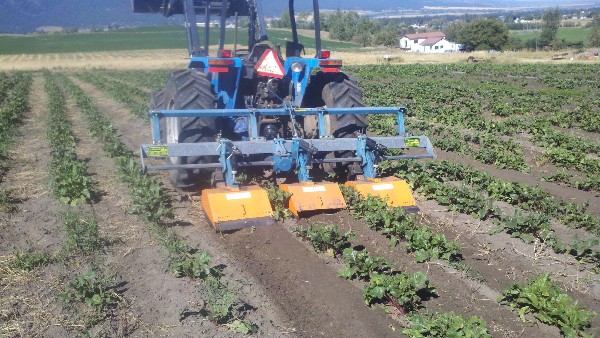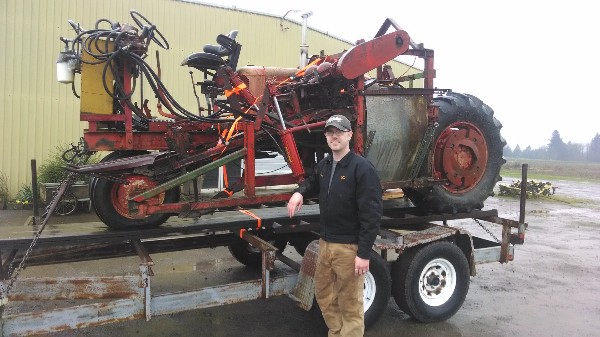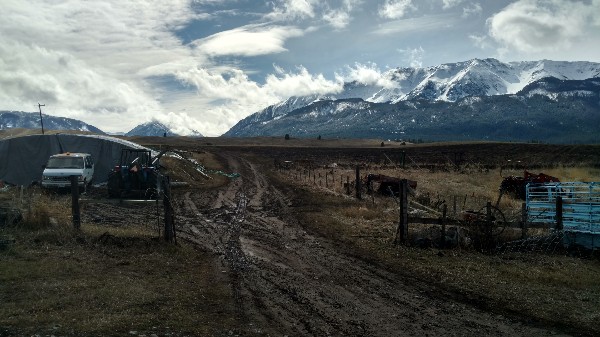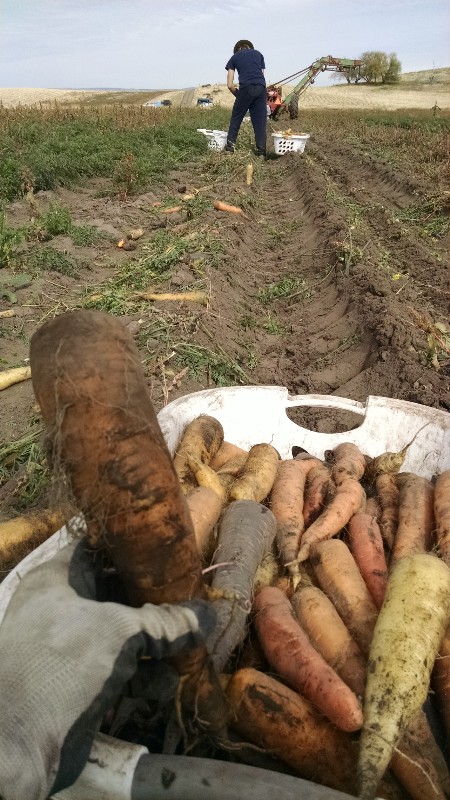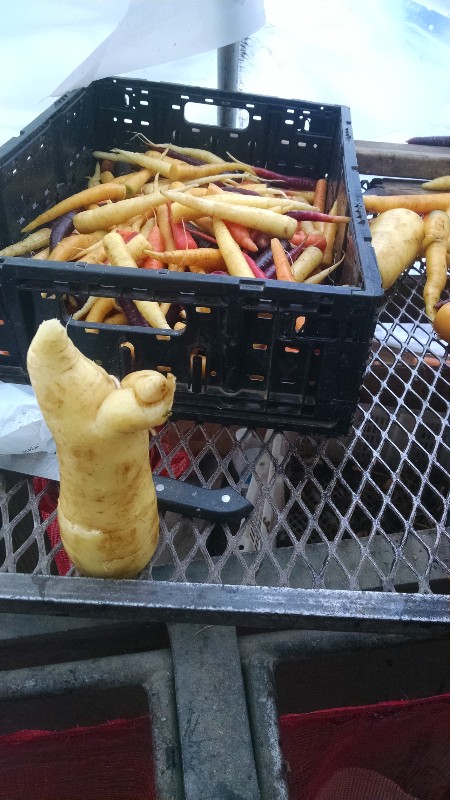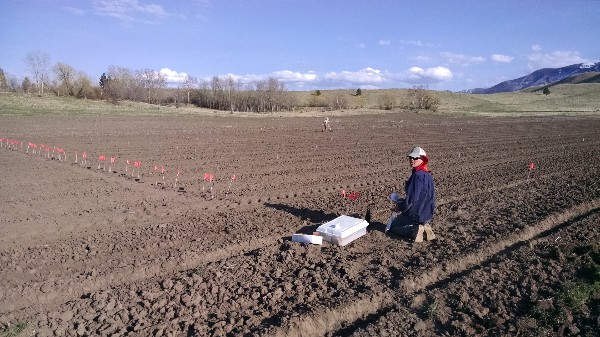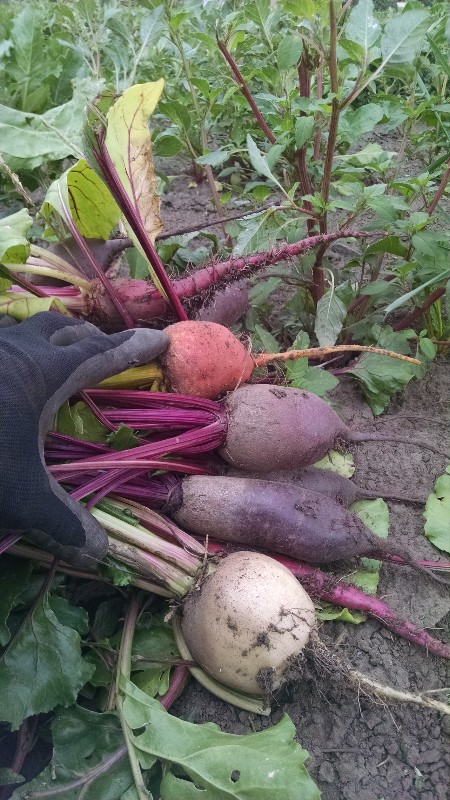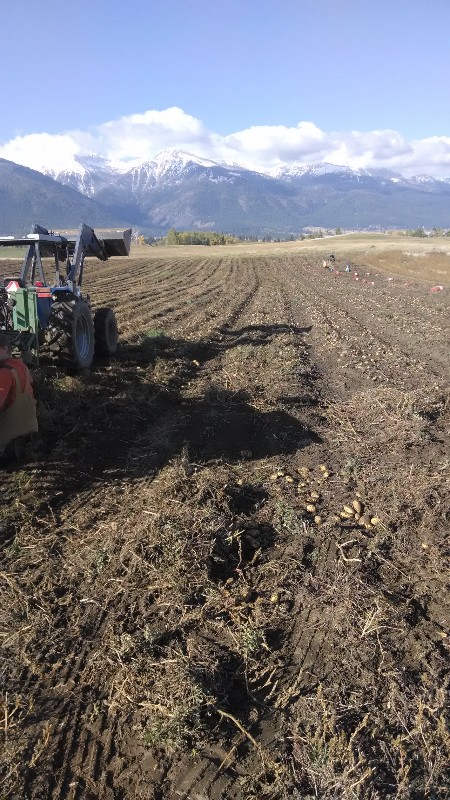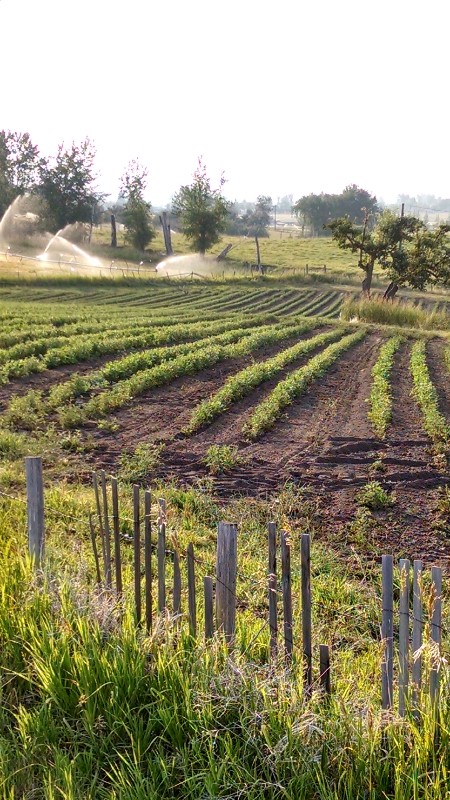 Organizer