Gavin the Goalies Lemonade Stand
Gavin the Goalie's Lemonade Stand in support of Thunder Bay Humane Society!
Gavin was inspired by his hero and favourite goalie Matt Murray to raise funds for the Humane Society. Gavin loves his dogs and all animals and wants to make sure they have everything the rescued animals need to be happy and healthy.
Gavin held his Lemonade Stand in Thunder Bay on July 16th and raised 300.00 from neighbours, friends, firefighters and even a special guest! (Matt Murray of Pittsburgh Penguins)
Gavin has received and bit of media exposure due to Matt showing up, and Gavin has asked to start a Go Fund Me page to help him use this opportunity to raise even more funds for his favourite charity.
Please consider helping Gavin the Goalie reach his goal of 5000.00
http://www.bardown.com/matt-murray-made-this-kid-s-day-after-he-showed-up-at-his-charitable-lemonade-stand-1.806818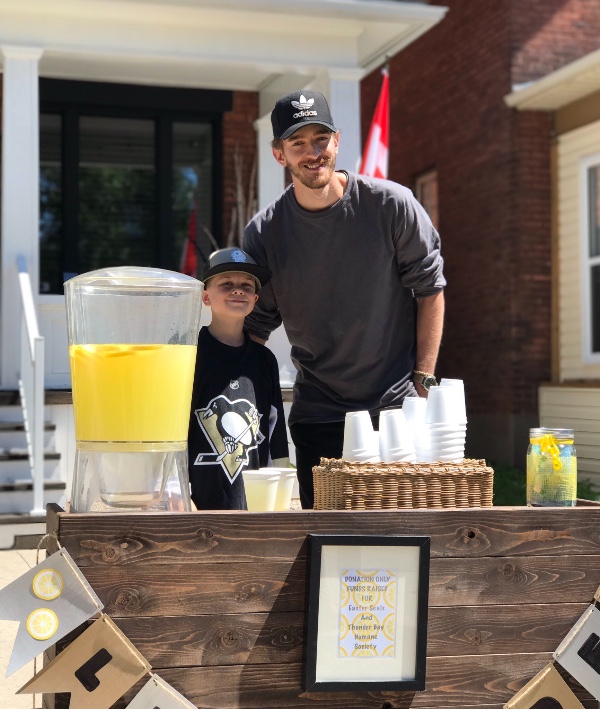 PetSmart Adoption Weekend
Organizer and beneficiary
Ryan Currie
Organizer
Thunder Bay, ON
Shannon Currie
Beneficiary