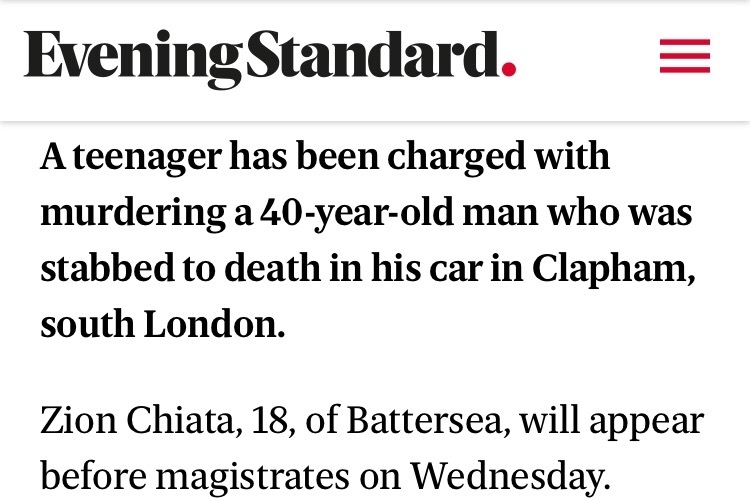 In memory of: MR GAVIN GARRAWAY, who was sadly taken from us in-unforeseen circumstances. Myself and the family would like to ask anyone who's able to contribute a donation towards funeral costs, any contribution will be very much appreciated, as you can imagine it's a difficult  time for the family & friends of Gavin at this moment in time.
Mr Gavin Garraway was a dear friend,  a father of 3 beautiful children , a brother and an innocent man of whom had only just lost his own father a week prior to this horrific incident ! 
Gavin was brutally murdered on his way to collect his children from school at 2:30pm in broad daylight in Clapham Common on friday 29th of march and we believe this to be a case of mistaken identity.
     Gavin was one of the kindest, most gentle and loveliest Caring person we knew but he was also a great dad supporting  his family and loved his kids dearly.
Many thanks the Garraway & Johnson family❤️

Organizer
Jay Wave
Organizer
Mitcham, Greater London, United Kingdom