Garfield PTSA Fundraiser!
Your donations make a difference between Garfield High School being a good school and a great school. 
  Make a difference.  Support our high school. Please make a donation today.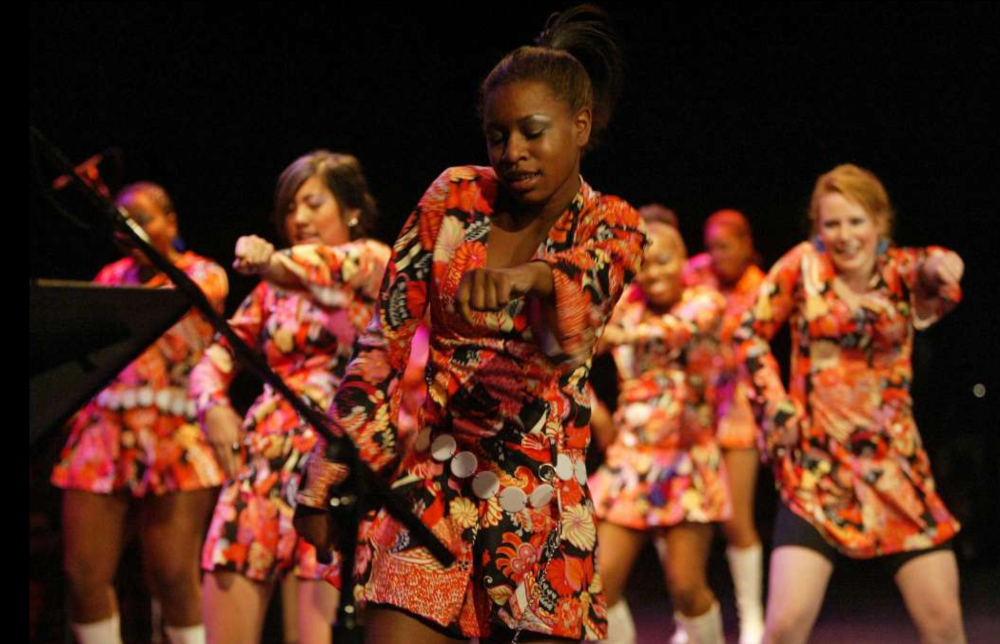 When they say a good education can change your life, they really mean it.  Since 1923, Garfield High school has been educating the young adults in our community. 
Garfield High School provides a place where you can make amazing friends and create unforgettable memories.  The loyalty is strong with Garfield alumni and here is where you can make a difference in an underfunded school system.   
No donation is too small and all contributions go straight to the
Garfield PTSA
 to help enhance all education, music, arts and sports programs. 
You are a part of the Garfield community forever.
 Can you make a donation and help build the future of Garfield?
Also, Garfield's Purple and White Auction is Saturday,  March 31st, 2018 at Washington Hall from 6:00-10:00 pm PST and ALL alumni are invited.  Come on out!!
To purchase tickets,
click here. 
Questions?  Please contact Jazmyn Scott -class of '97 or Kerstin Harding - 2018 Auction Chair for the Garfield High School PTSA.
Organizer and beneficiary