Garbin Sidewalk & Curb Project
We are stuck between a slab of concrete and a hard place.

We live in Jenkintown, Pennsylvania, and as many of our friends already know, our Borough has cited us for having substandard sidewalks and curbs. Despite the fact that this is government property, this Borough can and does force its residents to pay directly for their repair. Because of this, we face what amounts to be a surprise tax of over $3500. If we do not comply with their order, we face fines of $185 per day or jail. We currently have until July to comply with the Borough's demands.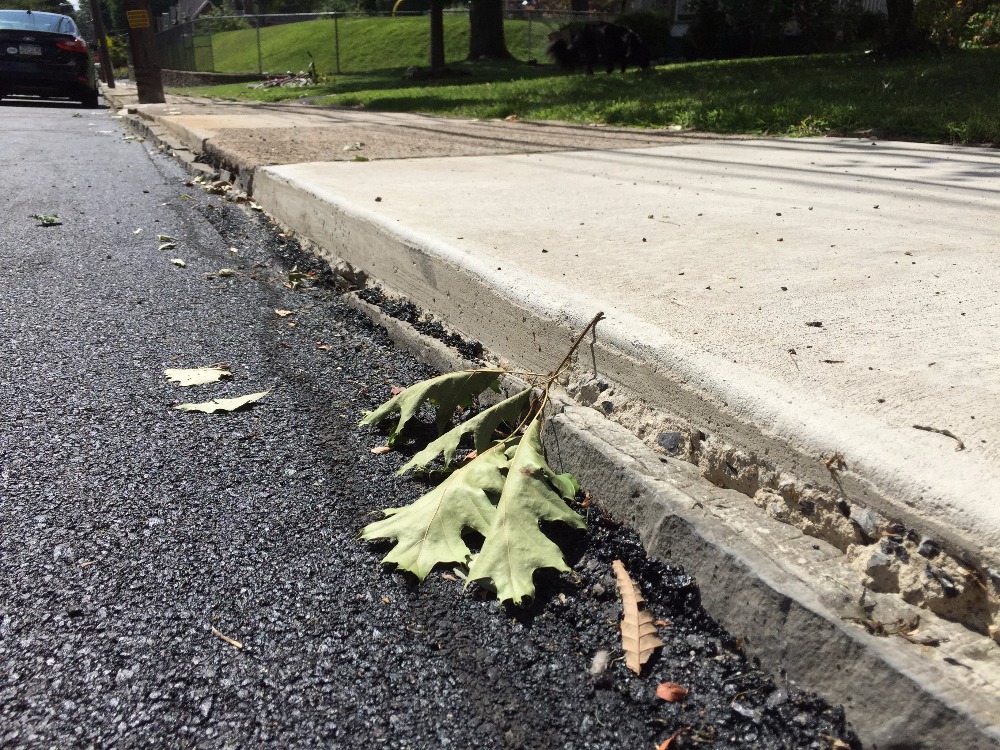 Unfortunately, we simply do not have the money for these repairs, and doing them is going to drive us further into debt. Randy has been essentially underemployed for the past four years, and we are struggling to pay down substantial credit card debt that we have mostly used to keep the lights on, food on the table and clothes on our back. Jenkintown Borough makes no provision for hardship and this policy produces laughable results. 


We will use this money to pay a contractor to make the required repairs. It pains us to ask for any kind of financial help, but Jenkintown Borough gives us little choice. We either have to pay or we could lose our house. Our taxes are paid and we keep up our property, but Jenkintown wants still more.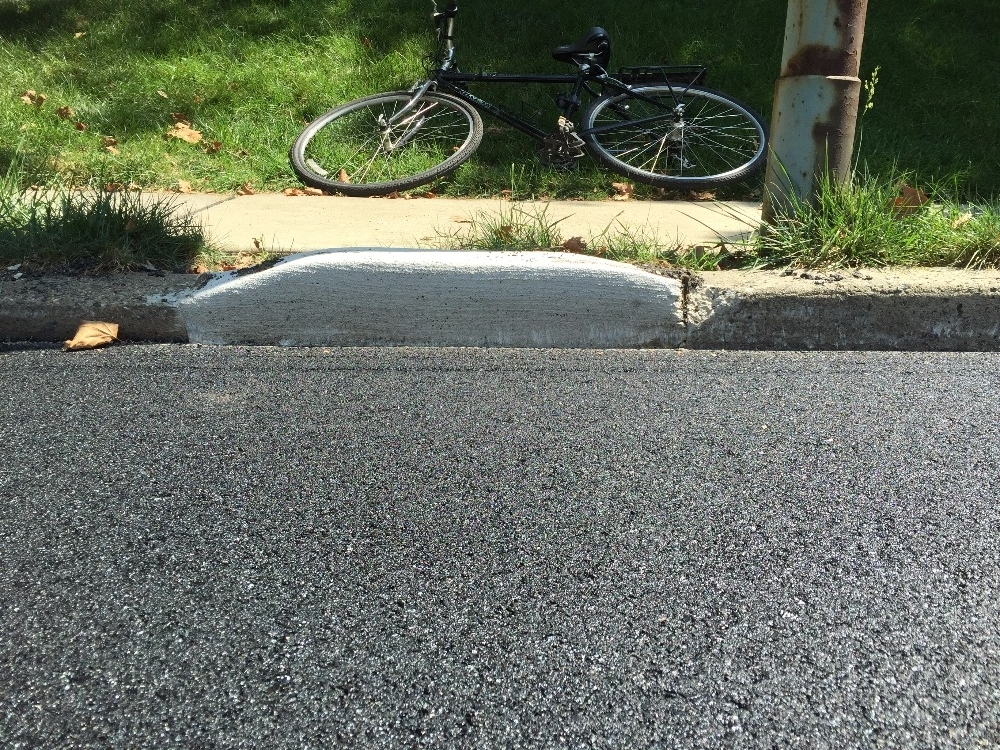 We have already paid for the repairs to the sidewalk using the refund received from our oil company for overpaying on our budget account. We were hoping to use that money to pay down our credit cards. 

We have blogged about our situation here. 

If this campaign is successful, contributors of $10 or more will get an invite to the best Garbtoberfest  bash we've ever thrown. Better beers, more pulled pork, a smoked brisket, and other goodies, while basking in the splendor of the best sidewalks and curbs money can buy in this town. Thank you all so much. 



All the photos here show work that Jenkintown considers code-compliant. 


Organizer
Randy Garbin
Organizer
Jenkintown, PA