I am excited to go and I want to help the people in need. I hope I will learn a lot. I want to share God's love with them so they can trust Him even when life is hard for them. I hope to help them as much as we can
–Tyler, Malawi Team Member (Age 8)



THE NEED IN MCHENEKE, MALAWI
According to the World Bank, Malawi is the world's poorest country with a per capita GDP of $240. That means the average Malawian lives on just 66 cents a day. Malawi has been ravaged by the HIV/AIDS epidemic. In a country with a population of 16 million, 1 million are living with HIV/AIDS, 
1.2 million are orphaned children
.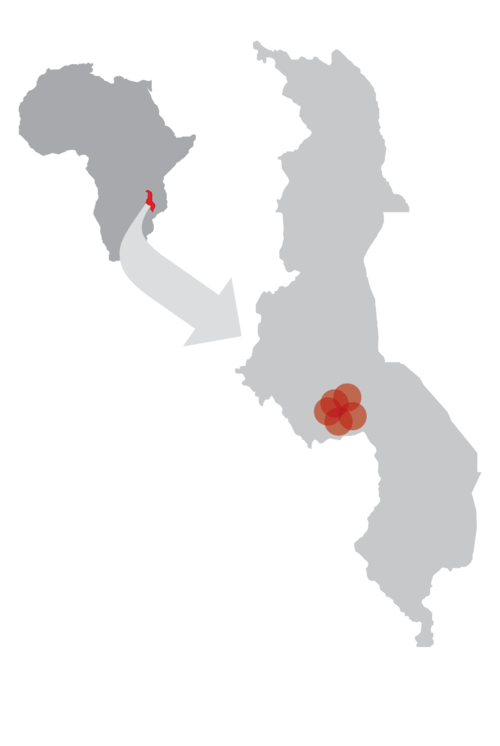 Mchenke, Malawi
And Mcheneke is not average Malawi. It has been especially hard hit by the HIV/AIDS epidemic, and cannot pull itself up out of its destitution. Hands at Work  has identified 600 orphans and vulnerable children in Mcheneke; they currently provide services for 150 with the support of Grace Alameda  and our sister churches.
To be able to walk so briefly in the shadow of those who know suffering and hardship so much greater than I have ever known, to help lift their burdens, to join in working with them, and playing with them, in sharing life with them... I know that I will meet God there in fresh and new ways, and I am eager to see what He will teach us all by His grace.
–Cornelia Ruff, Malawi Team Member

I want to learn first-hand the community-based model of care employed by Hands at Work. This model works. It is powerful and effective, and based on love. I hope to witness how Hands at Work embraces its local communities so that I can come back with a greater heart to serve those suffering in my own local communities.
–Justin Chang, Malawi Team Member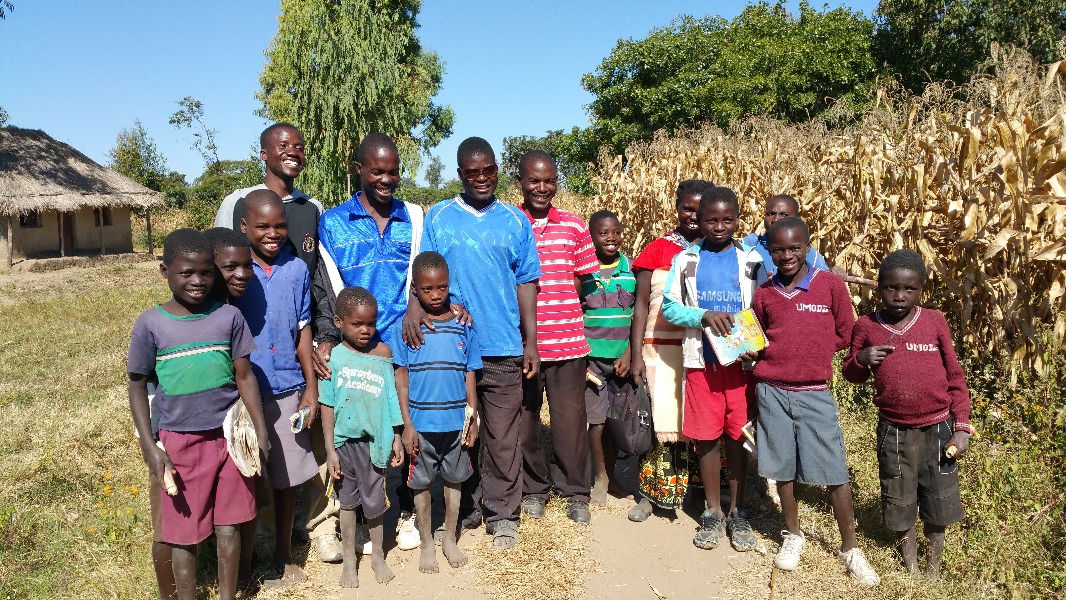 Some of the children and care workers of Mcheneke.
MALAWI TEAM 2016
Our Malawi Team will spend time serving the care workers who tirelessly serve the children of Mcheneke. We will build relationships with the care workers, encouraging and spurring on the front line workers
without whom the orphans of Mcheneke have no hope
.  We will walk with them through the village, learning what their daily lives are like, visiting orphans and widows and finding practical ways to meet their needs.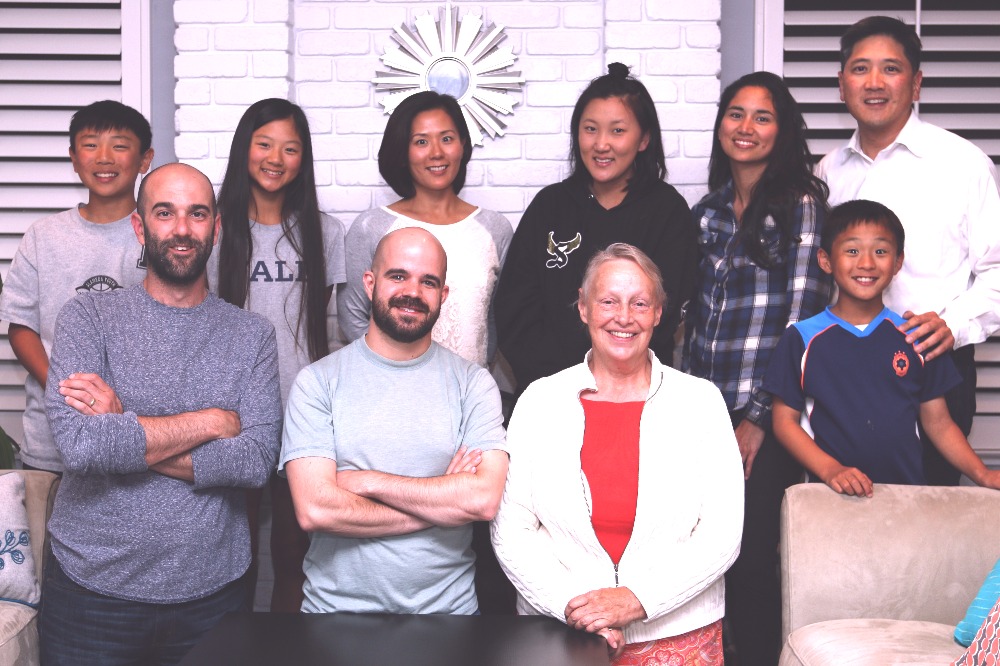 Grace Alameda's Malawi Team 2016I will probably gain more from them than they will from me. Witnessing the lives of the widows and orphans in Mcheneke will probably break me and humble me. Seeing joy in the care workers amidst their hardships will most likely challenge me. I hope to learn selflessness and gain greater perspective while I'm there and to break out of my safe bubble in suburban CA. I'm excited to see what God will do through our team and for our team.–Angie Chang, Malawi Team Member
The biggest impact we can make in the lives of the people of Mcheneke is to show them that there are people who live 10,000 miles away who know their names, who pray for them, love them, and want to know them.
For people who live every day on the knife edge of starvation, disease, and death, this is the most significant contribution we can make
. 
3 Care Workers in MchenkeI want to serve the Lord in a way that not many people have the opportunity to do.–Kayla, Malawi Team Member (Age 13)I'll be going to serve in whatever capacity I can however they would like while we are there. –Bob Rutan, Malawi Team MemberI am excited to… serve the poorest of the poor, and I think it will affect my attitude and actions toward other people, friends, and family.–Ryan, Malawi Team Member (Age 11)

WE NEED YOUR HELP
Please consider giving to our fundraising campaign! Reaching and serving the poorest people on the planet is an expensive proposition. You may not be able to go to Mcheneke yourself, but
by giving you can contribute significantly to one of the neediest places on earth.
MORE ABOUT HANDS AT WORK
Hands at Work  is a home-grown African organization that helps to
empower the planet's poorest communities
—like Mcheneke—and give them hope of a brighter future. They connect churches in the West with these impoverished communities for the sake of encouragement, prayer, service, and fundraising.
Thank you for your time and support!!!
-
The Grace Alameda 2016 Malawi Team (Jeff Locke, Cornelia Ruff, Bob Rutan, Ashley McKinley, Hannah Choi, and Justin, Angie, Kayla, Ryan, and Tyler Chang)