Why. This was the only word my daughter texted me from the ER after she was rushed there by ambulance after her 6th epileptic seizure. Chelsea Guoynes is a 21 year-old college athlete. She is a senior at Florida Gulf Coast University. She is majoring in Professional Golf Management and has been on their Div. 1 golf team for four years.
After 3 hospital stays of 4 days each, 9 MRIs, 9 CTscans and 3 EEGs the reason for her left side paralysis was diagnosed. She has a venous malformation on the right side of her brain over the motor cortex.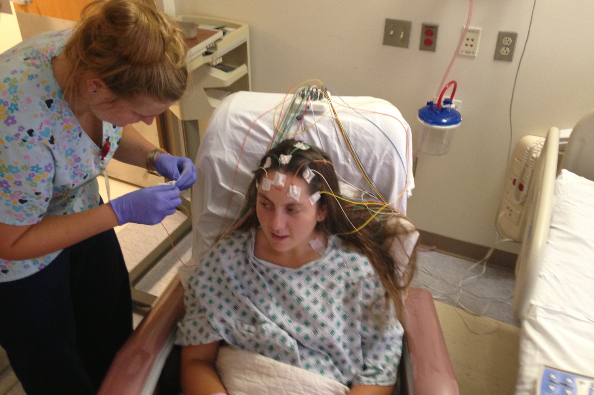 Now, instead of the 3 day left side paralysis, she is blacking out. Her driving privledges have been revoked, she can't take a bath or go in the water--she lives literally 30 yards from a beach in her campus dorm.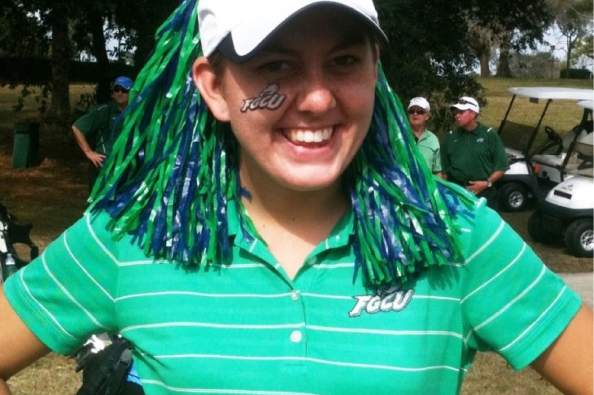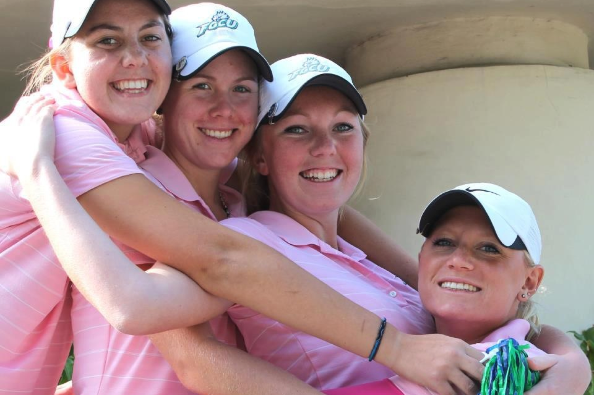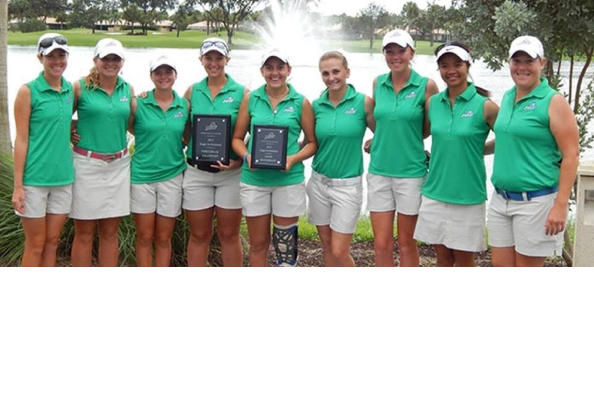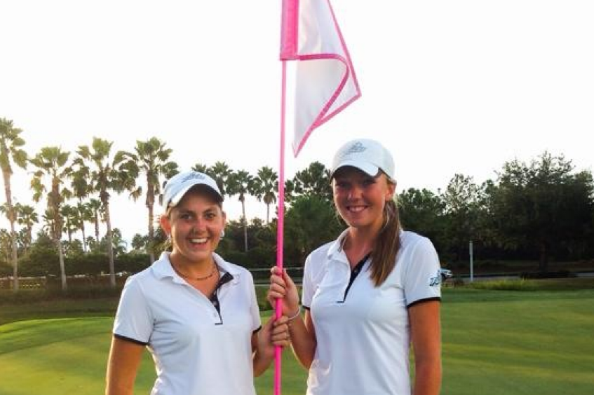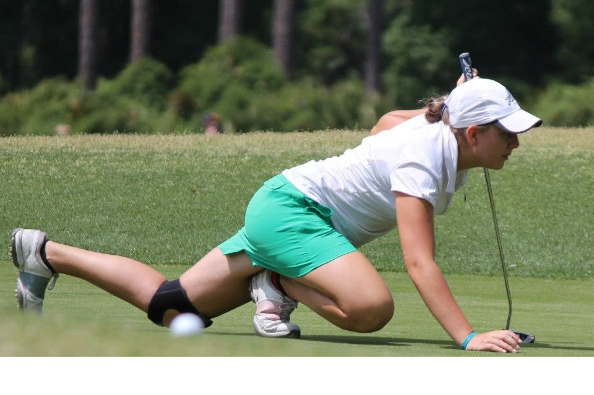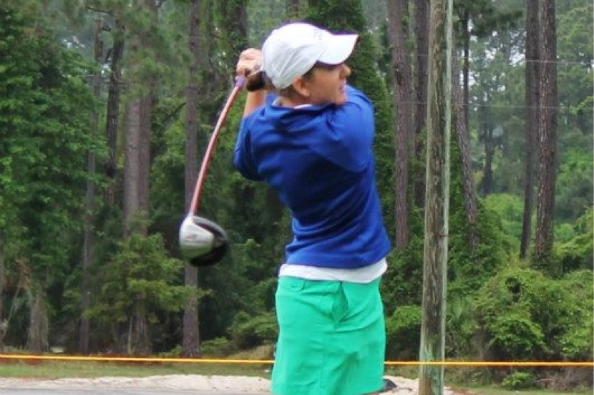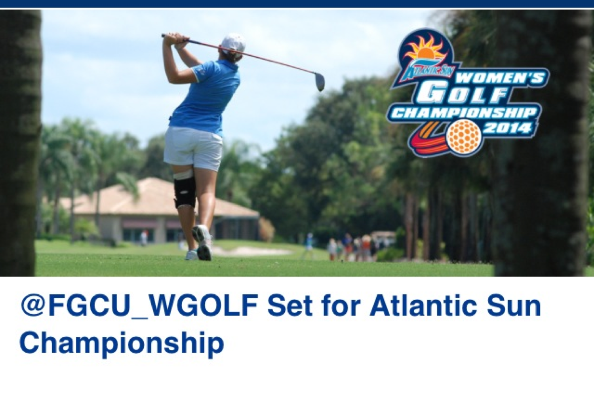 Although golf is a huge part of her life, Chelsea knows how to have fun! The problem is that she doesn't know when that fun is in jeopardy....when she could collapse. A service dog trained for seizures could help her through this difficult time. The average cost is $15k and takes about 6 months to train. Please help us get her a companion who will be by her side as she comes out of a seizure and might even be able to warn her one is coming.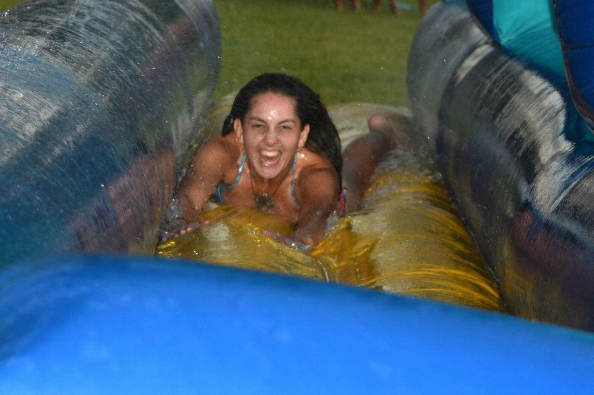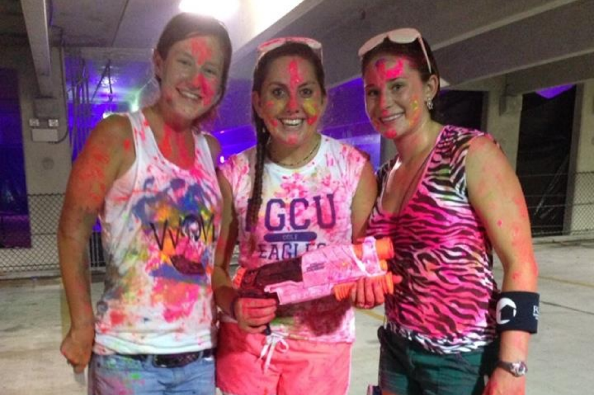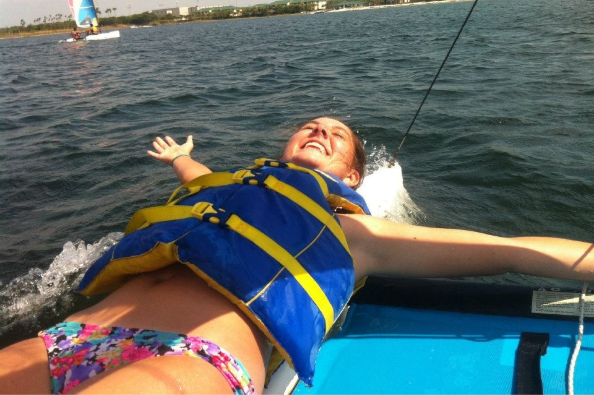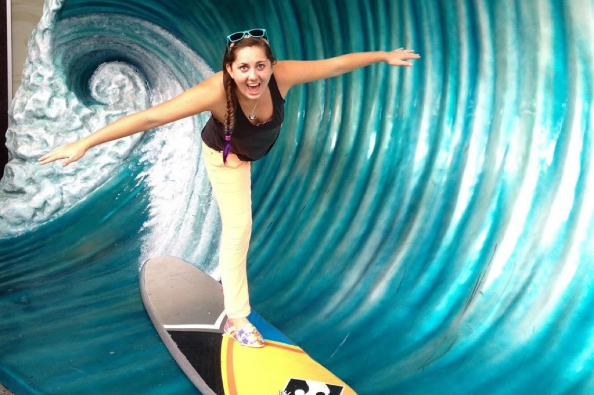 Chelsea has a 3.6 gpa and has earned enough awards for her golf to literally cover her walls.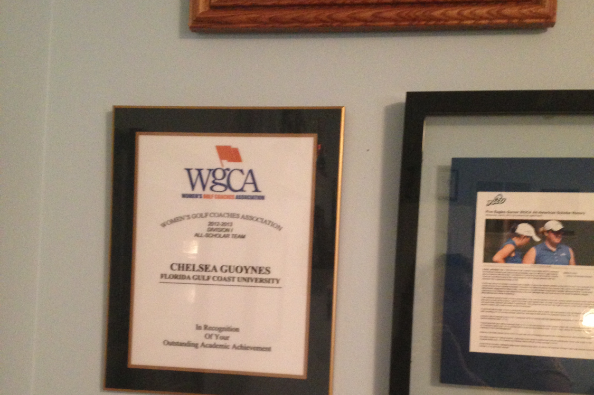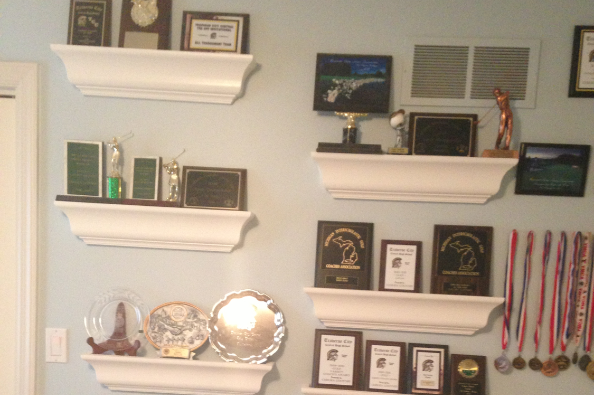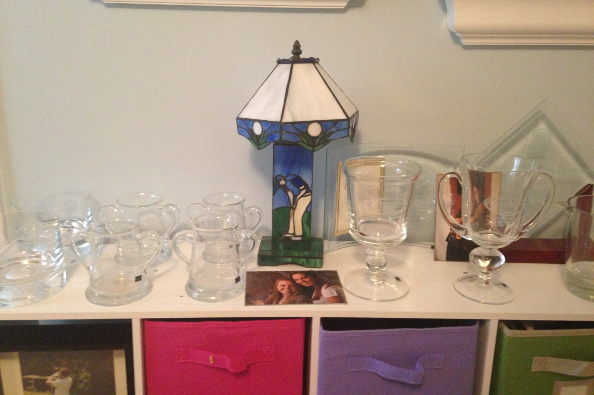 Chelsea lives in Florida, her sister lives in CA and we live in PA. A dog would be there to comfort her when we can't. A service dog could warn her and protect her. She has such a fun and loving spirit. These seizures have dramatically impacted her life--from the emotional aspect to the limits on her ability to drive to a golf course (or the grocery store, out to eat, to a dr appt). Help us help her.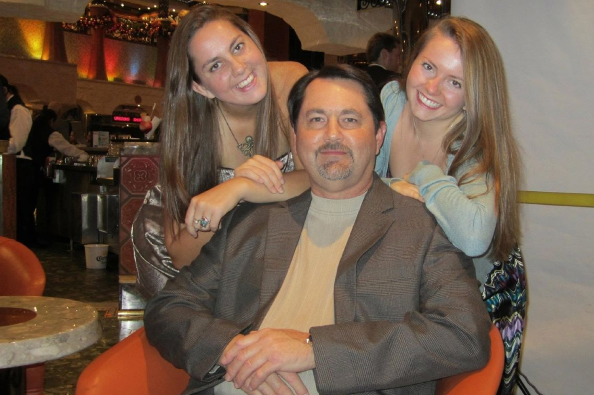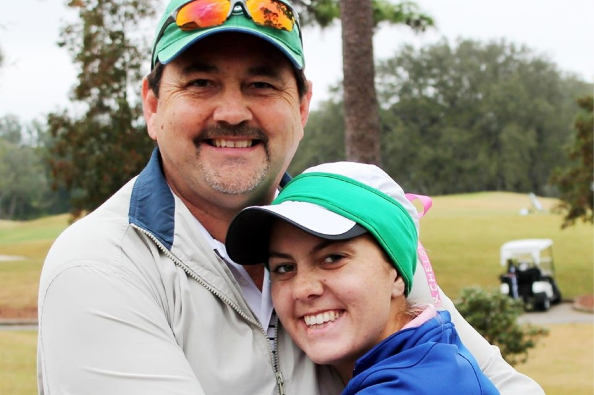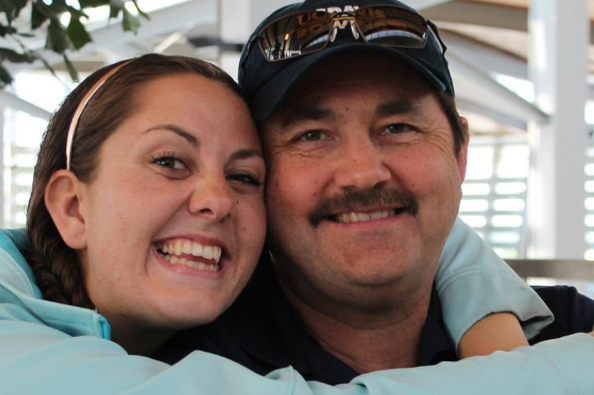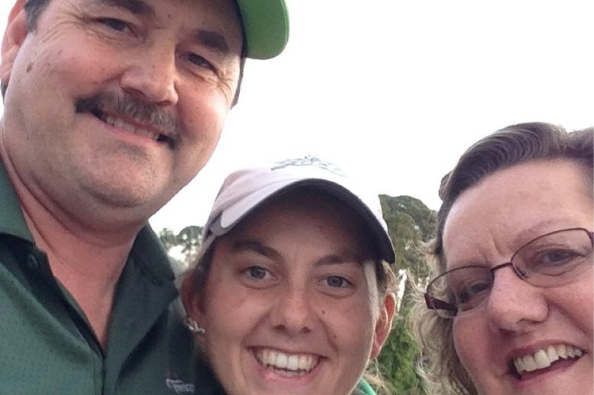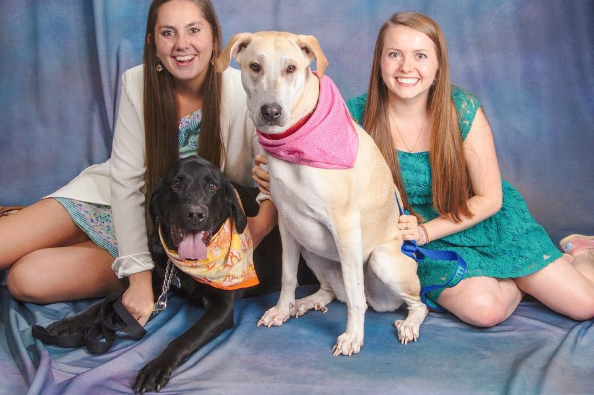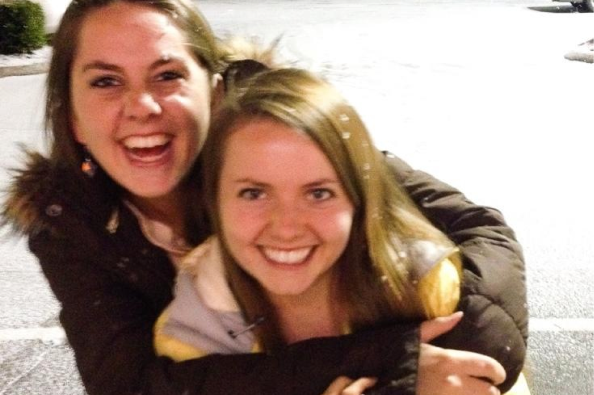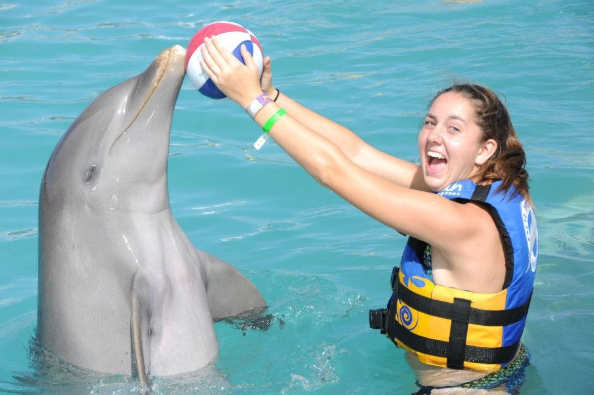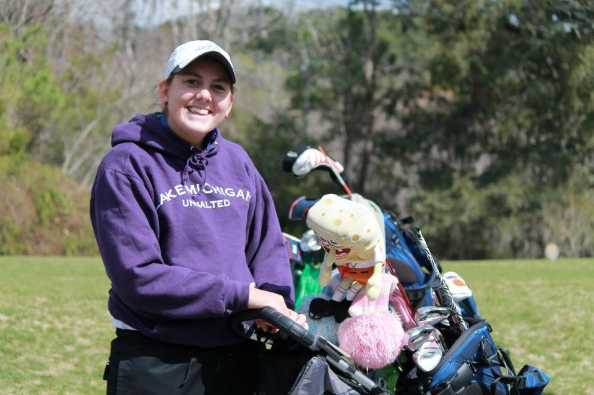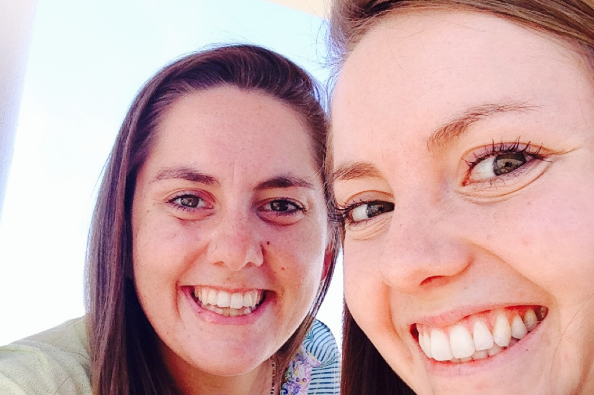 Organizer
Teri Guoynes
Organizer
McMurray, PA