Our baby, Lola Bee, is a sweet and loving little six year old shih tzu. She has been the light of so many lives over the last few years. Everyone that meets the little angel falls in love.  All she wants in life is to run, play, and be held. On Monday she was walking outside and suddenly fell over screaming. We rushed her to the vet, but by that time she was unable to walk. She was completely flaccid. She had lost all use of her legs. We took her to a neurologist the very next morning. A very expensive MRI at the Veterinary Neurological Center told us that Lola Bee was born with a birth defect called atlantoaxial luxation (AI). She is being treated with steroids to reduce the swelling of her spinal cord. Here is where we are begging for help. She needs a surgery to place pins in her neck so that she will live and be able to run and play again. I live in Phoenix, AZ and will have to fly her to Sacramento to UC Davis for the surgery. It is going to costs thousands of dollars. We love her too much not to save her. She has another ten years to live. We are hoping that other people who love their fur babies as much as we do will be willing to help save our little one. We aren't giving up on her.  Anything will help.  Please help us!
If you have any questions, please feel free to contact me.
Brandi
334-750-8702
Our sweet baby Lola before her accident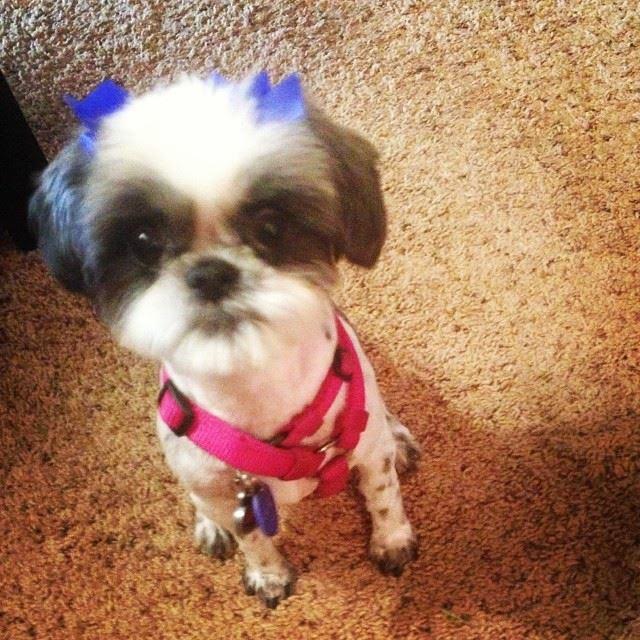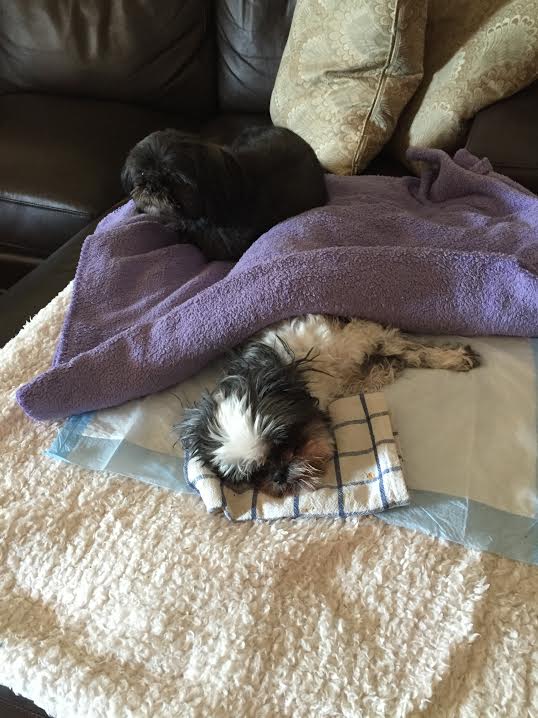 Baby Lola can no longer move. Her sister tries to take care of her.
Baby Lola has lost the ability to walk. She now has to be fed and watered by hand.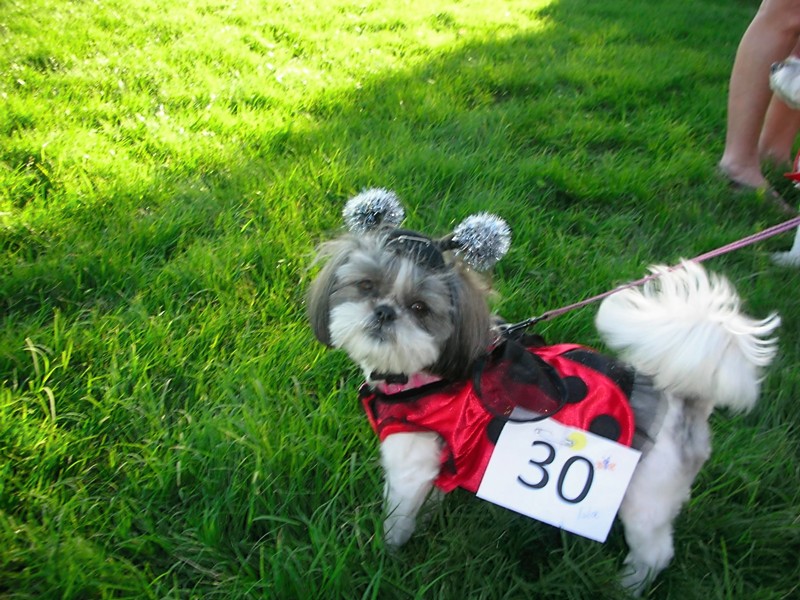 Baby Lola Bee shows off her costume at the halloween pet parade.
Baby Lola in her Easter dress.
Baby Lola cheers for the US during the World Cup
Organizer