Save the Voodoo Spiritual Temple!
**This is the offical and only sanctioned fund raising effort for the New Orleans Voodoo Spiritual Temple. 
** Update as of March 28th, 2016. The temple has been packed to the half way point. No new destination is yet confirmed, but its going as smooth as can be all things considered. There is a benefit event in New Orleans Sunday April 3rd. We cannot thank you all enough for the amazing generosity you have all shown. More updates coming soon.
Priestess Miriam and the Voodoo Spiritual Temple of New Orleans have suffered a terrible fire. The small Creole cottage that the Temple has occupied for over twenty-five years was severely damaged by an electrical fire. Thankfully, nobody was hurt, but what the fire and water didnt claim, collapsing ceilings and roofs did. This official campaign has been set up to help rebuild the temple as a beacon of spirit in New Orleans
The botanica and cultural center were completely destroyed. Many of the culturally important artifacts of the Temple itself are in the process of being saved while some were irrevocably lost, including an entire section of the building. Priestess Miriam is deeply saddened by this overwhelming loss and is unable to occupy the building. However, she is also strong and is fighting to save the location as it is an historic part of the French Quarter of New Orleans and as much a part of the Temple as any of its contents. Volunteers are working from dawn till dusk to salvage what they can, sorting through charred and water-damaged piles of irreplaceable treasures to see what can be saved. 
It's all we at the Temple can do to hold back the tears, let alone figure out how to save its contents. Once we are able to rebuild, we can try to put our broken hearts back together again. And foremost, how to do all this with NO financial resources available whatsoever. We are at square one. Literally. The Voodoo Spiritual Temple is an important cultural icon in the Crescent City. Priestess Miriam has done so much for this community over the years and is part of the very fabric of the spirit of place that draws people seeking wisdom from around the world to New Orleans. We hope you can reach out with any amount you can to help us to rebuild.
**Update, Feb. 10.. Folks we truly are so grateful for all your contributions, more than we can convey. We will be trying to go for one more surge in this campaign, so please keep sharing if you can. We want you to know that every single donation has made a huge difference, it really has. As well we want those of you to know that went above and beyond in your contributions, showing immense generosity, that we will not forget what you have done. Its in the early stages right now, but discussion has begun as far as ways to show our gratitude for your kindness. Here is a statement Priestess Miriam made this morning, once agin, thank you all so much for everything.      
"Dearest Friends, I am Fired Up And Ready To Go! Mardi Gras is behind us now But the rebuilding of the temple is still in front of me. I want you to know in helping save the Voodoo Spiritual Temple, you will be helping save it legacy not only of its ancestors of the past, but the stories and achievement of Priestess Miriam and Priest Oswan over the past 25 years as well all the archives, collection of African Artifacts and much more. In finding A place for the Temple will help preserve its 25years of achievement and our goals to establish an Academy and the preservement of past Priestess and Priest, Spiritual and Metaphysical teachings both past and present. Please continue to pray and support us to attain A Proper facility within this week onward. I need your help and Prayer in every way! Thank You And Gods Blessings continue to be with us!" Priestess Miriam, Feb. 10 2016.
"Fire at the New Orleans Voodoo Spiritual Temple.
When I take people into the Temple I make it a point to say, 'When You enter the Temple, you are entering the Priestess Miriam's heart.' Priestess has an amazingly big heart. She is full of hope amid the destruction" - Louis Martinie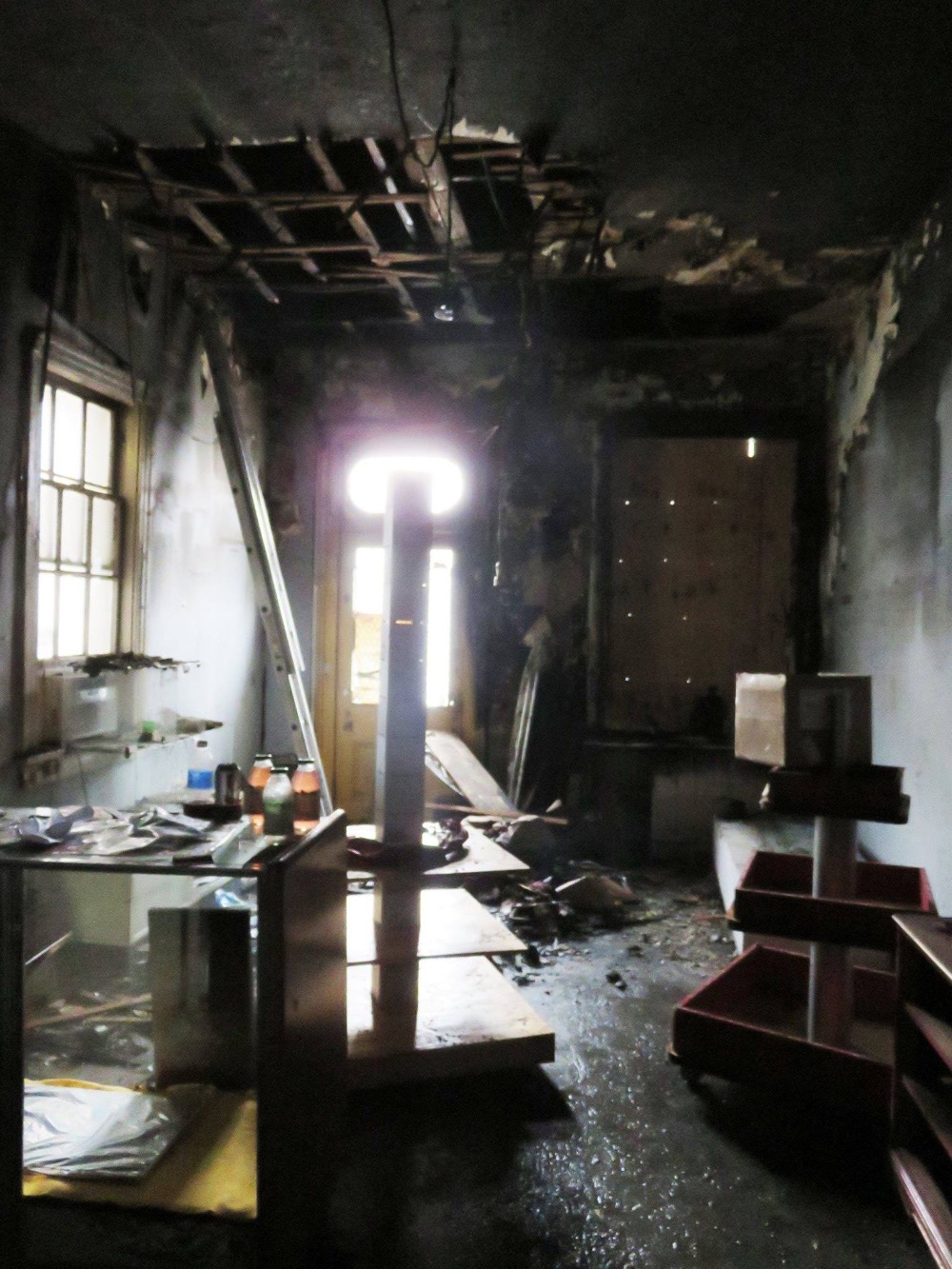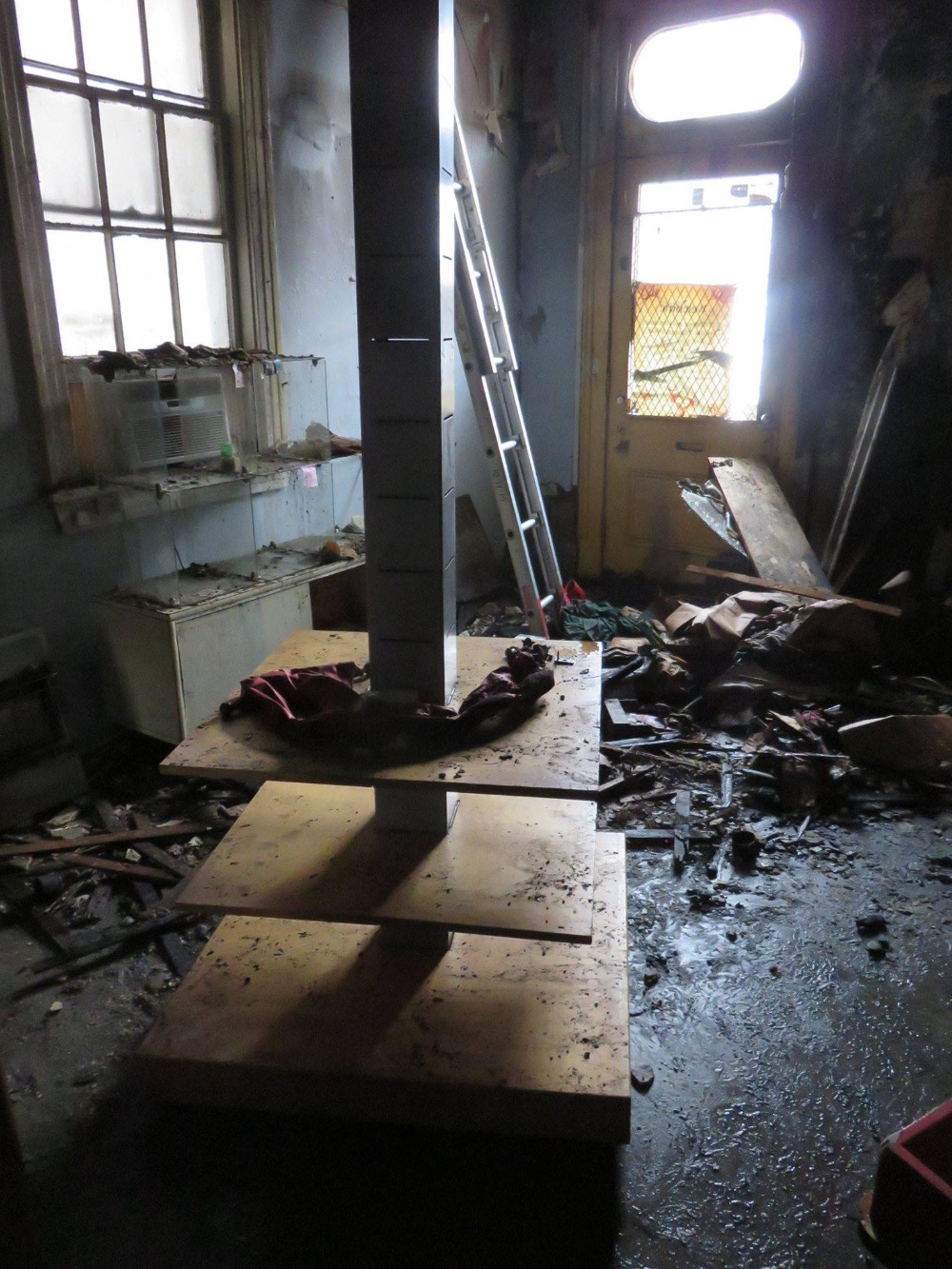 Become the first supporter
Your donation matters
Organizer and beneficiary
Witchdoctor Utu
Organizer
New Orleans, LA