Medical bills for Josephine Sanford
My niece, Josephine, is one of the most vibrant and lovable babies I have ever met. She always has a smile on and is always ready to have fun. With her beautiful energy and loveing spirit you would never image that she is actually a  sick child. 
Josephine was born with half a heart and from her birth she only new the sights of hospital walls. She has gone through many procedure and surgries to correct her situation and will go through many more in her upcoming life. The love of her parents, Michael and Danni, has helped them to shower josephine with all that she needs, but unfortunetly it has come that time where they no longer have the finances to pay the bills. 
Please donate to this gofundme to help pay for Josephine's medical bills, and if you are notable toplease pray that others that can will stumble across this page.
If you would like to check out more of josephine's story her mother, Danni, has a blog. 
http://increasethelight.blogspot.com/
God bless and have a wounderful day!!!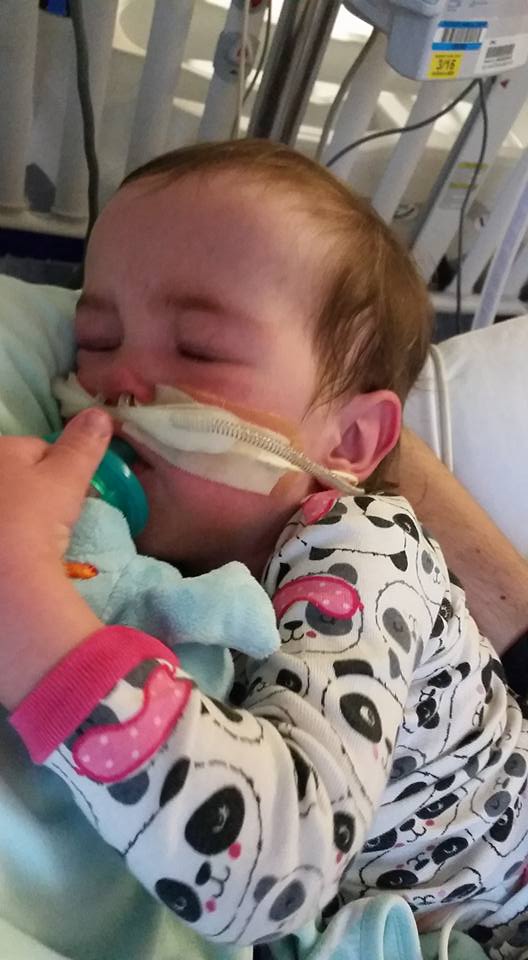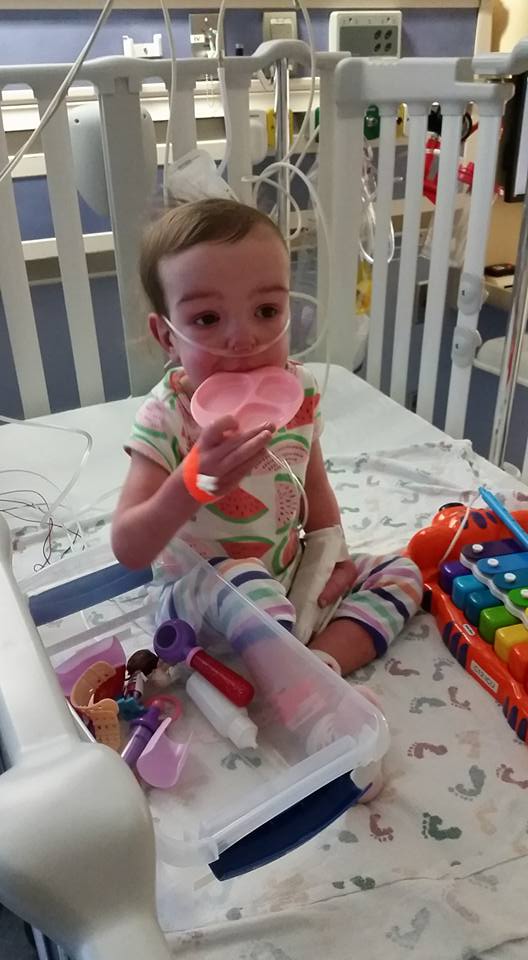 Organizer
Kimberly Sanford
Organizer
Irving, TX