Axl and Taylor's Ebola Quarantine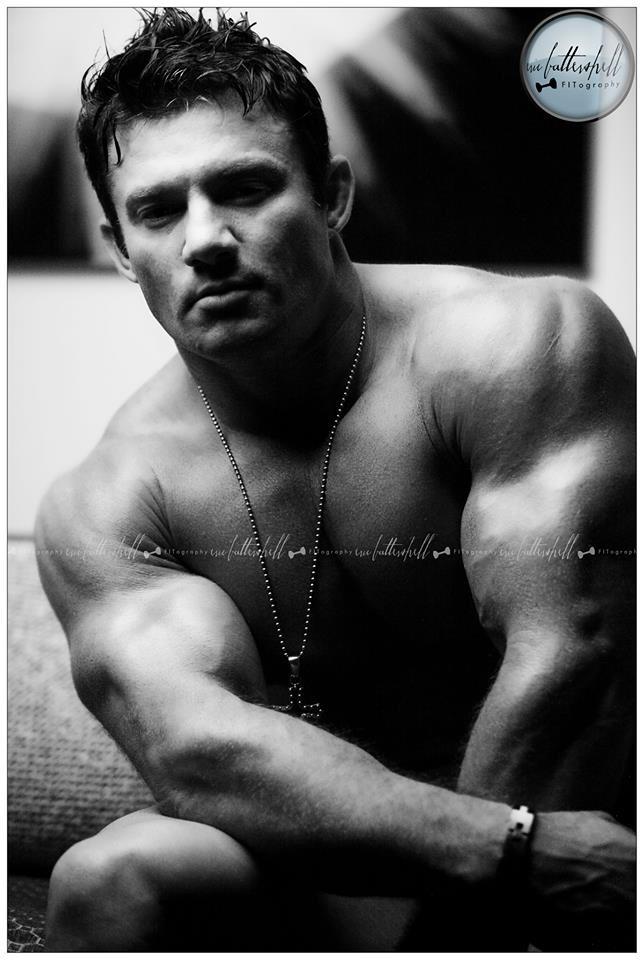 Taylor Cole and Axl Goode had the unfortunate turn of events to fly with a nurse from Dallas who may have had active Ebola. Regardless, Taylor and Axl were on that flight and now doing a 21 day quarantine. They will be unable to work for three weeks and really don't need the stress of unpaid bills. Spare the boys twenty bucks and make sure they're working on getting better, not stressing about bills.
  My name is Ann Mayburn and I know Axl and Taylor from a convention from the past that we attended together. When I heard about what had happened, and their response by choosing to self-quarantine, one of my first thoughts was 'Wow, that's great that they did that and I wish that the CDC was half as proactive as they're being…but how are they going to still pay the bills? That really sucks'. A lot of my fellow authors and our beloved readers felt the same way, so I decided to use GoFundMe as a place where people could go to help Axl and Taylor out. The money will be split 50/50 between the men and they'll have complete control as to how they use those funds.
Organizer