Christians Medical Expenses
This is our son Christian, he is 18 months old, he  has craniosynostosis. It is a rare condition when one or more sutures in the skull fuse together too early not allowing the brain to grow normally.  Surgery is necessary,  if left untreated it will cause developmental delays. The surgery will involve cutting open his skull  to release the pressure off the brain, as well as reconstruct the orbital bone (eye socket) and forehead area.
It is necessary to travel out of state because he has one of the rarest types called frontosphenidal craniosynostosis.     
Any donations will be greatly appreciated to help pay for his medical bills.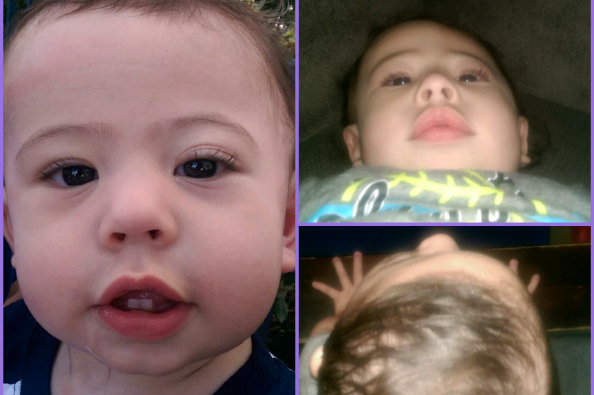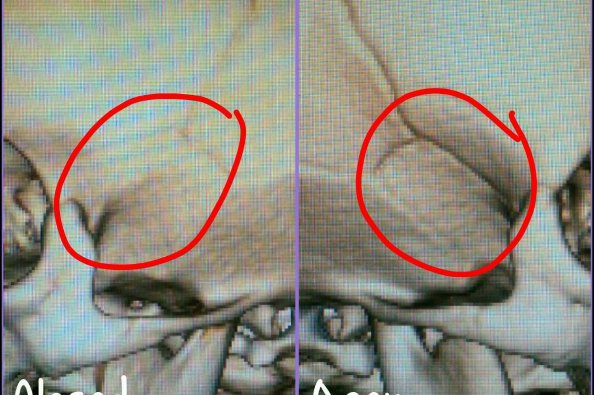 Organizer
Eric Schima 
Organizer
North Las Vegas, NV