Family of 6 Displaced by Fire
Recently on Sept. 11, 2021 a fire tore through downtown Lewiston Maine. On the anniversary of one of our nation's lowest points, tragedy struck again locally. A Fire blazed through downtown Lewiston Maine. The fire was so pervasive through the building, for one man, jumping from the fifth story was his only choice. (
WGME-Man dies after jumping from burning apartment
). This tragedy has stricken dozens of families, now homeless. All of their possessions and memories lost to this tragic fire.
I am asking for your help today for the Bechard Family. Brandy and stepdad James are loving parents of 4 children; Marcis, Tahj, Akira, and Jordan (14, 16, 18, 19). This family of 6 recently moved back to Maine with nothing to their names. They began rebuilding their life here, only to have it cut short, and their family and life torn asunder. Their family is currently displaced, scattered, and not able to be together to grieve in this trying time. Their home is considered a total loss and were left with only the clothes on their backs.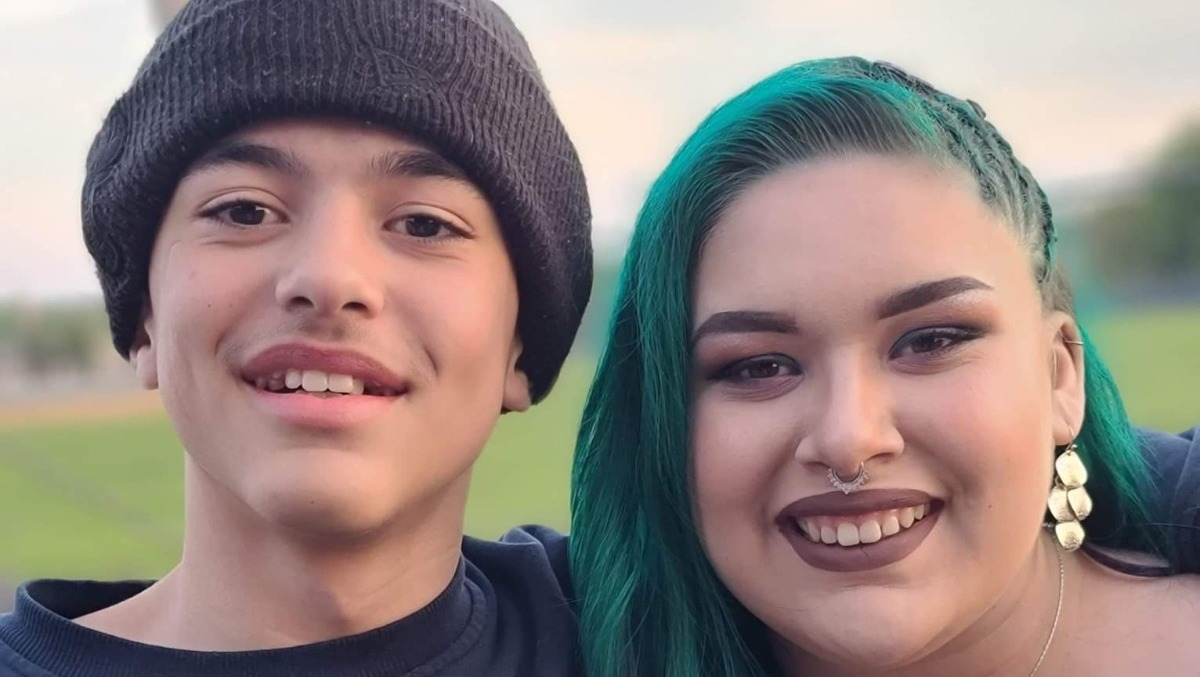 It is my hope today that we can come together and help this family in need. This is a matter of urgency as the emergency accommodations supplied by the city of Lewiston will end effective 9/24 forcing this family into a homeless shelter. My hope is to raise enough money to be able to bring this family back together and help them rebuild what they lost.
My goal is to raise enough money to cover the following:
Housing expenses for 2+ Months
Food
Transportation
Clothing
School Supplies
Bedroom Furniture
Living room and Kitchen Furniture
If you have any questions, or wish to make a non-monetary donation, Please contact me directly. I am a family member and am in constant, direct contact with Brandy.
Organizer
Levi Plourde
Organizer
Lewiston, ME