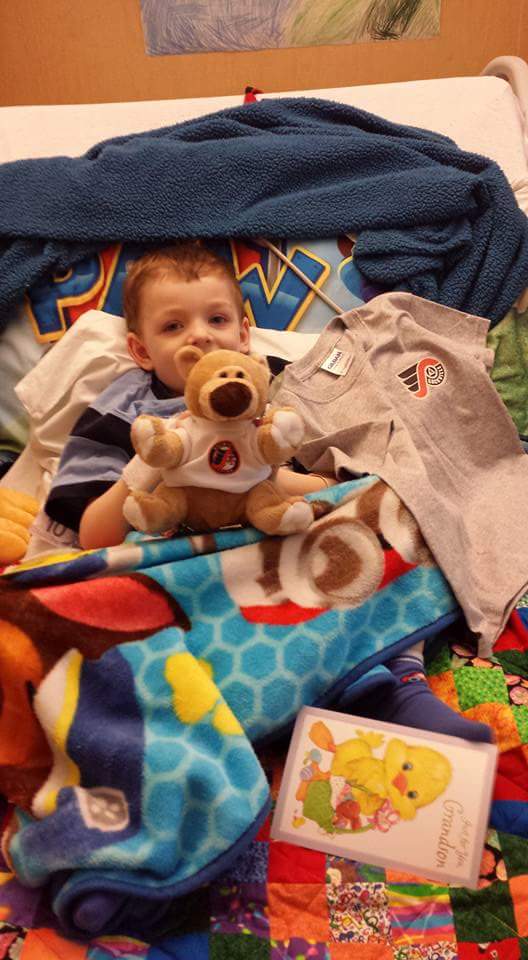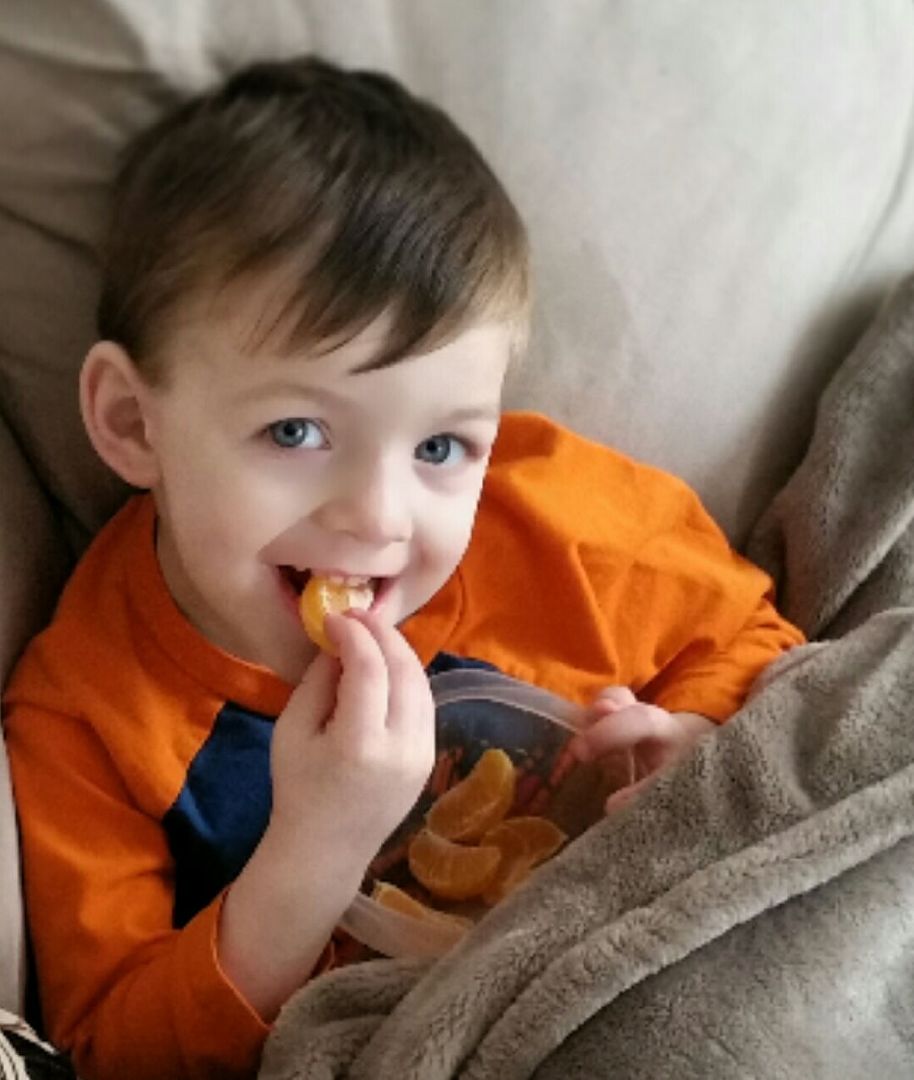 On March 24 2016 Cooper who is a fun loving little boy recieved a diagnosis of Leukemia at the age of three years old.
This came as a great shock to all family and friends. During their time of need we are trying to help raise money for daily living. Cooper is the youngest with two older brothers. At this time his mother is going to need 8-10 months off just in the first year alone while Cooper undergoes chemotherapy.
Please know how grateful the family is to any support during this difficult time.
Thank You
Become the first supporter
Your donation matters
Organizer
Kayleigh Marie Smith
Organizer
Lower Sackville South, NS