Funeral Fund for Michael Smith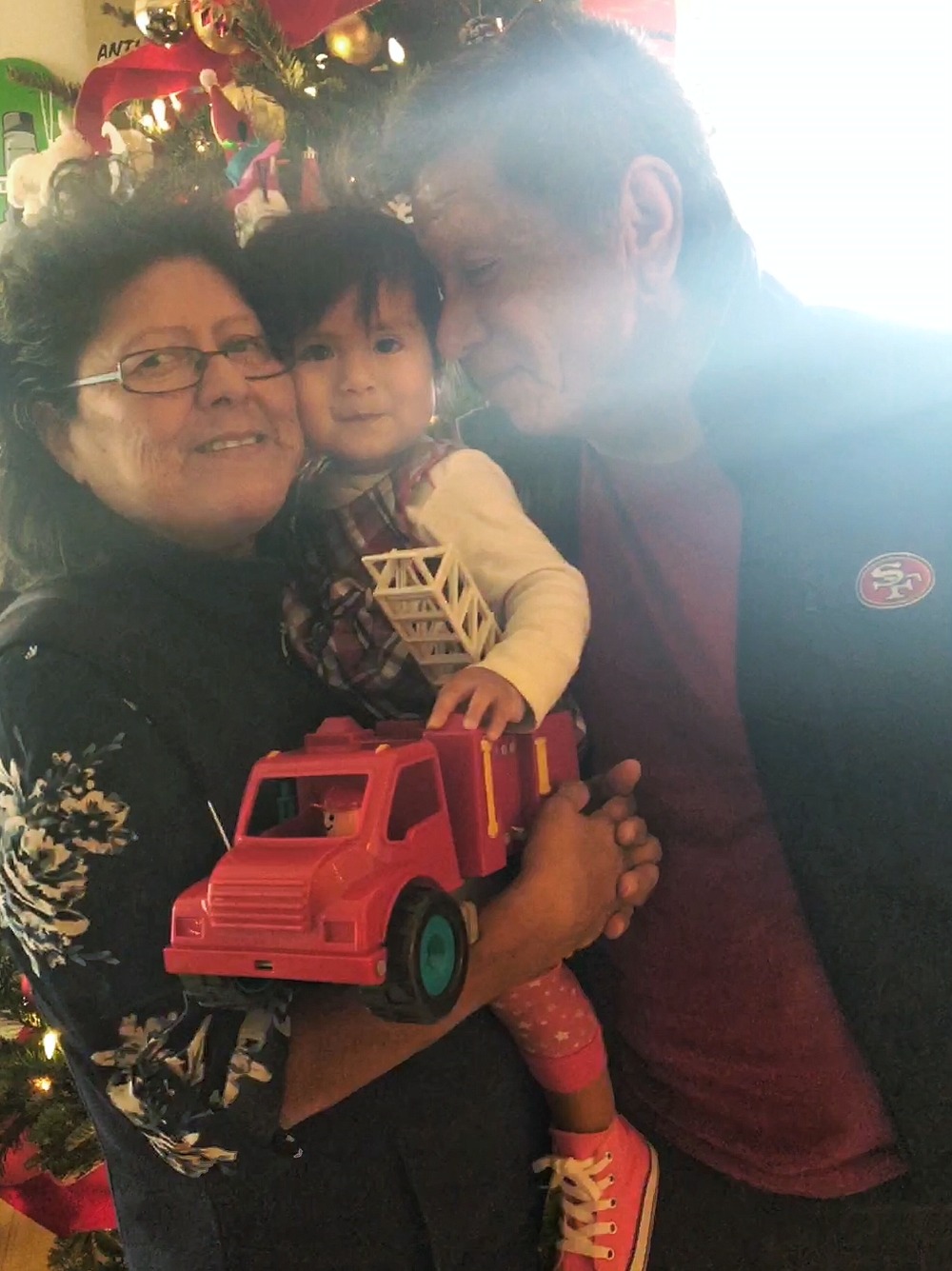 Michael Smith, beloved husband, father, brother, friend, uncle, nephew, and grandfather unexpectedly passed away on February 14, 2018 from complications of the heart. He was 66 years old.
Mike was a proud member of the Fort Peck Sioux Tribe, Poplar, Montana and the Founder and Director of the American Indian Film Institute (AIFI). For over 40 years he dedicated his life to Native cinema and was committed to sharing  films for and about American Indian and First Nations peoples. His relentless spirit in educating and advocating for Native voices to be heard has paved the way for many Native artists throughout the decades.
He loved his Indian people and he made it his passion to celebrate them in any capacity. His passing is a great loss for the Native film community and he will be greatly missed. 
He not only leaves behind a legacy but a loving family which include his wife Cindy Spencer, his daughter Mytia Zavala, his son Sebastian Zavala and his shining light, his granddaughter Mayeux Red Eagle.
The Smith/Spencer family is trying to raise funds to help with medical costs, funeral arrangements, and funds to bring his family and remains back to Poplar, MT.  where he will be laid to rest.  All funds go to his daughter Mytia Zavala who is in charge of the arrangements.
Friends and family are welcome to attend the funeral services for Michael which will be held in Poplar, Montana or join us in celebrating his life in a Memorial Celebration which will be held in San Francisco Bay Area.
The family is currently in the process of arranging the details and will return with an update with dates, locations and time.
Any amount is greatly appreciated and know that any contribution makes a  huge difference. 
Thank you for your continuous prayers and support.

Organizer and beneficiary
Cynthia Benitez
Organizer
San Francisco, CA