FUNERAL FUND FOR JAY TORRES
With a heavy heart, we ask for your help. Joseph "Dash" Torres passed away tragically on August 14th, 2017. He leaves behind four daughters. As you can imagine, the family is grieving right now and the last thing we want them to worry about is finances. Funeral expenses are only the beginning for this Family.
Anyone who knew Joseph "Dash", knows he was quite the entertainer and life of the party. Please consider helping this family or for some, your life long friend.
I give you this one thought to keep.
I am with you still. I do not sleep.
I am a thousand winds that blow.
I am the diamond flings on the snow.
I am the sunlight on ripened grain.
I am the gentle autumn rain.
When you awaken in the morning's hush, I am the swift, uplifting rush of quiet birds in circles flight.
I am the soft stars that shine at night.
Do not think of me as gone.
I am with you still in each new dawn.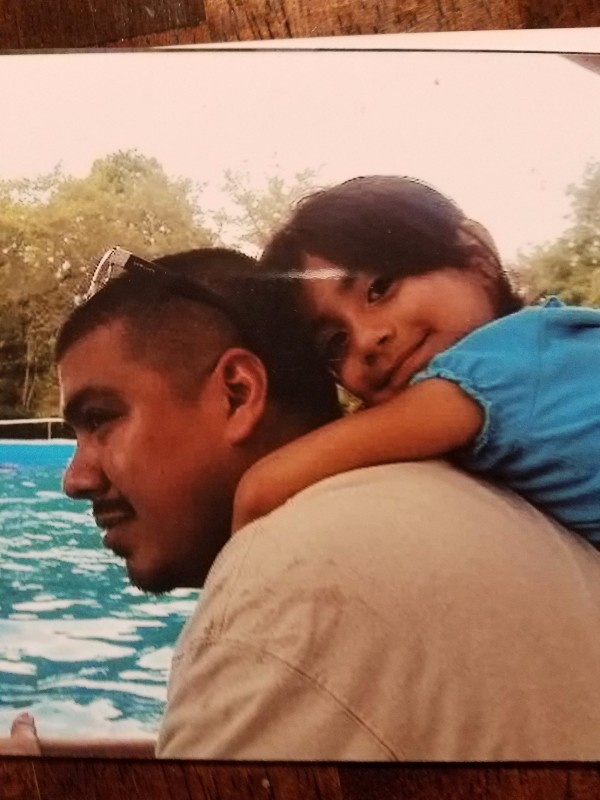 Organizer