Funeral Expenses & Remembering Baby Parker
Hello everyone,
It deeply saddens me to have to type this out to you all. Some of you may have seen on the news that a shooting occurred earlier this morning in Kirksville, Mo. One of those victims was sweet baby Parker & he unfortunately did not make it.
No one should have to worry about burying their child but the LAST thing I want is for Dawson & Cheyenne to have to STRESS & WORRY over finances. This is something that NO family should have to go through. I'm asking you please donate whatever you can. Every last dime makes a difference and will help them with funeral expenses, on top of other bills that don't just disappear when life gets hard.  If you don't have the funds to donate, I 100% understand but I ask that you PLEASE share this to your friends & family on social media. You never know who is willing to help ❤️
Please please please find it in your heart to help this family! Like I said, if you can't afford to donate, just share the post, or even offer a warm meal to them. Most of all, please pray for the family.
*All funds will be withdrawn & personally given to Dawson during this time of need*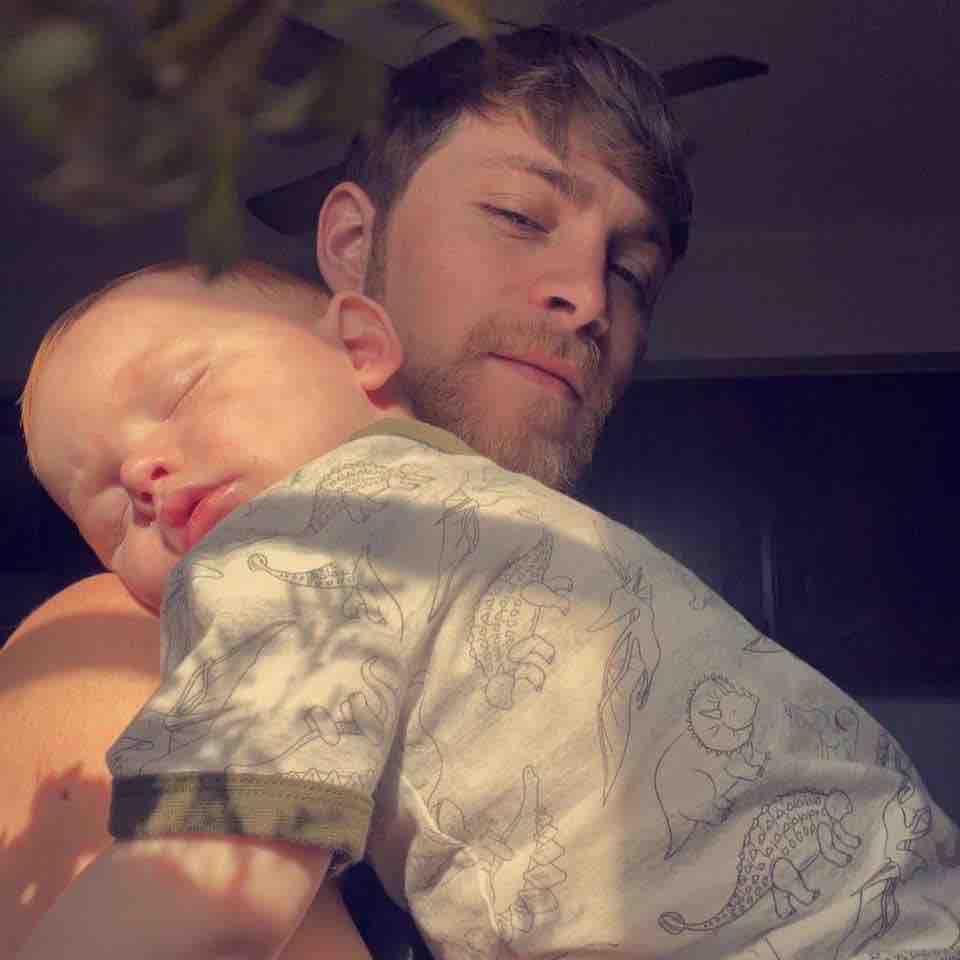 Organizer and beneficiary
Jasmyne Lautaret
Organizer
Milan, MO
Dawson Sizemore
Beneficiary