Funeral Expenses for Ricardo Valdez
With a heavy heart, I ask for your help. My friend, Ricardo Valdez, passed suddenly, Wednesday September 6th.  He leaves behind a wife,  four children, and one grandson. As you can imagine, the family is grieving right now and the last thing we want them to worry about is finances. Funeral expenses are only the beginning for this family.
Anyone who knew Rick, knows that he was the life of the party with a huge kind heart and was ready to help anyone who needed it. He was a great friend to many and loved his family beyond measure.
Rick served his country proudly in the United States Marine Corps and moved on to work for the Union Pacific Railroad as a Locomotive Engineer.  
Please consider helping Ricardo's family in their time of need.
His jouney's just begun
Don't think of him as gone away
his journey's just begun,
life holds so many facets
this earth is only one.
Just think of him as resting
from the sorrows and the tears
in a place of warmth and comfort
where there are no days and years.
Think how he must be wishing
that we could know today
how nothing but our sadness
can really pass away.
And think of him as living
in the hearts of those he touched…
for nothing loved is ever lost
and he was loved so much.
                                                - Ellen Brenneman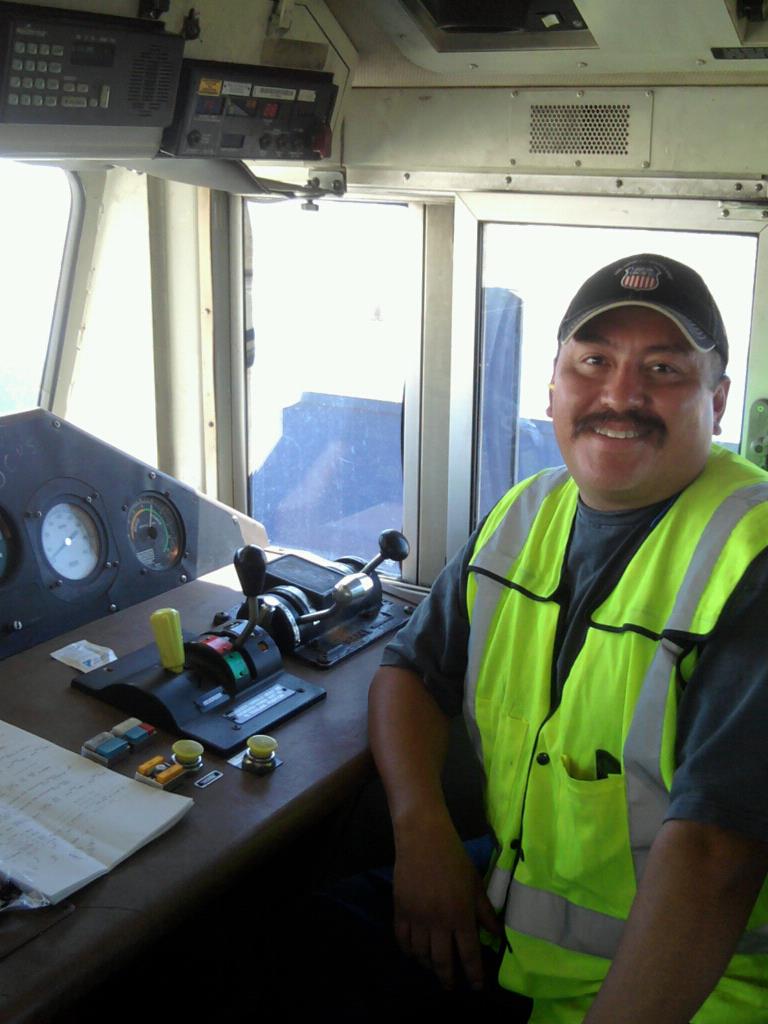 Organizer