Funeral Expenses for Omar Rosa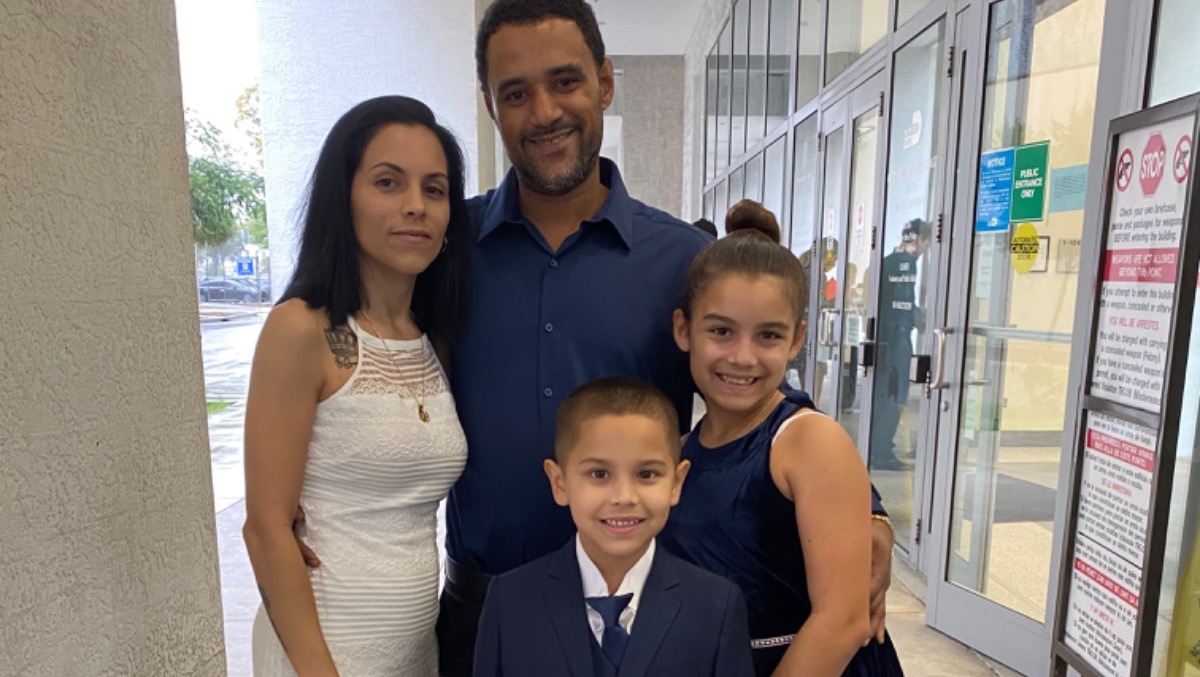 On December 18, 2021, Omar Rosa was involved in a fatal car accident. His car ended up in a canal, where he fought for his life but he could not escape on time. Unfortunately, he drowned. And just like that our lives changed forever. Omar was a loving father, husband, brother, and son. He leaves behind his wife, three children, and a big family that loves him. At this time we kindly ask for prayers and if you are able to, any donation is greatly appreciated. Your donations will help cover the cost of funeral expenses. Our Family thanks you for your support!
En Deciembre 18, 2021, Omar Rosa estubo involucrado en un acidente fatal. El carro de el termino en un canal, donde he lucho por su vida pero no pude escapar a tiempo. Desafortunadamente, se ahogo. El era un amoroso esposo, padre, hermano, e hijo. 
Deja una esposa, tres hijos y una familia grande que lo ama. En este momento les pedimos amablemente que recen y, si pueden, agradecemos enormemente cualquier donación. Sus donaciones ayudarán a cubrir el costo de los gastos del funeral. Nuestra familia les agradece su apoyo!