Funds to support the Jordan Family
On January 30th 2018 I came home to find that my father George Jordan had unexpectedly passed away from Cardiac Arrest.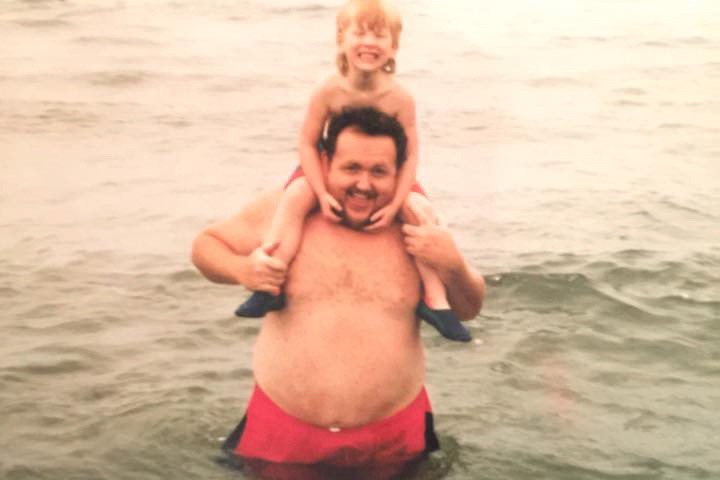 I say "Jordan Family," but as many of you know it's just...me. I have no siblings or relatives to call on for assistance.
I'm starting this Gofundme because I am truly in need of some financial help. While my father did leave me some money all my immediate expenses surrounding his death and bills are already piling up. 
I still owe funeral home expenses, rent for our home for the month of February and the upcoming month of March, food, utilities, and even money to start filing for probate since a Will was never drawn up or even talked about. 
I am not one to ask for help but I'm honestly at a loss of what to do. Even if you can just donate $5 I'd greatly appreciate it. 
I hope you got know or at least hear about how wonderful a man my father was and I honestly can't even begin to explain how much I already miss him.
Organiser
Leo Jordan
Organiser
Chelmsford, MA