Support for The Bambery's
Robert Payton Bambery, husband, father, "Bumpa" - a genuine family man succumbed to his battle with Accute Myeloid Leukemia early Friday, February 9th 2018. With extremely heavy hearts, left behind are: his wife Eileen, his children, Kathleen, Robert Jr., Madeleine, Maggie, Liam, and Finn, his grandchildren, Jackson, James, and Keeley, his brother Rick, as well as many nieces and nephews.
In January of 2017, Bob collasped at home and was brought to Sharon hospital.  From there he was transported to St. Francis hospital in Hartford.  While there he was diagnosed with a hereditary heart condition (cardiomyopathy). This blindsided the family as he was very physically fit and healthy. He was trying to manage his heart condition and was on the road to recovery.  In early June of 2017, Bob was ready to go back to work. Unfortunately, he collasped again and was rushed to the local hospital.  He was transported to Yale New Haven hosptial. At Yale, he was diagnosed with Acute Myeloid Lukemenia. He spent 8 weeks there and  endured 2 rounds of chemo, which did not put him into remission. In the proceeding months, Bob was in and out of the hospital. His immune function being so low that he ended up being in the hospital for extended periods of time.  Luckily, he was able to return home for the end of the year while receiving treatment and was able to spend time with his beloved family. With Eileen by his side he was able to do things he took pride in like attempting to go back to work, being with his children and spending time outdoors. His smiling face was often seen in the crowds of Finn's hockey games and Jackson's various sporting events.
The only option for Bob was to get a stem cell transplant.  As Bob was getting ready for his seventh round of chemotherapy awaiting a stem cell transplant, he devoloped a fever and was admitted to the hospital with an infection. He was quickly admitted to the ICU and doctors worked tirelessly to control an infection that caused his  lungs and kidneys to shut down. He was a fighter, even the Doctors commented how long he held on while they attempted to get the infection under control, but, ultimately his heart failed.
Bob was an extremely loving and devoted husband and father. Above all, his absolute favorite pastime was being with his family. Every single holiday during grace he'd say how grateful he was to all be together.
The Bambery's are no stranger to hard times. As many of you may know, they tragically lost their daughter and sister Maeve to complications from epilepsy. To add the loss of Bob to their grief is an unimaginable tragedy.
That being said, The Bambery's are easily the strongest and most close-knit family that I've ever known. I'm beyond lucky to have entered this family and to have known Bob. They are not the type to ask for (or even accept) help or handouts.
But now more than ever, they truly need it.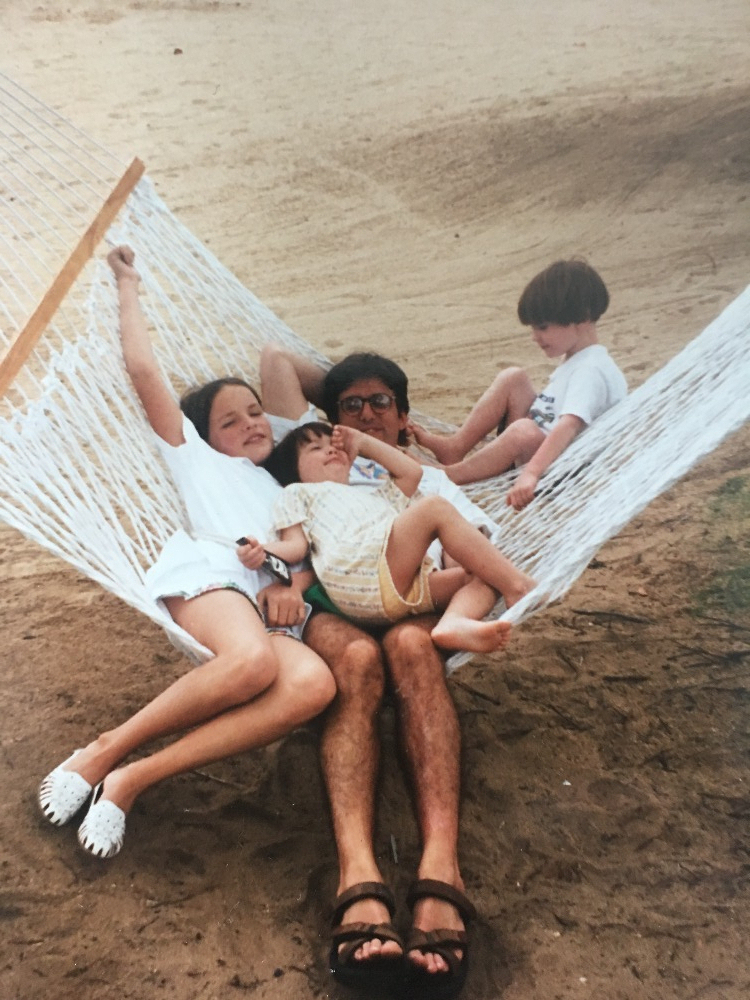 Organizer and beneficiary
Madeline McAvoy
Organizer
Sharon, CT
eileen bambery
Beneficiary