Santos Rodriguez Family Fundraiser
On July 24, 1973  the life of twelve year old
Santos Rodriguez
  was brutally taken by Dallas Police Department. 
Many in Dallas know this tragic story and 47 years later we see that clearly not much has changed.
Since then his family and particularly his mother, 
Bessie Rodriguez have resiliently continued to push for justice and to keep Santos' memory alive.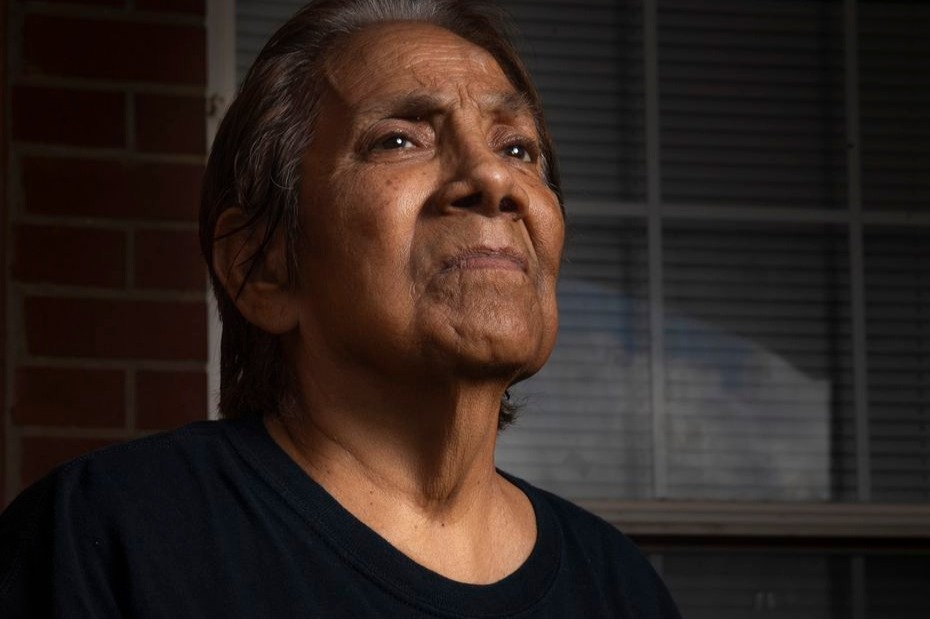 (Photo Credit: Dallas Morning News)
The aftermath of such traumatic events are simply intangible and the Rodriguez family was never awarded nor provided with any substantial compensation for Santos' murder.  We are asking the community to come together and help raise funds to provide financial assistance to cover basic needs for the family of Santos Rodriguez. We want to make sure his family knows they are not forgotten and more importantly that the community has their back. They deserve this and so much more. 
Please pitch in what you can. Every bit counts. 
Our sincere gratitude.
#SantosVive
Organizer
Eva Arreguin
Organizer
Dallas, TX