Malibu Disaster Prevention & Relief
Malibu Community Disaster Prevention & Relief Fund
By The Point Dume Bombers - a Malibu community group of citizens who are working hard to help our community recover from the Woolsey Fire. 
The speed of the Woolsey Fire caught Point Dume and western Malibu off-guard. With our brave firefighters spread thin throughout all of California, many of us stayed to defend our community.
This fund will be used for:
•Fire preparation education classes and resources (tools, hoses, brush clearance, etc) for the malibu public
•Fire fighting education classes for the public
• Fire fighting tools for citizen volunteer firefighters and first responders. 
• With leftover funds, we will provide financial relief to those in most need, the uninsured who need to start from scratch and who are integral to the community. (To be determined after thorough vetting)
Being integral members on the ground in the community, we are attuned to what is most needed and for who.
Fund allocation and distribution will be Lead by Keegan Gibbs, who will be working democractically with the rest of the bombers to sort and allocate the funds on a voting basis after doing thorough research. 
We will continue to update donors how we integrate and utilize the funds once the dust settles from insurance claims, clean up, rains, and how/if the government subsidized training efforts pan out. 
The funds will be withdrawn by Keegan to coordinate the distribution. 
Any amount you can donate helps - every dollar counts and will be responsibly distributed with gratitude and intent and will be transparent with our allocation.
Thank you to our entire community for coming together, and especially the ones who braved the fire and led our recovery efforts.
We may have lost our houses, but we have not lost our home.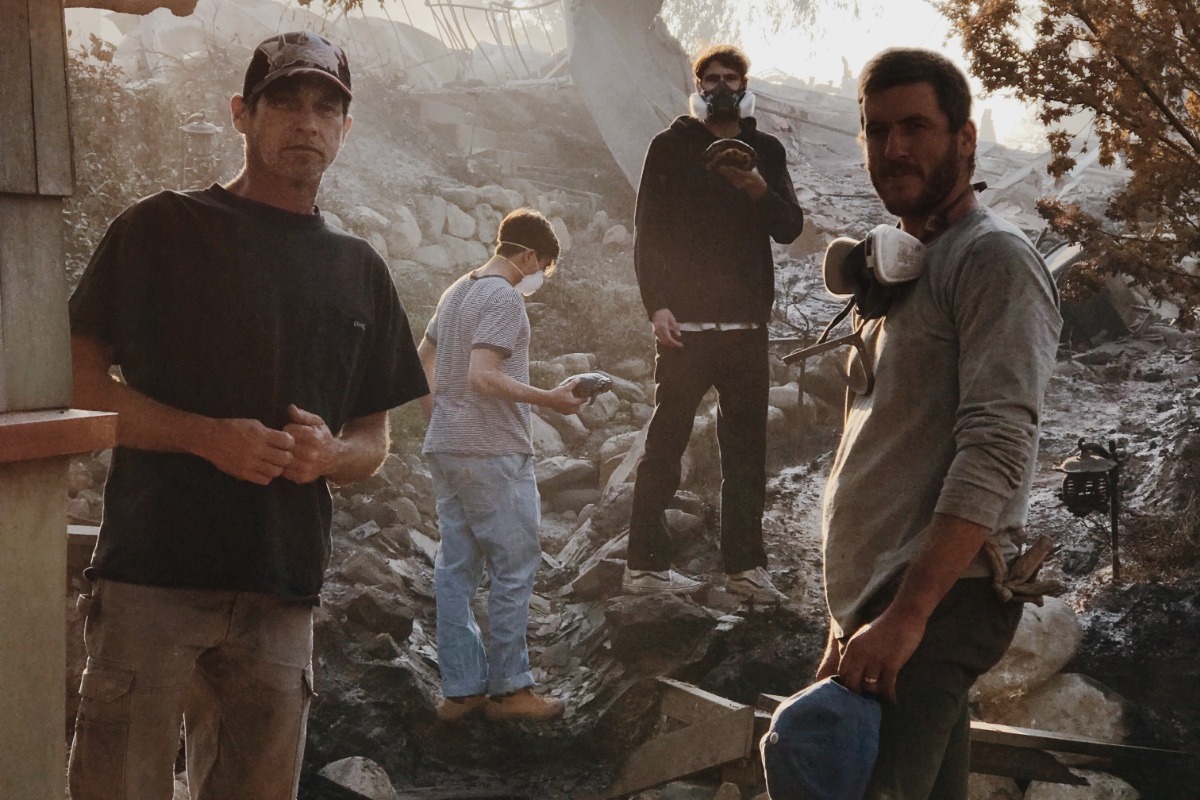 Organizer and beneficiary