Fundraiser for DTLA's Pizza Sociale
Dear friends, neighbors, and supporters,
Our miracle restaurant is in debt, struggling to pay rent and I need your help.
Many of you may know me, but if you don't, my name is Carmela and I am the owner of DTLA's Pizza Sociale.
From NY to LA, fashion to pizza, the thought of a dream space for our family and friends to hang out, be social and eat amazing pizza, could come to an end is heart wrenching for me.   After 2 long years of construction (that was supposed take a year) proud to open Pizza Sociale's doors for a soft opening in October of 2019... A very exciting Grand Opening to the neighborhood was set for March of 2020, but unfortunately, that Grand Opening never happened.  I braced myself, hoping and praying,  pushed the date back, and like so many others, hoped for the best and stayed positive.  My priority was to just support the community, make enough money to keep our staff,  not sacrifice the quality of our food and thankfully our team's spirit never dwindled. We donated all around and kept pushing through COVID19, riots and everything that follows that, let's just say it's been challenging.
However, We WILL NOT GIVE UP on this miracle baby.  My incredible staff, my family, the love from our customers, and the neighborhood have been what has kept me going and continues to give me hope that I could keep Pizza Sociale alive.  I'm aware how hard it is to open a restaurant and keep the doors open in general, but this pandemic has been beyond!  Pizza Sociale was built with so much love and we still hold out and hope that things will get better, but the financial damage this last year has become too much to bear on my own.
I have drained my entire savings to cover what I can and struggling to keep my staff employed and taken care of but unfortunately, it isn't enough. We received limited government support which was just enough to help cover payroll.  All due to the fact that we were not open in 2019 we were denied for the big "Restaurant Financial Relief" fund and any substantial funding.   The debt has become too much to handle and this is why I am finally asking for help.  All of the funds collected here for this will go towards rent debt (80%), utilities, and our payroll costs.
This isn't easy for me to do, but from the bottom of my heart thank you in all in advance for the support.  If you can't make a donation at least order a pizza for you or someone local.  It goes a long way! I'd also like to show my appreciation, so please know that any amount you give is appreciated and if you see me at Pizza Sociale please say hi and have a pizza with me! Check us out on instagram @pizzasocialela if you haven't and remember  #PSweloveyou !!!!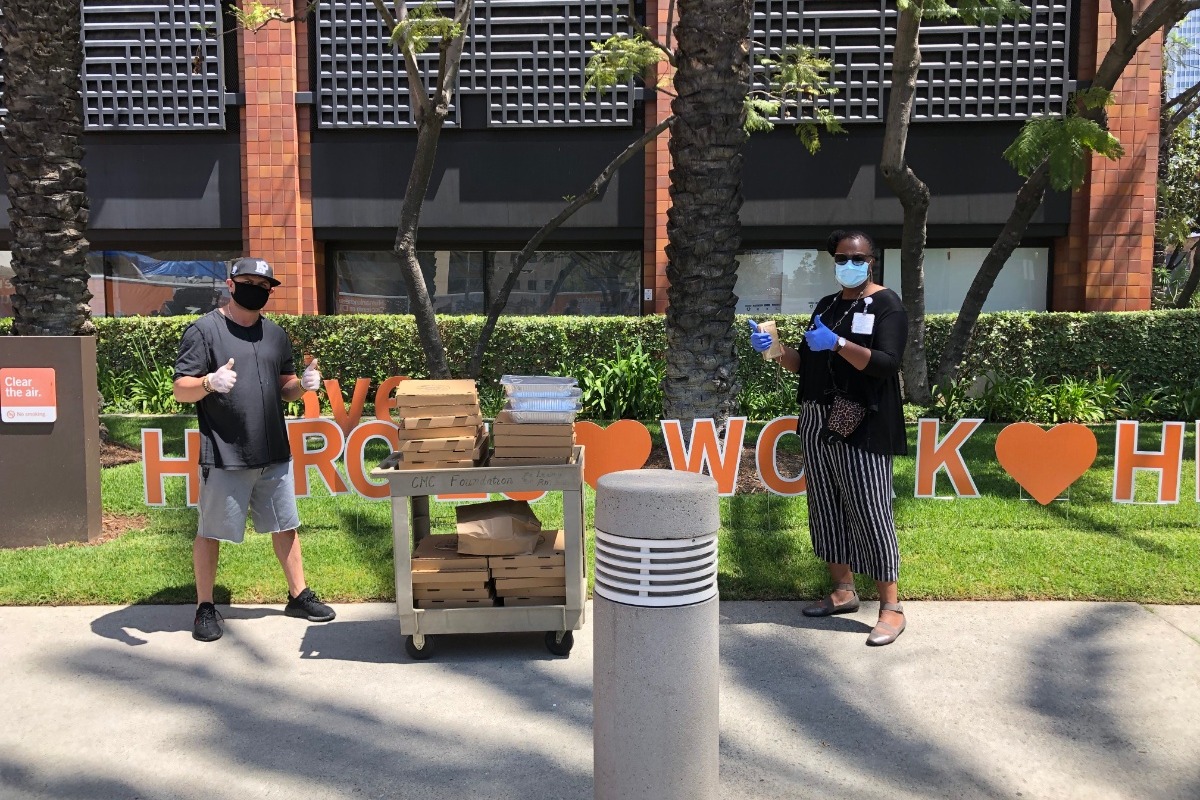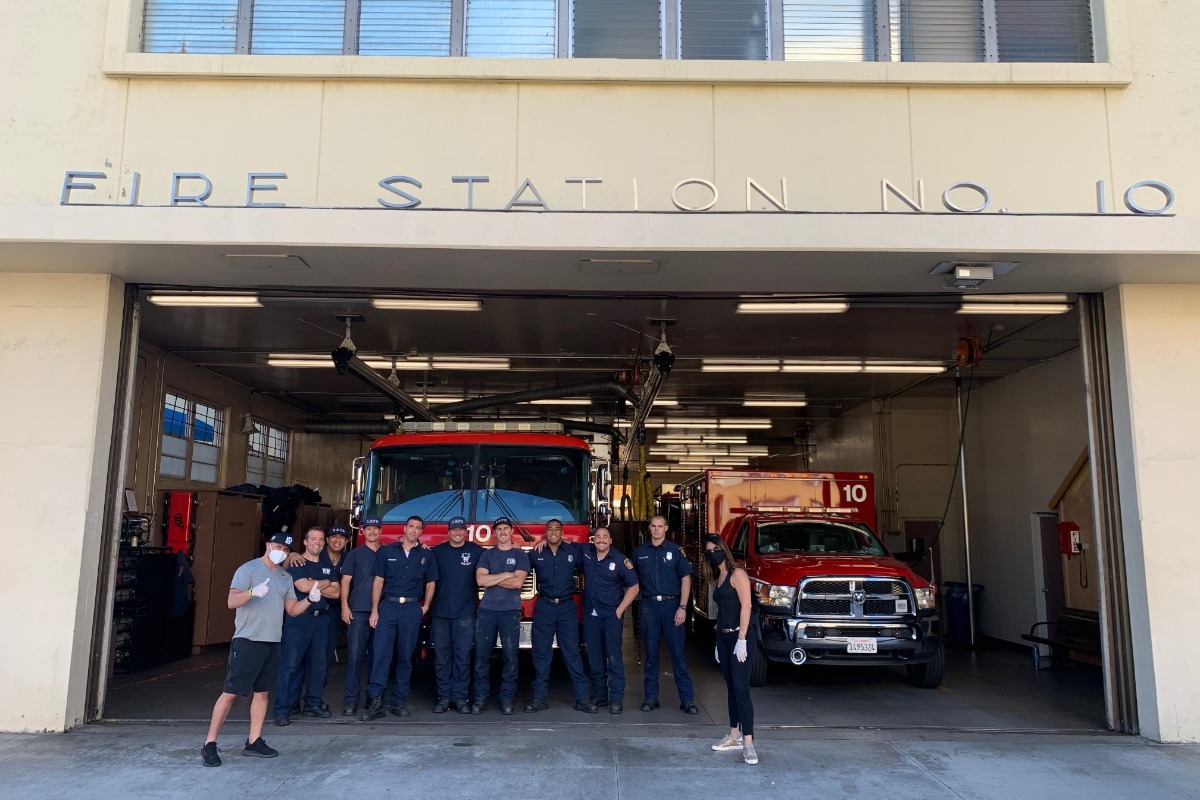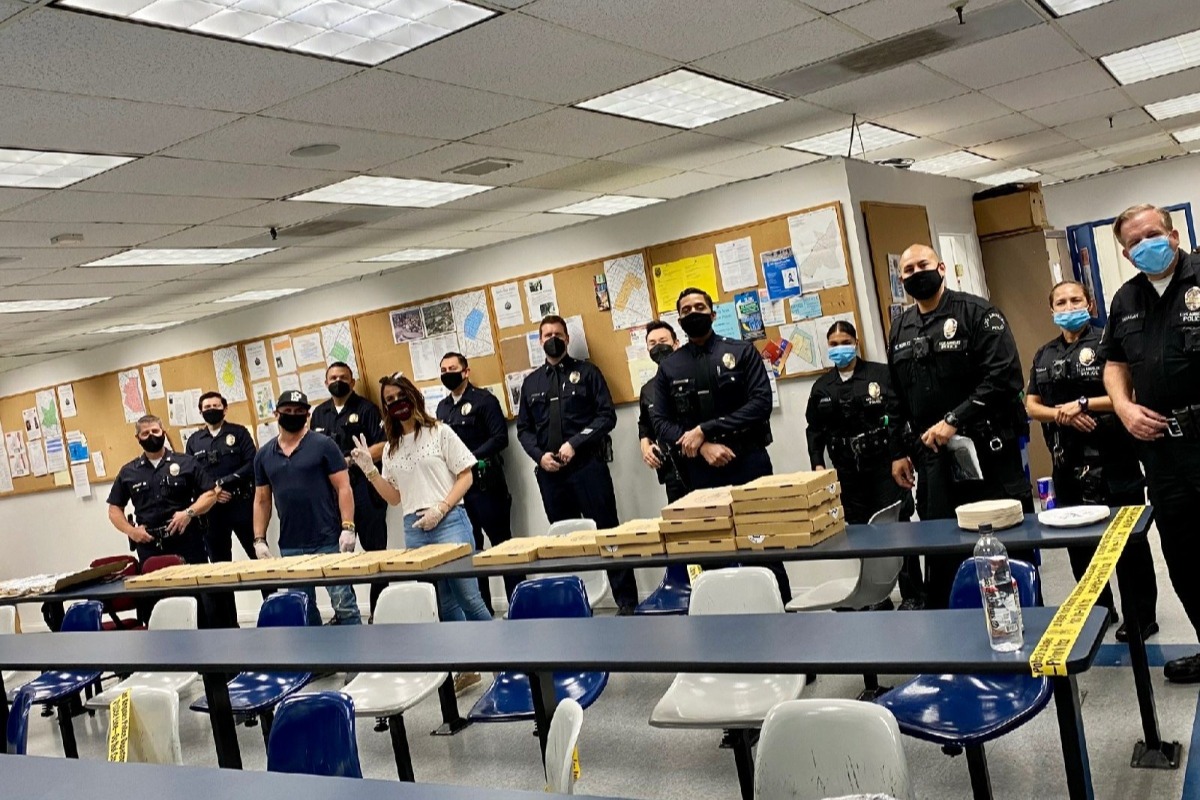 My mother and my inspiration.