#FundMyMBA - Africa's Rising
Welcome to my crowdfunding campaign to raise funds for my MBA (Masters in Business Administration).
Having this MBA will bring me closer to my heart´s work: using technology to solve the world´s biggest and most basic social challenges. For example; using mobile phone technology to allow Africa´s unbanked to have access to money.
Here is the real picture about
Africans and MBA programmes
:
- African representation in international MBA programmes is lower than any other continent.
- Only
4 out of every 1 million
Africans enrol in an MBA programme. Globally, that number is more than 40 for every 1 million
(which means, for every 1 African applicant, there are 10 non-African applicants).
- Africa is the biggest go-to emerging market with endless business opportunities for foreign investment.
- One of the main factors and ultimate barriers for many Africans considering doing an MBA is funding.
I am an African entrepreneur and I have recently been accepted into an international
MBA programme at IE Business School in Madrid
. The tuition cost is
€58,000
and I have been fortunate enough to receive a grant from the school to cover a percentage of my fees. In order for me to get access to the grant and attend classes, I have to pay an initial fee of
€5000
to secure my seat.
I have tried over 90 public and private foundations, scholarships and bursaries, but they are either not for international post-grad studies, not for South Africans or not available for MBAs. The continent where I was born combined with being an entrepreneur paints an unstable picture for European-based bank loans.   
This is why I am doing a crowdfunding campaign. There are a lot of people with deep pockets, but there are more people with regular-sized pockets.  I am appealing to
250
regular-sized pocketed people who are willing to part with
20
 euros to make up the €5000 I need to start the course. Or less, anything you can give will help make a difference.
My classes start on the 10 Nov, so I have a month to make this happen. By contributing to this campaign (and the success of it) not only will you enable me to do an MBA, but more importantly,
this could inspire at least one other African student
 to see the possibilities of doing an MBA. Maybe we could increase the number to 5 out of every 1 million Africans enrolling in an MBA programme.
Thank you for being part of this with me.
A little bit more about me: 
Stuart Minnaar Why I chose IE Business School?
- focus on entrepreneurship and social innovation
- there is a start-up incubator on campus called
Area 31
.
- ranked at number 1 business school in Europe - Financial Times.
- ranked at number 3 internationally  by Bloomsberg Business.
- it is in the heart of Madrid.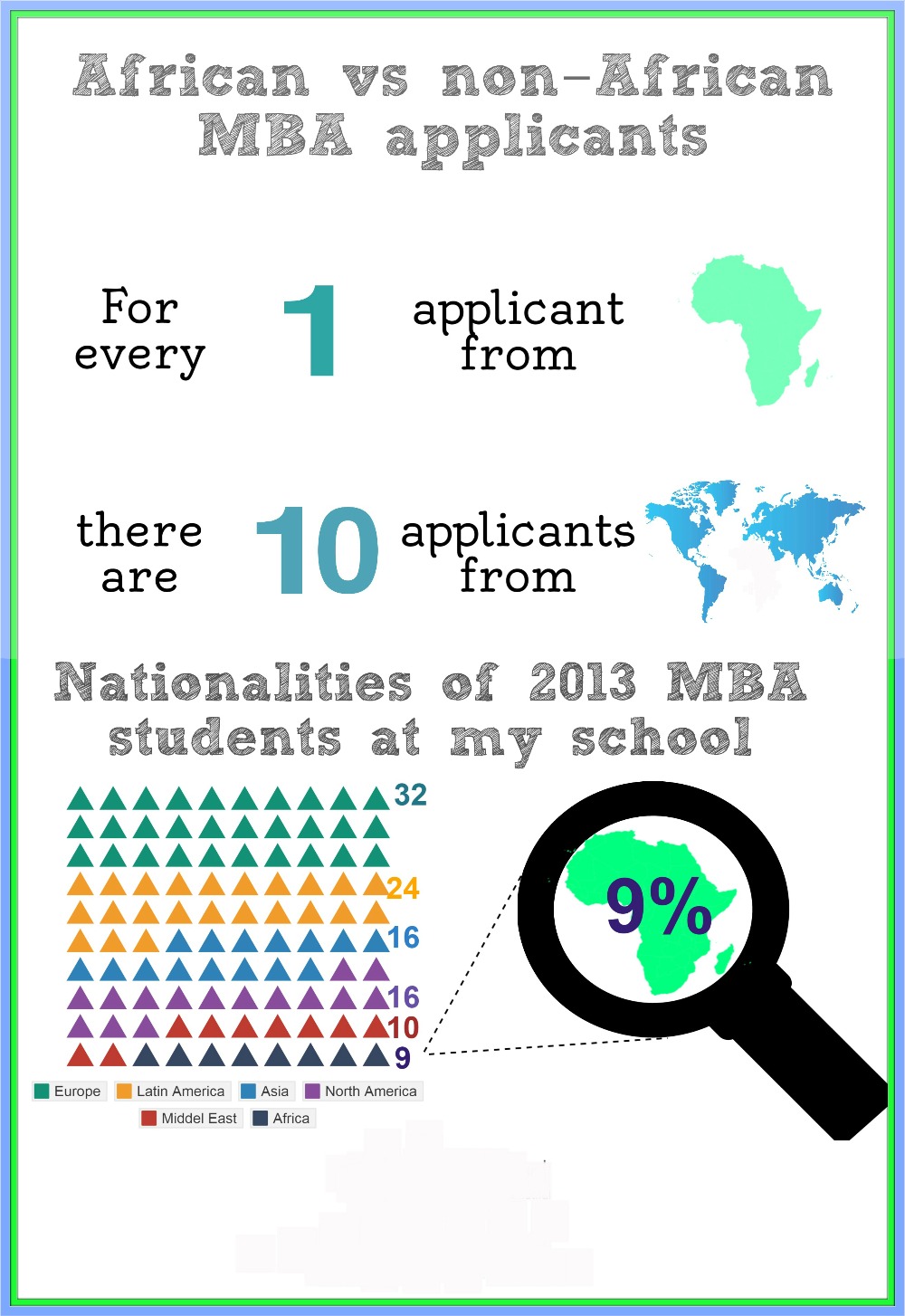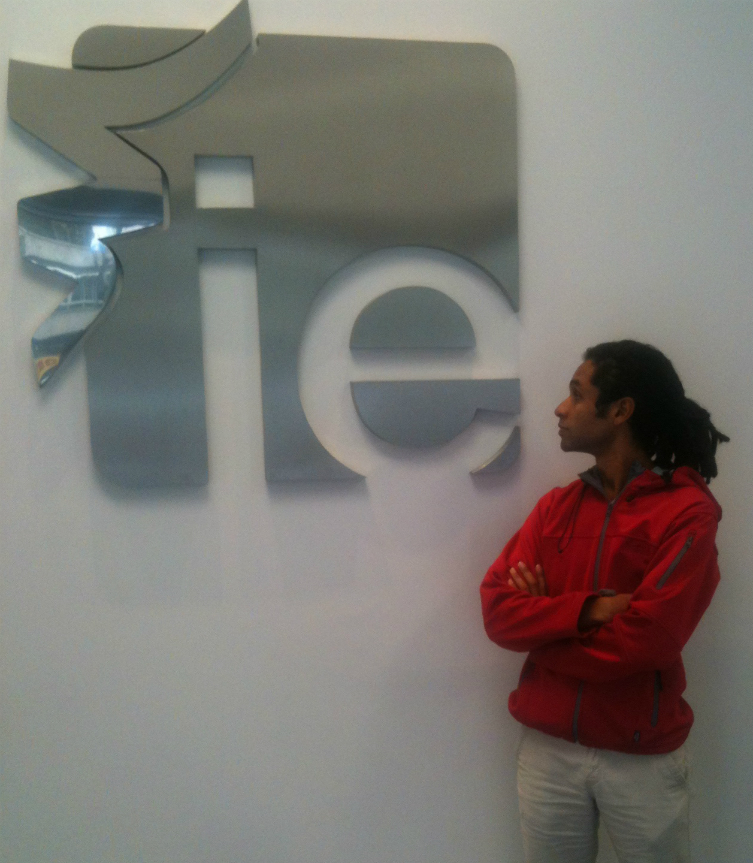 Organizer