Fund André DeGrenier Music Educ.
André has been accepted to Interlochen Arts Academy where he will study under renowned percussionist, Keith Aleo.

Despite a large scholarship from the academy, André needs to fundraise to meet a shortfall in tuition.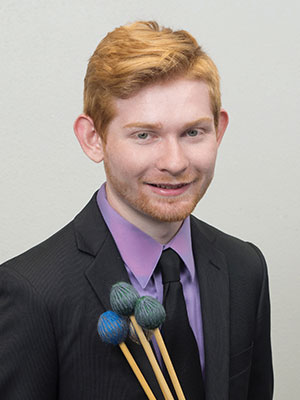 Our goal is to raise a total of $13,000.   André has received a generous matching gift of up to $4,000, so if 90 people donate $100, we'll meet the goal.  Any donation amount is appreciated!  Your donation will help one of Sarasota's most talented young percussionists.

"I discovered percussion when I was 12 and it became part of my soul.  My dream is to become a professional classical musician.   Attending Interlochen Academy will bring me one step closer.  Thank you to all those who donated to help me attend Interlochen Summer Camp last year and thank you to those who will help me on my journey this year."  
                                                                 André DeGrenier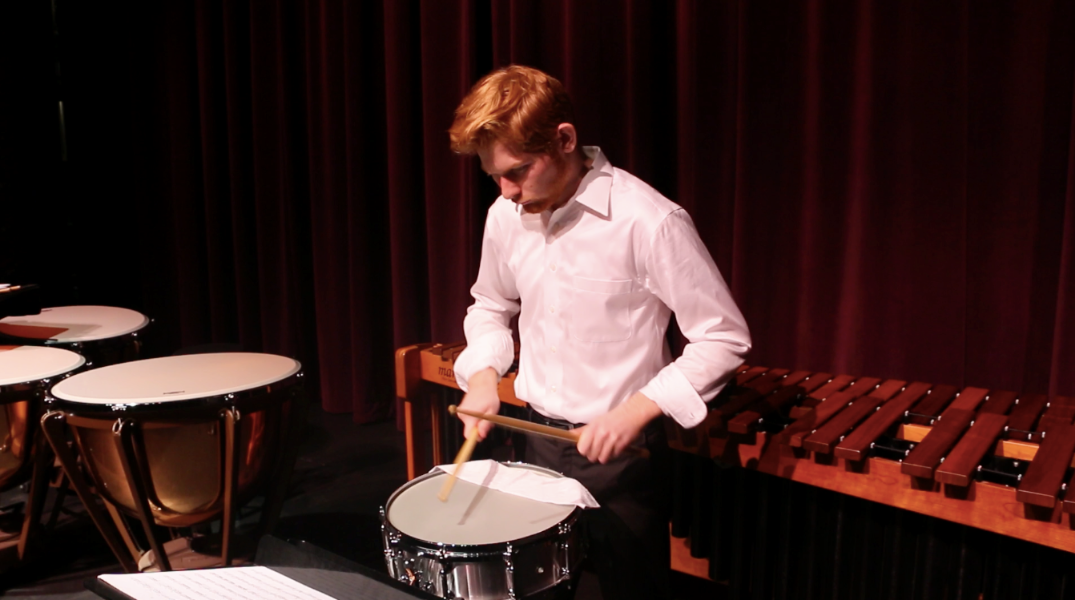 André is a 17-year-old, high school junior from Sarasota, Florida who wants to share his passion for music by studying to become a professional classical percussionist.    
André developed a love for percussion during middle school when he joined his school's drum line.  He enrolled in a high school performing arts program and took full advantage of its resources playing in the marching band, jazz band, wind ensemble and the musical production of Hairspray.  
He also plays in the Sarasota Youth Orchestra where he was a recipient of The 2016 Edward and Ida Wilkof Young Artists Concerto Competition (see video link above) where he made his solo debut with the Sarasota Orchestra. 
He has attended the Florida State University's Summer High School Band and Jazz Camps, Interlochen Arts Camp and plans to attend Juilliard's Percussion Seminar this summer.  André has received Superior ratings in Solo and Ensemble at the Florida Bandmaster's Association Music Performance Assessment.  
When André attended Interlochen Summer Camp in 2015, he took composing classes in addition to percussion.  His talent in this arena is already drawing attention.  He was selected to compose a piece for The Pops Orchestra of Bradenton and Sarasota which will be performed on April 10, 2016.
In addition to his rigorous music schedule, André is consistently ranked in the top 10 of his high school class, and is a member of the Student Government Association, National Honor Society and Academic Olympics.
André will attend Interlochen for the 2016/2017 academic year.  Donated funds will be spent exclusively for tuition, transporation and fees required to attend the academy.
Organizer
Kathy Murphy DeGrenier
Organizer