Contribute to AFLB Scholarship Fund!
Thank you so much for your interest in my project!
All episodes here:
https://youtu.be/Vea0zPhJDQU?list=PLPMPOdMIHUl1r1XA5W8VepNftQ2-SqLne
 WHAT IS IT?
Your contribution will help me make a 20-episode Youtube advice show called
Advice From a Loving Bitch
. Each show will be 5-10 minutes long and have a theme that is interactive. The episodes will have an assignment that goes with each video so you can practice at home. The shows use emotional education, humor, and theatre to teach people about the intricacies of self-hatred and how it can be transformed into compassion, action, and love. They are aimed at breaking the isolation and loneliness that people face everyday and offering very accessible tools for healing.
Oh and the shows are funny, did I say that? 
WHY MAKE THIS SHOW?
I have been a counselor with a private practice for 21 years and am intimate with the pain and challenges people live with in terms of loving themselves. I see self-hatred, perfectionism, and judgment deeply imbedded in the lives of my clients, friends, and family. It's relentless and insidious and it comes from a lifetime of survival, trauma, and loss.
I have also had the privilege of helping people change these unconscious, internalized patterns and grow an empowered, loving inner witness. There are skills and tools that support healing and anyone can learn them.  People can heal and shift how they talk to themselves in their own mind and can evolve how they see their own worth. How we treat ourselves profoundly impacts our relationships, work and family choices, personal and professional goals, our outlook in general, our health, our ability to express ourselves and our ability to heal. I can't think of anyone I know who would not benefit from learning self-loving practices. 
Tools for core change
: that's what this project is all about. 
This will not be analytical, heady advice. These episodes will be CREATIVE, PLAYFUL, LAYERED, DYNAMIC, AND JUST WEIRD ENOUGH TO HOLD YOUR ATTENTION. There will be characters, songs, and special guests. FUN is the operative word.  And yet, important teachings will sneak their way in.
This show will also be a great way to help the people in your life see how hard they are on themselves. You will be able to send the videos around and say "See? There is a way you could be nicer to yourself" and  "Look! You are not alone." 
WHY ME?
I am highly qualified for this job. I have been using humor and performance to wake up consciousness for a long, long time (see my website Rythea.com for biography details). In 2014, I performed my one woman show for an entire year to sold out audiences and had profound post-performance discussions with people (See trailer at
http://rythea.com/peformance/dont-be-a-dick/
) I've been a professional and dedicated artist for my entire adult life (and some of my childhood). I truly believe that the arts are where REVOLUTION HAPPENS, where communication packs a punch, where foundational change takes root.
I am a counselor, a performance artist, a teacher, a mother of a 3 year old (my favorite job of all), and a human being who knows what it takes to turn entrenched patterns around. I've been honing my artistic, therapeutic, and "Mommy" skills, and in this show I will use them to reach out even further to more people.
I am also a survivor of abuse and trauma and I know these tools inside out. My knowledge is hard-won. I have walked the talk…that's for sure. This goes deep for me. 
WHAT AM I FUNDING?
As mentioned, I am a working, single mother of a young child and I do not have the time/means to make this show without your help.  I need you. Truly.
Here's the breakdown.
 Your contribution will pay for:
$2400 for 3 hours a show ($40 an hour) with a professional editor, 20 weeks
$1200 for 4 hours a week ($15 an hour) of babysitting for whole project, 20 weeks
$400 for marketing and tech assistance/consulting
$1000 payment to the artist for the project which comes down to $50 a week for 20 weeks
AND ALSO....

In case you need a little more perspective from someone other than me, here is a quote a collegue wrote about my work and this project:
"I've followed Rythea's work for many years. The range of her artistry is astonishing; whether she's dancing, acting, directing, writing, painting, singing, playing the guitar or making people laugh- she's touching our hearts and making us think. The depth of her clarity, compassion and empathy as a therapist is heartening.  Her competence and commitment as the mother of a toddler is inspiring. I'm so excited about this next project of Rythea's as I know she'll be drawing on all these gifts and strengths to make it of great value to everyone who tunes in and partakes of her brilliant offerings."
Donna Jenson, 
Activist, writer,performer
More reviews about my work at:
http://rythea.com/up-and-coming-events/peformance/dont-be-a-dick/
THANK YOU IN ADVANCE

Just the fact that you are reading this means you care about the arts. I am so grateful to all the people in my community who have supported my work all these years. For those who are just meeting me now, I am very happy to include you in my circle. Please send this video and project around! That makes all the difference.
Please read more about me on my website: Rythea.com 
Other links:
Up and Coming Rythea events: 
http://rythea.com/up-and-coming-events/
Rythea's blog 
http://rythea.com/blog/
Special thanks to: Bryn Francis, Rose Oceania, Sarah Norrichs, Donna Jenson, Samantha Burnell, Kelly Silliman, and Dey Summer for helping with this project so far. Photo credits: Beth Fairservis (Photo 1) Kendra Rosenblatt (Photo 2) Joyce Skowyra (Photo 3)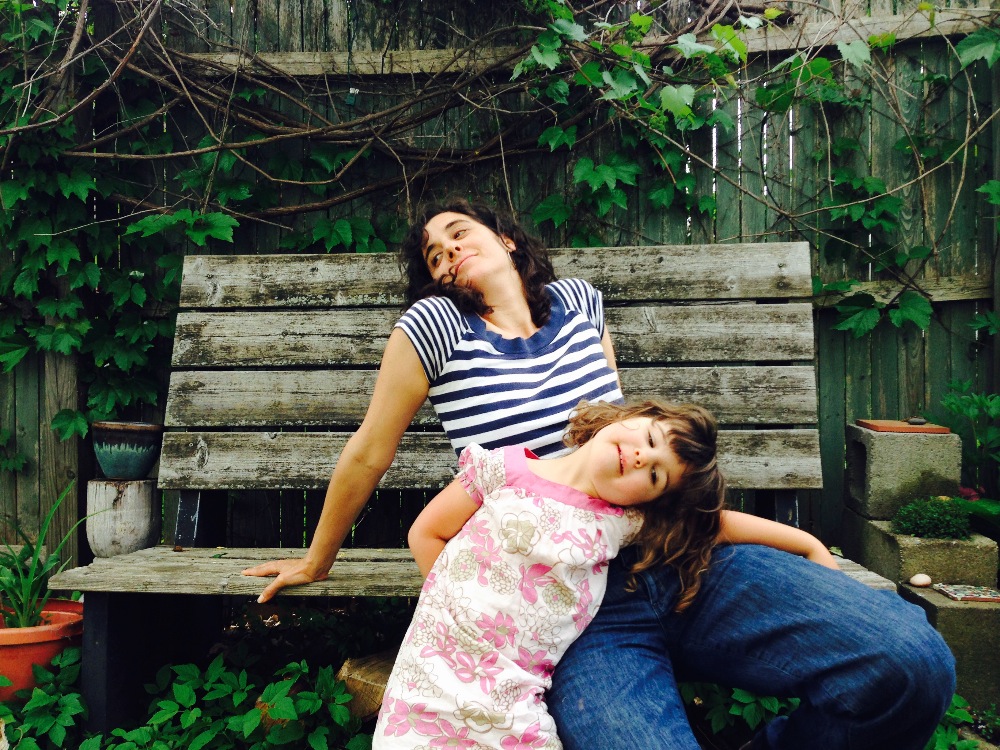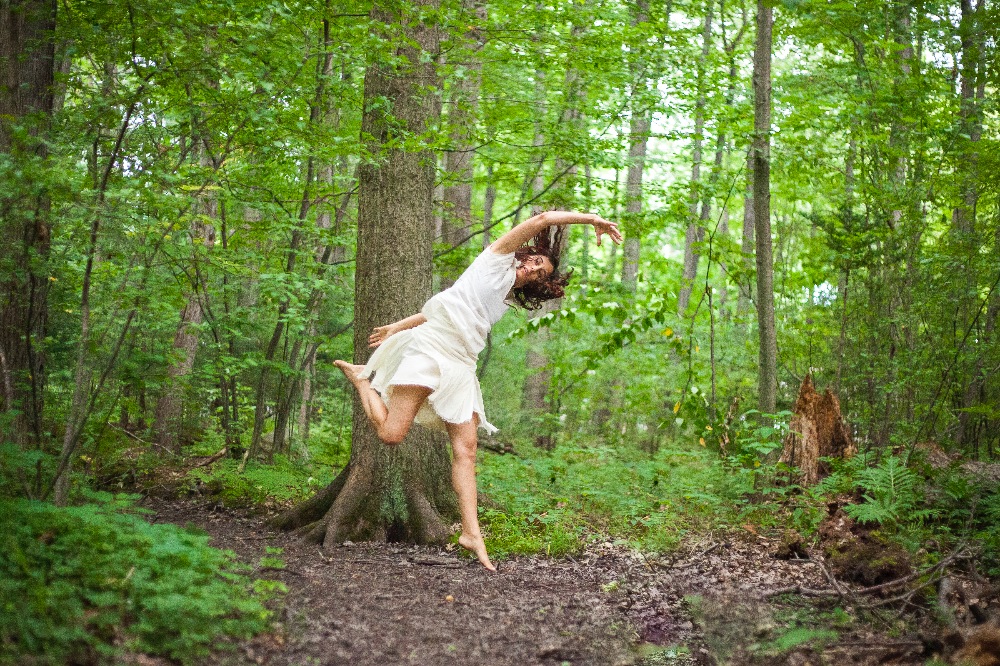 Organizer
Rythea Lee
Organizer
Westhampton, MA