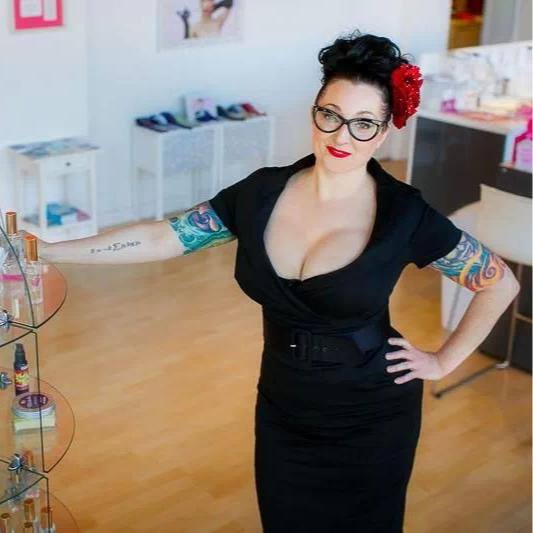 Hello to all who love the Glitter Palace!
We recently have hit a financial brick wall - a business loan, that we were expecting to secure, has fallen through. With these funds, we were going to be able to keep up with our growing demand, as well as expand our operations at our Capitol Hill flagship store. 
Without those funds, however, we're in a place where we can't afford our brilliant team, or to continue our mission. 
That's where we need your help. Your donations via GoFundMe are immensely appreciated - and in exchange for your financial help now, we'll give you a gift certificate for the same amount. Not in Seattle? Not a problem - we'll give you a gift card with a custom coupon code to use online.
Donate over $250, and we'll not only give you a gift certificate for your donated amount, but will throw in an additional $25 gift certificate to use for yourself, or to give as a gift. 
We need your business and financial support more than ever before. Atomic has grown so rapidly, even in just the last year, and we were looking forward to making this next leap forward - and I hope we can count on you to help make that happen.

Organizer