Cyndi Dickson Fighting Cancer Fund!
Many of you know
Cyndi Dickson
as the friendly and always-smiling owner of the
Filling Station Espresso
. She has owned and operated the small business for twenty years in the heart of Olympia, providing not just coffee, but advice, comfort and laughs for all who come by. Cyndi is one of the most caring, kind-hearted and generous people in our community. Over the years, we have watched her grow her business from scratch to become a place for community gatherings and exceptional coffee, food and desserts. Cyndi is an amazing mother, and a tremendous friend to all. She has cared for all of us over the years.
Now it's our turn to care for her
,
we kindly ask for your support to help Cyndi fight cancer
.
In late September, Cyndi was diagnosed with
stage four non-small cell lung cancer
. We know she will put everything she has toward fighting that cancer, but she needs your help. The eight-day initial stay in the hospital and subsequent two-day return will be costly. While she has health coverage, there are thousands of dollars in out-of-pocket costs.
In addition, this week we learned
the cancer has spread
. Meetings with the Oncologist are ongoing, and Cyndi and her family are staying positive and thinking about holistic treatments, but it is clear Cyndi will not be able to return to work and could use your generous support for incurring expenses.
Many of you have graciously asked how you can help
, and we are hopeful that this fund will be a venue for your generosity. Any amount is greatly appreciated. Please share with your friends and family, and
thank you again for your thoughts, love, and support
.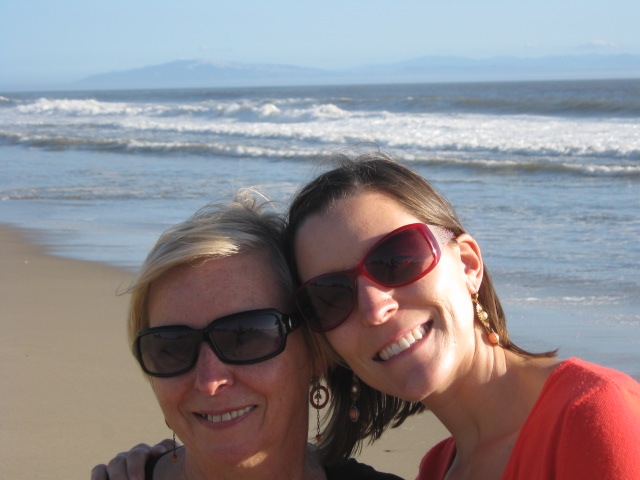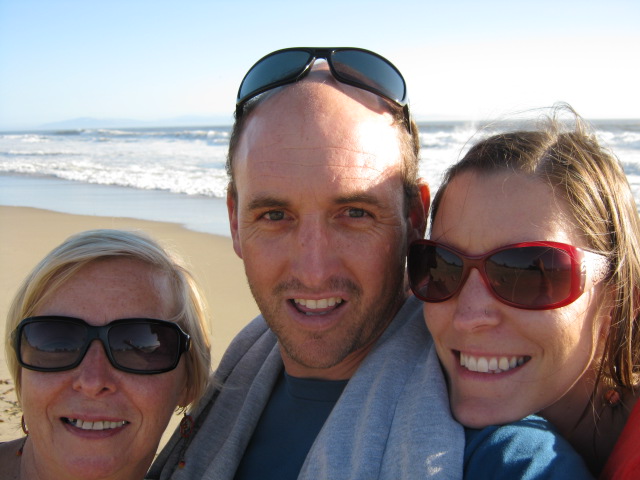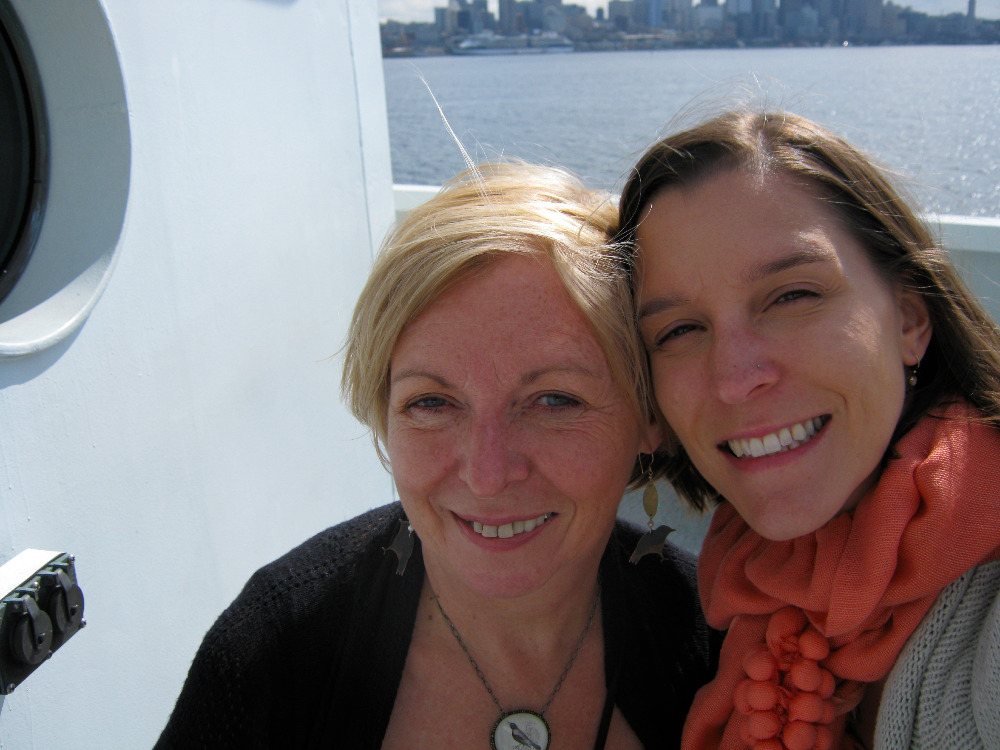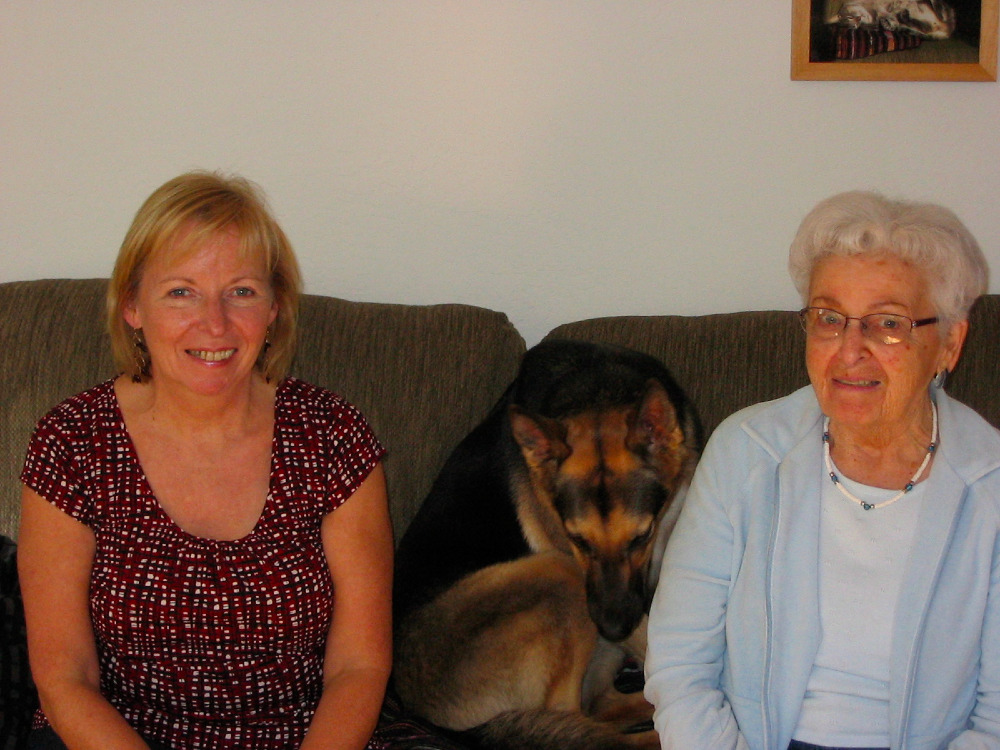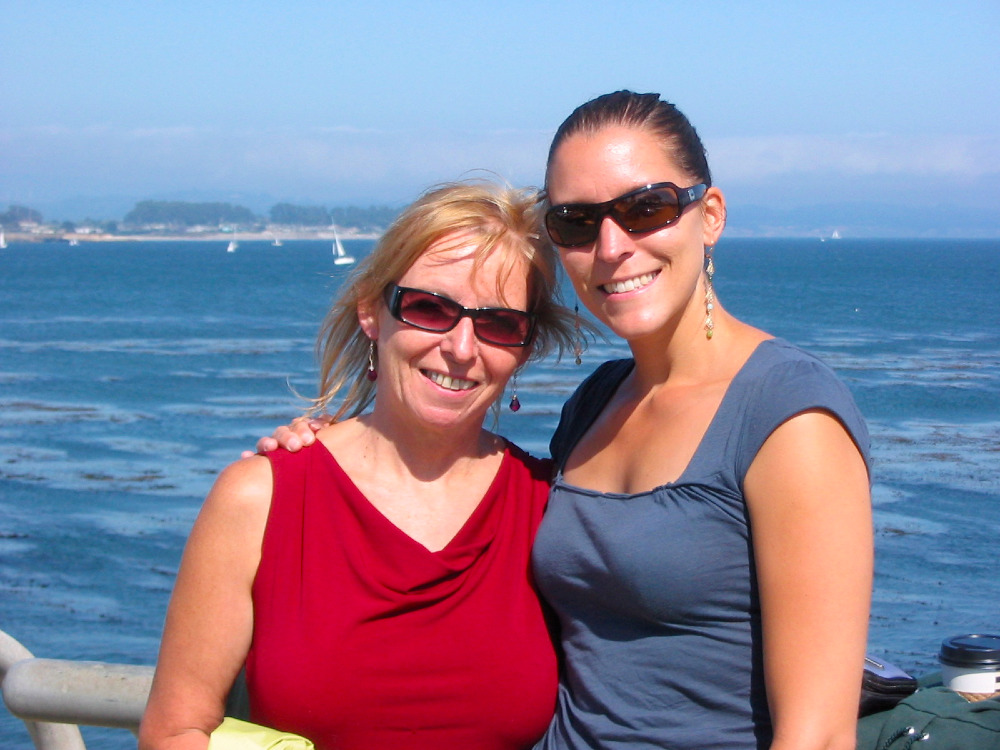 Thank you for your kind donations. We will keep you updated!
Organizer