Help fund Frost Illustrated
A piece of Fort Wayne's history is at risk of disappearing and needs your help.

Frost Illustrated, this community's oldest weekly newspaper and one of the longest running black-owned businesses in the area, is in financial jeopardy after stolen checks devastated our bank account.

Since 1968, we've been a consistent voice in the community. In the face of the recession and the sharp decline of advertising dollars faced by newspapers everywhere, we had some obstacles to overcome. But by streamlining our operations, improving our digital presence, and building new audiences through social media, we were beginning to see a new, sustainable Frost Illustrated.

That's why this loss is particularly devastating.

But we've seen how well this community can rally around a common cause, and we're hoping to see some of that here. Frost Illustrated has been publishing "News & Views of African Americans" each week for over four decades, and with your help, we'd love to continue to do so for decades to come.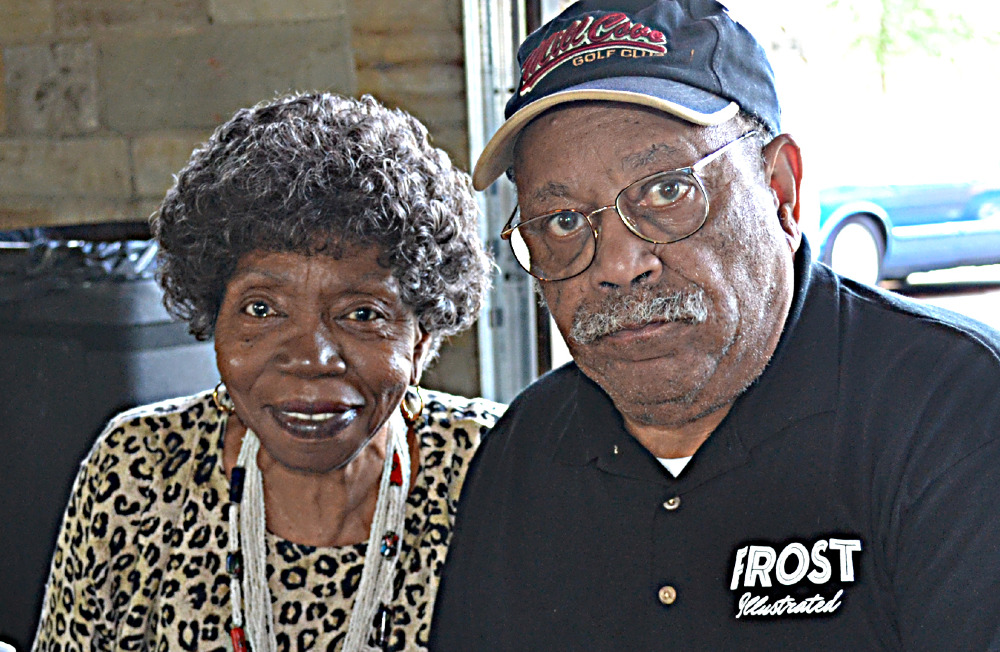 PHOTO: Publisher Edward N. Smith founded Frost in 1968. His wife, Mrs. Edna Smith, was the executive editor of the paper for more than three decades.

Help us raise the amount that was lost due to theft (prior to overdraft fees) and get back on our feet. All money will go directly to the continued production, printing, and distribution of our weekly paper, as well as paying our one part time and two full time staff members. Additional funds raised will go toward the overdraft fees that resulted in the freezing of our bank account.

Click here to watch the WANE-TV news report

Click here to read the full story

Organizer