From Fukushima to Cyprus - FK2CY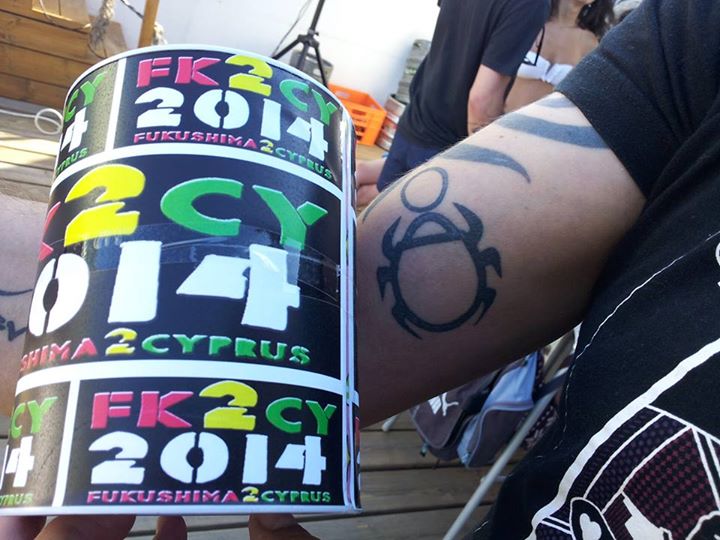 Direct Impact
from Japan, who recently celebrated their 20th Anniversary as a Reggae Soundsystem will be touring Cyprus for the 1st time this summer, and we are really excited to be connecting again live. We also need your support and help to make it happen...so please read on....
'From Fukushima to Cyprus'
- 'FK2CY'  aims to raise funds to support an island wide tour in late August 2014  featuring Direct Impact, Haji Mike & Med Dred. The tour includes  playing live at Scarabeo Beach, Pacific Coffee Company,  'The All As One Festival', Kyperounda Reggae Festival and extensive media coverage (newspapers, radio, TV and online outlets). Through the 'FK2CY' campaign we aim to  cover  some of our basic touring costs such as air fares from Japan to Cyprus, as well as accomodation, and ground transport during the tour. Our initiative will also be supported through a number of preliminary live events and activities in Japan and Cyprus in the next few weeks which will add to our efforts as  offline donations.  
 'FK2CY'
is part 2 of a collaboration between Reggae artists Haji Mike & Med Dred (Cyprus) and Direct Impact (Japan). The 1st collaboration happened last year through a successful GoFundme campaign that enabled artists from Cyprus to tour  in areas affected by the Fukushima Nuclear Disaster. More info on this project can be found here:
Reggae music brings us together...the world over....Please share, like, donate, spread the word and help make 'FK2CY' a reality.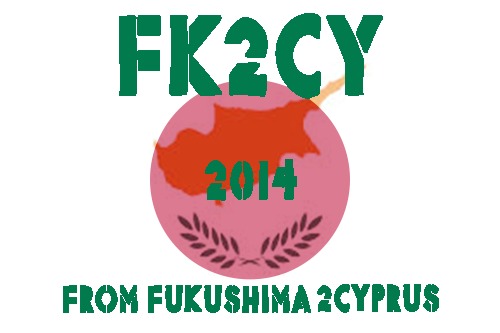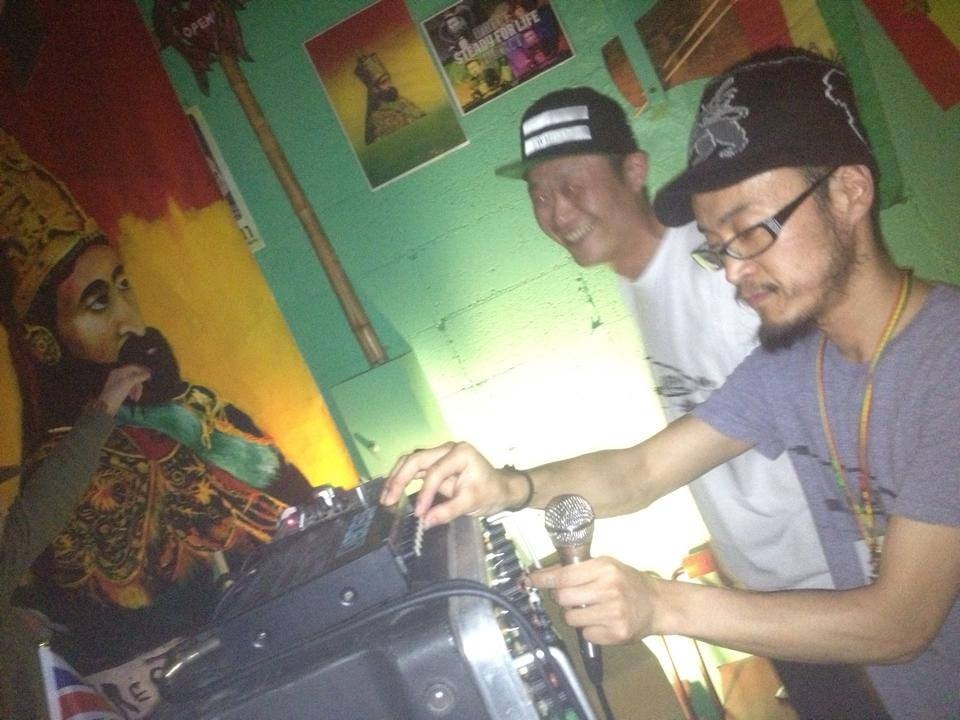 2nd donation can Pacific Coffee 
Organizer
Haji Mike 
Organizer
Singleton Milpo, NSW