We all get by with a little help from our friends, and for the last twelve years the Savannah community has been a Friend of Statts.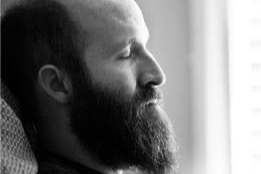 Jason Statts, beloved local artist, SCAD graduate, and musician was a victim of a random act of violence in June 2008 when he was shot at point blank range in the Ardsley Park neighborhood. Jason and fellow band member and best friend, Dave Williams, were unloading their equipment from their first public performance when they were shot – the single bullet piercing through Jason's neck and lodging into Dave's throat. The shooting left Jason a quadriplegic with limited use of his hands. Dave was able to recover, however the bullet is still lodged in his throat.



Since that tragic night, Jason has been unable to work and despite government assistance, struggles to cover his living and medical expenses. The Friends of Statts was formed to help subsidize his ongoing medical bills by hosting an annual benefit, Statts Fest, to raise much needed funds. The beloved community fundraiser, known for its extensive silent auction, live bands and overall good time, has taken many forms over the past twelve years and has been voted Best Bar Event and Best Benefit by readers of Connect Savannah.



Starting as an extensive block party in City Market featuring 25 bands at 5 different venues, Statts Fest has morphed into various versions of itself – including being held twice at Grayson Stadium in partnership with the Savannah Bananas. This year, however, due to the COVID-19 pandemic, Jason has requested to skip an in-person event and focus fundraising on Go Fund Me. Any and every dollar donated will go directly to assist Jason with his ongoing medical bills. Please consider becoming a true Friend of Statts and making a donation.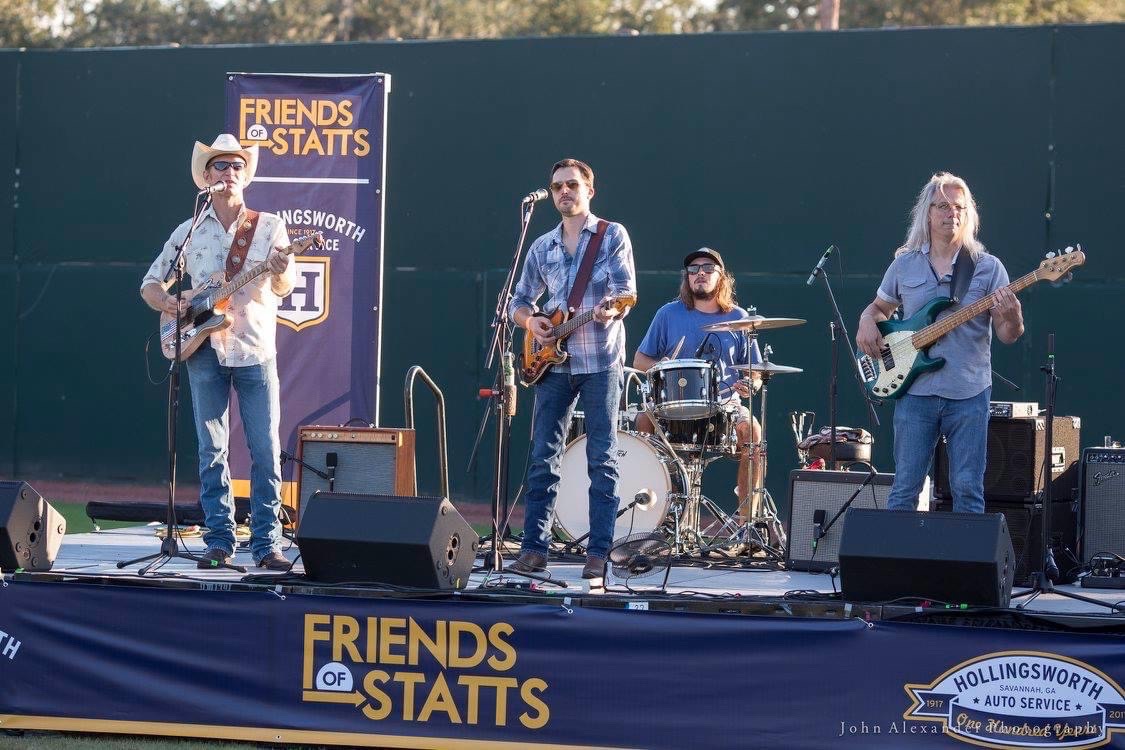 "The Friends of Statts was formed with the purest intention to help bring assistance to our dear friend Jason," states board member Dave Williams. "This act of violence could have happened to anyone – it is our responsibility to do everything we can to support our friend."

Every year, Jason is amazed and humbled by the outpouring of support and generosity of the greater Savannah community. Local businesses, artists, musicians and community members donate their time, goods and money to help provide assistance for Jason. This is your opportunity to do something good, to help one of our own and to support a fellow artist, musician, and friend. For more information on ways you can help, please visit friendsofstatts.
Organizer and beneficiary