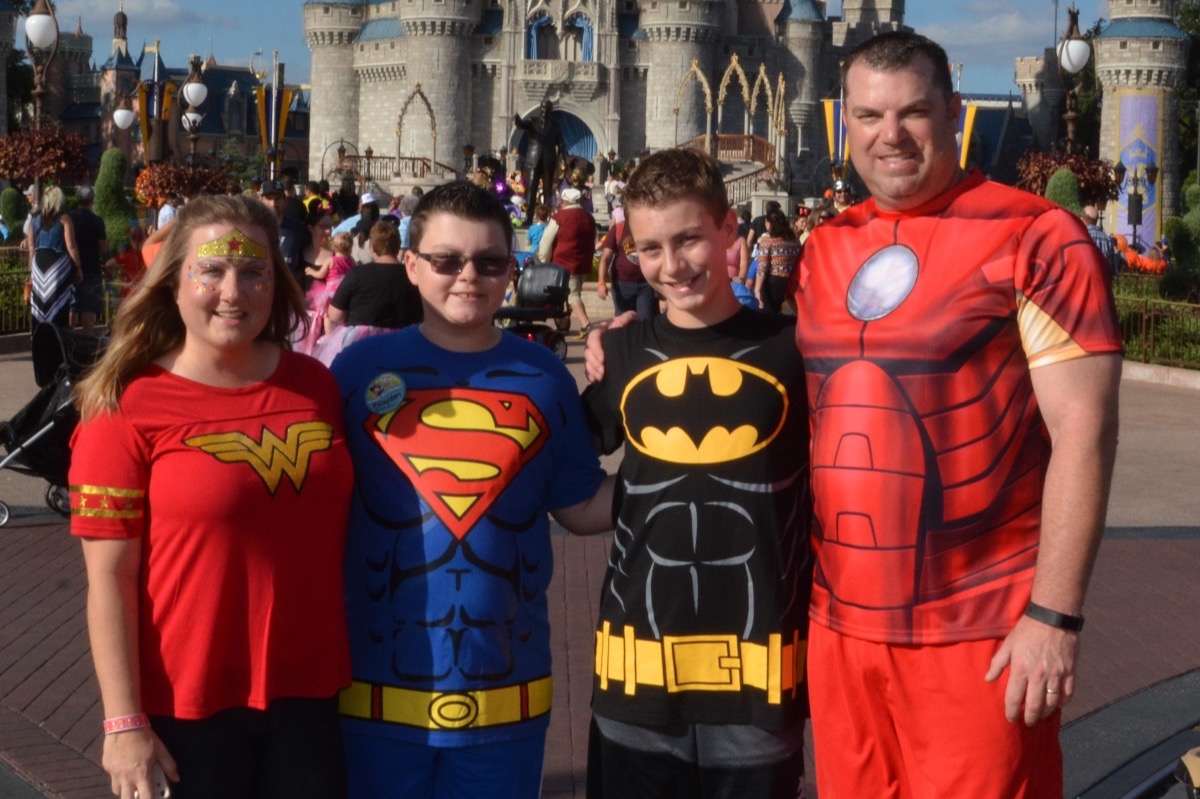 Ryan Neal Massimo, 43, unexpectedly passed away on Sunday, November 11, 2018. He is survived by his wife of 18 years, his college sweetheart, Courtney and two loving young sons, Logan, 12 and Brayden, 10.
His love for his family and his passion for baseball will be greatly missed. Ryan dedicated many hours on the field and enjoyed coaching both his boys in baseball and basketball. He will always be remembered for his passion, knowledge and positive energy that he had for the "love of game" and for being an inspiring coach for many little leaguers especially his own, Logan and Brayden. Ryan was known for his big heart, known to put others first and his shining personality that could easily put a smile on your face. He will be greatly missed by all who knew him and loved him.
In memory of Ryan, the family is asking for donations for Logan's and Brayden's college funds through this page.  Courtney Massimo, Ryan's wife, will have sole use and control of the funds donated.
Thank you for your love and generosity shown to the Massimo family during this difficult time.