FreePulse Patient Monitor
FreePulse: a cost-effective patient monitor for developing world hospitals

Developing world hospitals face a staggering amount of challenges, but one of the most difficult is a lack of proper medical equipment: 

- Financial constraints prevent hospitals from purchasing most equipment

- On average, donated equipment makes up 95% of a developing world hospital's inventory (1)

- Of the equipment that is donated, 39% is broken upon arrival and 98% is nonfunctional after five years (1)

These problems are primarily due to the fact that the donated medical devices are not designed to operate in the demanding and often unpredictable environment of the developing world. As a result, millions of dollars in well-intended aid money and international relief efforts go to waste and gather dust in storage closets around the world. But this problem can be changed.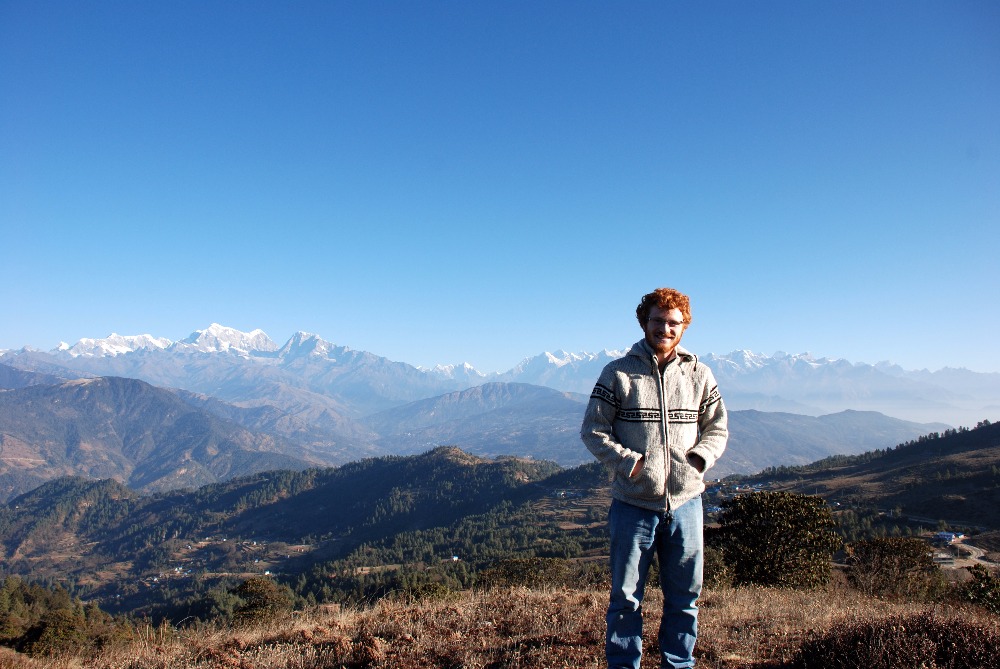 Himalayas
Solukhumbu District, Nepal

My name is Reece Stevens, and I am the creator of FreePulse, a low-cost patient monitor for developing world environments. I've had the privilege of being able to travel to hospitals throughout Rwanda and Nepal, and during my time there I witnessed these medical device issues firsthand. A particularly common problem I observed was a lack of patient monitors; Kabgayi District Hospital in Muhanga, Rwanda, had 5 patient monitors for 440 beds, and Okhaldhunga Community Hospital in Okhaldhunga, Nepal, had only one patient monitor for 50 beds. A monitor is required for every surgery ward and most intensive care units, meaning that a shortage of monitors severely limits the hospital's patient treatment capacity and turnover rate.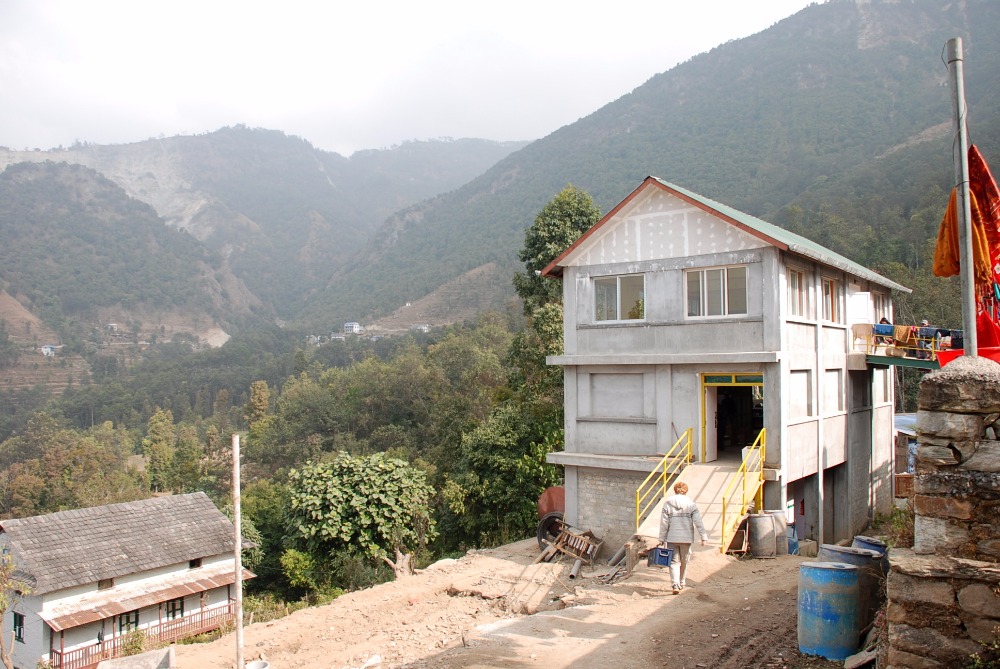 Okhaldhunga Community Hospital
Okhaldhunga District, Nepal


In response to this problem, I have set out to develop a patient monitor that is low-cost, designed for low-power environments, and simple to use. The initial design for this project won Engineering World Health's national design competition and placed second in the National Institute of Health's DEBUT design competition, and now I am developing the full second-version prototype with the following capabilities:
- 3-Lead ECG detection and analysis
- SpO2 detection and analysis
- Non-invasive blood pressure
- Heart rate detection and alarm capabilities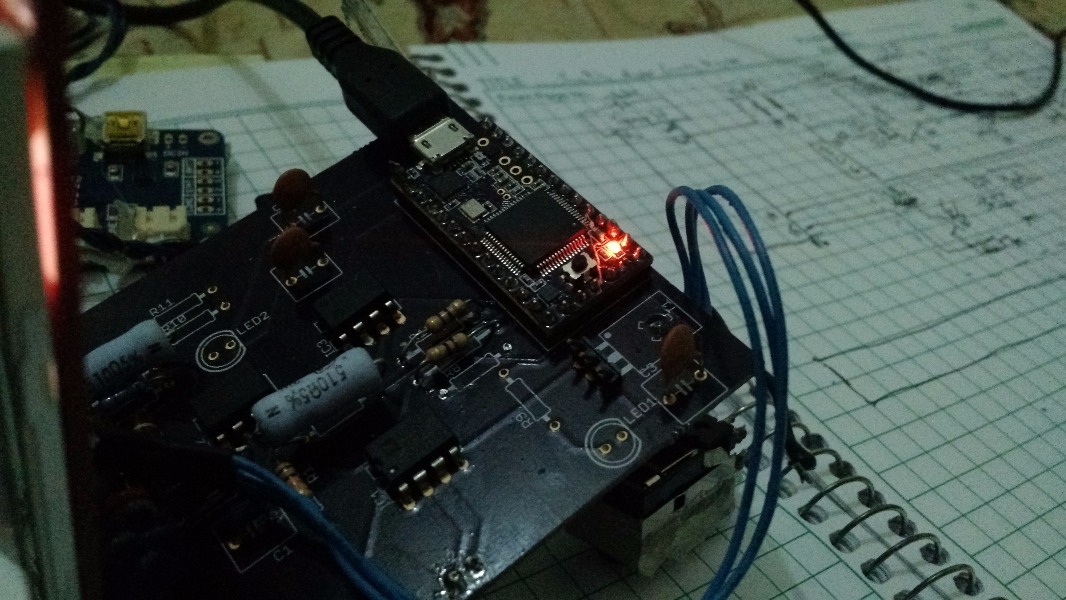 Prototyping In The Field
Kigali, Rwanda
 Here's where you come in!

Prototyping medical equipment is an expensive task, and up to this point, all of my expenses have been out of pocket. I'm looking to accelerate development and get this monitor into the hands of doctors in the developing world; to do that, I've got to pay for electrical components, manufacturing, testing, and shipping. I need your help to make this project a reality!

This GoFundMe money will be used for:
    1. Buying prototyping components (i.e. capacitors, microcontrollers, etc.)
    2. Manufacturing circuit boards, casings, and peripherals
    3. Testing equipment for performance evaluation

Any leftover money from this campaign will be put towards the first field test for the finalized monitor in Nepal. 

Keep up with FreePulse!

I'll be blogging about the progress of the project here. Check out the FreePulse Medical website for contact information, and let me know of any questions or comments you may have!  
THANK YOU!!! 

 With your support, we can make a difference in developing world healthcare and improve access to diagnostics worldwide. Thank you so much for your help!
(Also, leave your email when you donate so I can write you a personal thank you note!)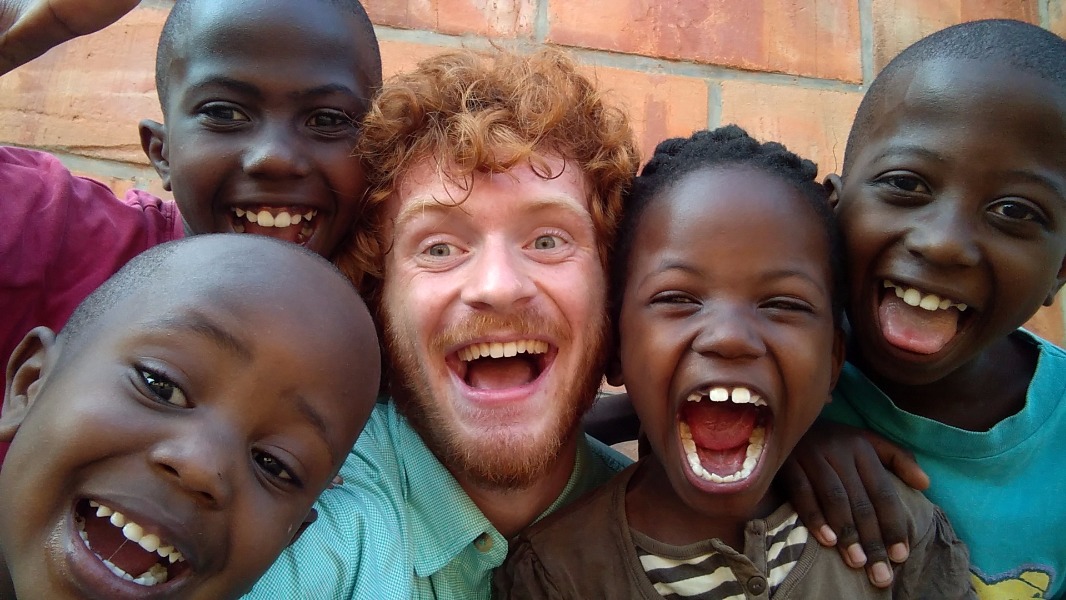 IPRC Kigali
Kigali, Rwanda

Cited Sources: 

1 - Engineering World Health End-Of-Conference Update, August 2014
Become the first supporter
Your donation matters
Organizer
Reece Stevens
Organizer
Austin, TX